Case Study
Redesigning Remote Work In A Weekend
A major Midwest university needed to quickly scale remote licensing to accommodate thousands more staff members working from home. With the help of CDW•G, the university was able to support remote learning and staff connectivity.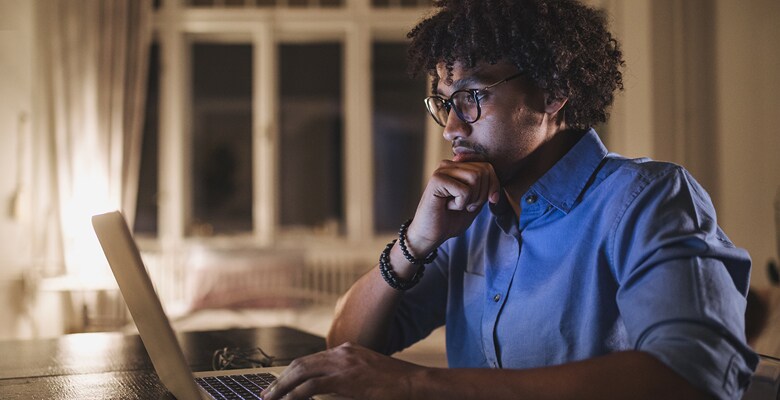 Due to a public health outbreak, a major Midwest university needed to immediately expand its VPN from a small number of users to accommodate all staff working from home. This meant expanding its remote access solution from 1,500 existing AnyConnect licenses to more than 3,500 in a matter of days, and getting more licenses, as well as the services and support to get the solution up and running.
Since it was already a Cisco 210 firewall user, the best solution to meet the university's immediate needs was to utilize a Cisco virtual ASA — Cisco ASAv50 — that would support up to 10,000 VPN users, along with additional Cisco AnyConnect Apex licenses to support its additional remote workers. Following the initial call, the project was scoped and the engagement with CDW•G engineers began within eight days. The project was completed in under two weeks.
CDW•G was able to quickly identify the best solution and provide implementation support. When students logged online after the solution was deployed, everything was up and running. The university was successful in enabling staff to work remotely and providing a seamless e-learning experience.
IT ORCHESTRATION BY CDW•G®