Planning Your Next Windows Device Refresh
By knowing their goals ahead of time, schools can select devices that will set teachers and students up for success.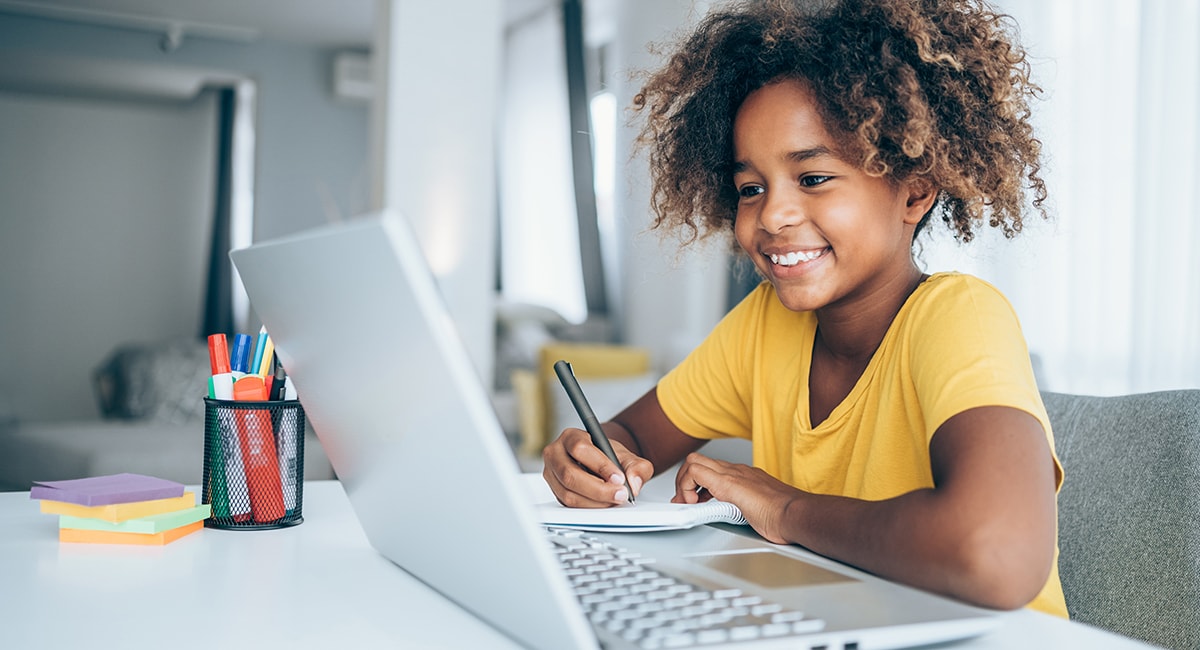 Even before the COVID-19 pandemic, it had become relatively common for school districts to deploy technology devices to each of their students. However, the past 14 months have made students and teachers more reliant on their devices than ever before.
Learn how CDW can help you achieve more with your Microsoft device deployments.
As districts look to refresh their Windows environments, they face a number of unique challenges, including the rise of remote and hybrid learning, perpetually strained budgets, and demands to maximize the value of every technology purchase. Educational IT leaders should keep the following considerations in mind when making their device decisions.
Affordability
When many educators think of Windows devices, the first thing that comes to mind is higher-tier laptops and tablets. Teachers and administrators often use these more powerful devices in their own professional and personal lives and may not realize vendors now offer a wide range of low-cost Windows devices. In fact, educational customers often qualify for significant discounts on Windows devices. It's important to consider not only the sticker price of a new device, but also the total cost of ownership — including software, maintenance, warranty programs and repairs.
Security
Microsoft remains a leader in a number of security-related Magic Quadrant reports from Gartner, bringing a comprehensive approach that leads to top-level security on devices, servers and other endpoints.
If educators haven't participated in a Windows device refresh in a while, they may not be familiar with current security offerings. In particular, Intune — a cloud-based service for mobile device management and mobile application management — has come a long way in the past few years. The layout and functionality of the program is more simplified and user-friendly than it used to be, and it is now easy for administrators to set policies for application use and keep data safe.
Accessibility
Windows devices feature built-in assistive technology to help students overcome learning challenges and reduce the stigma that sometimes accompanies learning differences. Microsoft provides a broad range of integrated accessibility tools free of charge to assist with reading, writing, math and communication skills. Research indicates that Microsoft Teams users more likely to feel that students with learning disabilities are having their needs met when using Teams as a remote learning platform.
Familiar Applications
One huge advantage of Windows devices that sometimes gets overlooked is their easy access to familiar software programs such as Word, Excel and PowerPoint. School administrators sometimes expect these programs to be included when they buy other devices, and then are disappointed to learn that they aren't. Not only are educators more likely to be familiar with these time-tested software programs than other offerings, but students will also need to know how to use them when they enter the workforce.
Offline Use
Schools have made huge investments in their wireless networks in recent years, and the pandemic has also caused many districts to find ways to help students connect from home (through mobile hotspots and free or low-cost internet access). Still, the stubborn fact remains that students and teachers sometimes have trouble getting online when they need to. With devices now at the center of instruction in many classrooms, that can create huge problems for teaching and learning. The vast majority of Windows devices allow students to use most applications offline, meaning learning can continue even when the Wi-Fi goes out.
Performance
While vendors now offer many entry-level devices, more powerful Windows machines remain the go-to option for K–12 use cases such as engineering classes and esports clubs, which require more computing power than word processing and web research.
Professional Development
Teachers have done a remarkable job this school year, giving themselves crash courses in technology and online learning. However, continued professional development and training remain critically important. Microsoft and CDW offer a number of free training webinars and in-person sessions to help educators and their students be as successful as possible.