Outsourced IT Adds Value in Retail-as-a-Service Solutions
Technical support, security and point-of-sale operations require on-demand agility.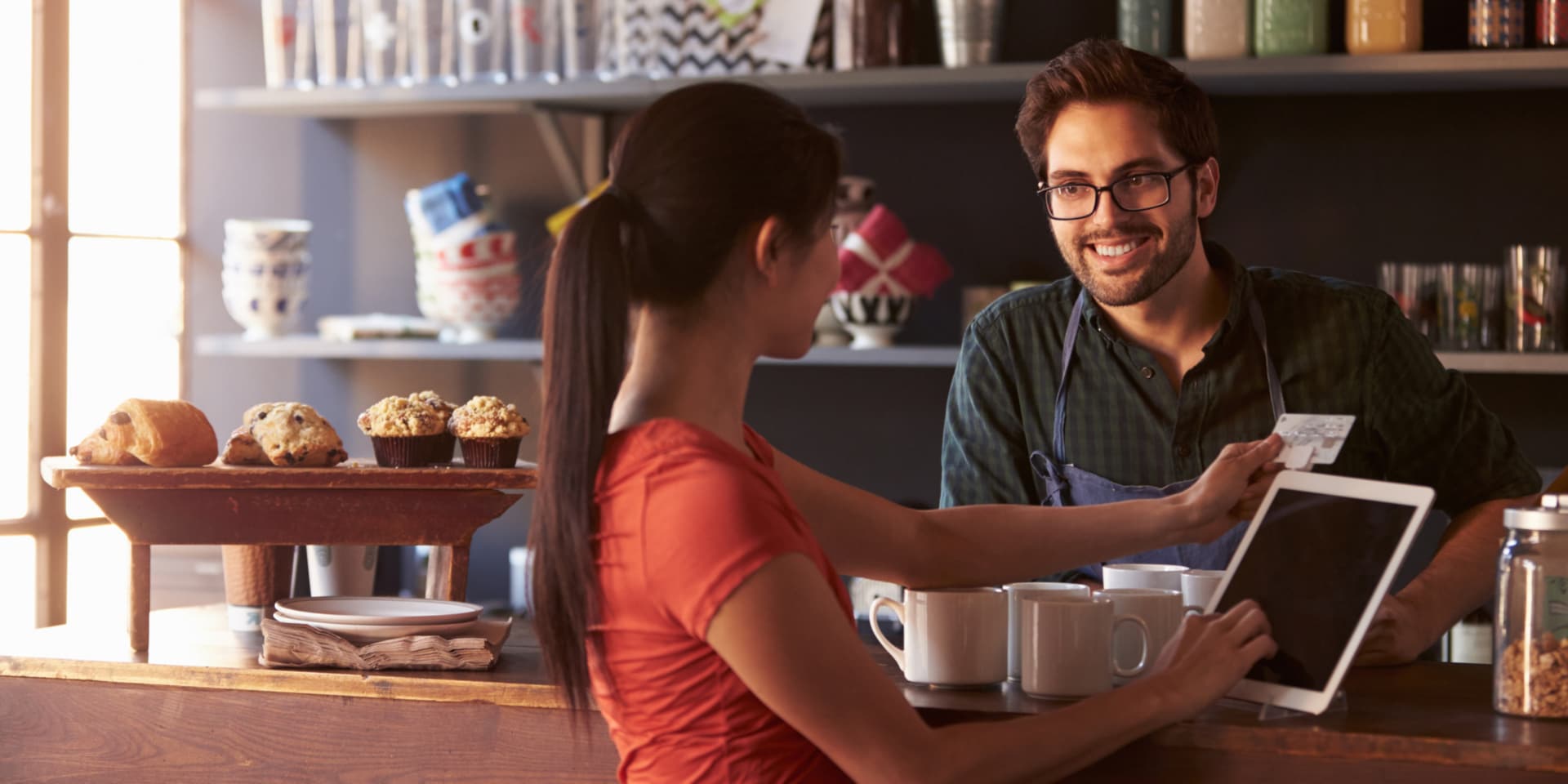 Retail technology is evolving remarkably. With the right applications and data analytics, retailers can effectively personalize shoppers' in-store experiences. They can seamlessly integrate brick-and-mortar stores with their online presence. And they can manage inventory with unprecedented efficiency, letting them meet customer demand without having to overstock product.
But advanced applications and analytics aren't enough. Amid all the buzz about retail tech, two realities stand out. The first is that great apps and analytics only help a business if it has the operational wherewithal to keep them running and to deliver essential end-user support. The second is that the top-line economic impact of technology investments won't reach the bottom line if these tools cost too much to acquire and operate.
Managing these dynamics is key to nailing the retail technology equation. It's also a major driver of the value of turnkey Retail-as-a-Service solutions, in which retailers outsource IT for new locations — from setup of on-premises infrastructure to ongoing management of applications and services from the cloud — so they can focus on core business objectives.
Retail's Operational Realities
When it comes to technology, successful retailers have several hurdles to overcome. First, they have to get the right infrastructure into their stores. That's not easy for fast-growth companies that want to ramp up locations quickly. They must spec, deliver, install and configure on-premises Wi-Fi networks, servers, storage, point-of-sale (POS) systems and security at every location to ensure that applications work as required, especially during peak seasons.
Retailers must also support technology once it's in place. That means monitoring the performance of applications and the health of infrastructure. It means having the ability to prevent deterioration of service levels before they impact business. And it means continuous cybersecurity vigilance, including timely operating system patching and immediate detection of anomalous behaviors.
Retailers also, of course, must support their people. If POS terminals don't have a sticker with a phone number that employees can call when they have tech-related issues, customer experience — and sales — will suffer.
End-user support is critical in retail, because employee turnover is often high and in-the-moment customer experiences can have long-term implications. After all, it just takes one bad experience for a customer to decide to never set foot in a store again. With social media, those bad experiences can be broadly shared. As a result, chronically substandard tech support can have a major adverse impact on a retailer's brand. That makes tech operations at least as important to long-term success as shiny new apps.
Retail's Economic Realities
Retail technology success is contingent on acquiring and operating applications and analytics in a way that makes the most economic sense. For retailers, that means:
Exchanging Capital Expenses for Operational Expenses
Retailers need their working capital for inventory, expansion, marketing and other needle-moving business imperatives. By leveraging the cloud and/or outsourced services to make technology adoption less capital-intensive, they can preserve capital for those purposes — and carry less debt.
Agile Scalability
Retailing is highly dynamic. Retailers sometimes go into aggressive growth mode to capitalize on consumer enthusiasm for their brand. If they operate multiple brands, changes in the market may lead them to scale back one while they expand another. They also deal with seasonal peaks and valleys. Fixed-cost models don't support this dynamism well, because they invariably result in either overspending or under-resourcing. On-demand models, on the other hand, empower retailers to align their costs and resourcing with their ever-changing needs.
Economies of Scale
Scale is a critical piece of the retail profit puzzle. It's one reason local retailers have struggled to compete against national megachains. Midmarket retailers need a way to gain the same economies of scale as their larger competitors. In-house tech alone won't let them do that, but the right external retail tech partner will.
The bottom line: As retail becomes increasingly technology-dependent — and as pressure increases on retailers to do more with less (and do it more quickly) — the value of outsourced Retail-as-a-Service models becomes more and more compelling.