Make Connected School Buses Part of Your Digital Transformation Strategy
Districts increasingly outfit buses with Wi-Fi access to help ensure student success and safety.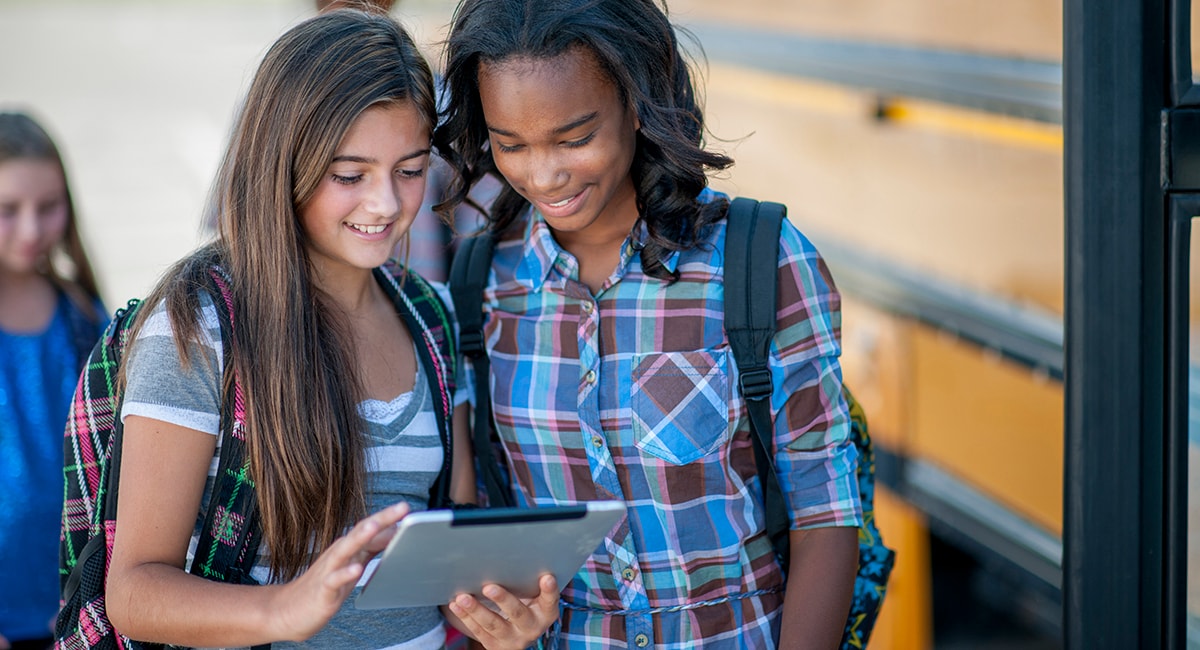 The first bookmobile hit the road in 1839 to serve students in rural communities far from any library. Today, school buses are bringing an even richer source of information — the internet — to students in underserved areas.