IoT Enables Personalized Shopping Experiences and New Customer Insights
Retailers can save and make money with IoT — but only if they choose the right technologies.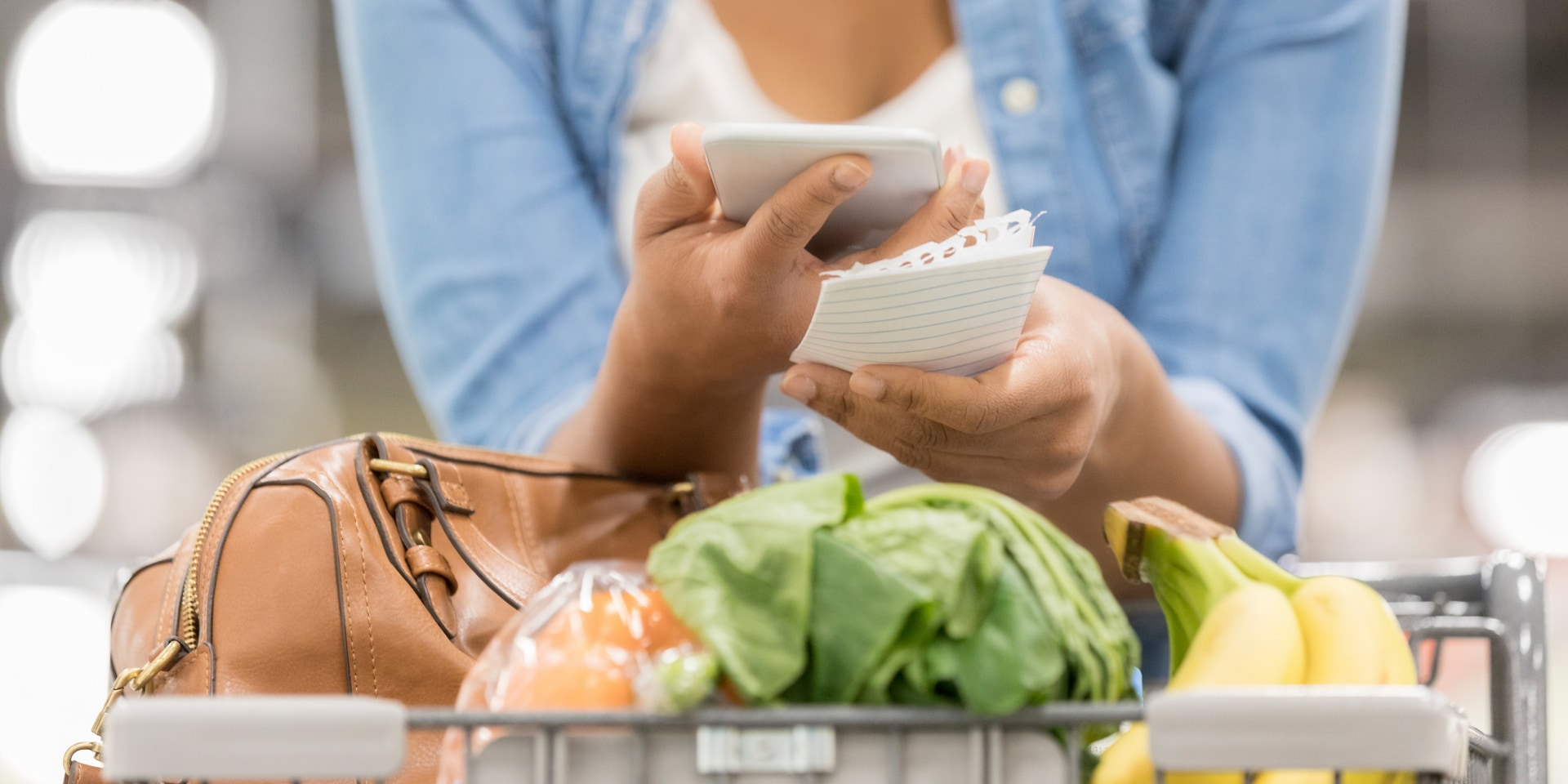 A typical big-box store is about 180,000 square feet — enough to hold three pro football fields with room to spare. No wonder shoppers often get frustrated trying to find items, sometimes giving up and buying them online.
The Internet of Things (IoT) gives retailers new options for eliminating those and other hassles to provide a better customer experience. IoT also can enable a personalized shopping experience, increase sales and reduce operating expenses.
One way is by leveraging the smartphones that most shoppers carry. For example, many retailers already have an app that lets customers create a shopping list. By tapping into that shopping list on the customer's device, retailers can make use of beacons and Wi-Fi to provide step-by-step directions and maps to guide customers through the store. This creates several benefits:
Customers always find what they want, so they buy their entire list.
Store staff levels can be lower because fewer shoppers need help finding items. The remaining associates also now have more time to provide concierge service to customers with other types of questions.
Retailers get additional insights into how customers shop. For example, do customers headed for a certain product often make an impulse buy of another item along the way? Maybe there's an unanticipated synergy that points to new marketing opportunities for both products. Artificial intelligence can analyze these new big data sources to ferret out correlations and patterns that retailers otherwise would miss.
There are also opportunities for businesses that share space with retailers. For example, Redbox put Bluetooth beacons in 1,500 of its kiosks to push alerts to its customers about new games and movies likely to interest them. That drives rentals that otherwise might not occur when Redbox customers are focused on getting ingredients for dinner rather than what to watch afterward. The trial was so successful that Redbox added beacons to another 30,000 kiosks.
Fast, Seamless, Reliable Wi-Fi Is Key
The foundation for retail IoT is Wi-Fi. The WLAN must blanket every inch of the sales floor to avoid frustrations, such as losing directions to the next item on the list.
Ensuring seamless coverage isn't as simple as it might appear. For example, warehouse clubs are filled with metal racks that block signals and create dead spots. So, you just use a higher density of access points to compensate, right? Not necessarily. That can raise interference levels that sap the WLAN's capacity, frustrating customers while they wait for maps, lists or e-coupons to load. That's why it's important to choose a technology partner that does site surveys to understand each store's radio frequency environment.
The WLAN could be so capacity-constrained that a promo doesn't get pushed to a beacon and to the shopper until he or she is now aisles away — too late to spur a sale. That can be a problem even when interference is low. It could be that the access points use an old version of 802.11, or they don't have sufficient backhaul. The right partner can identify upgrades to avoid those problems, and ensure that the WLAN has the latest and greatest cybersecurity features.
In fact, IoT is becoming so important to retailers that mall owners are upgrading their WLANs to attract and retain tenants. One recent example is Westfield, which hired CDW to design and implement a new WLAN for its Century City mall. Considering how IoT benefits stores and shoppers alike, it won't be the last, either.
Learn more about how CDW can partner with you to design and build out the right transformative solution for your business.