Introducing Cisco's New Speech Recognition Partner: LumenVox
The partnership brings LumenVox's automatic speech recognition and text-to-speech capabilities to Cisco's contact center solutions.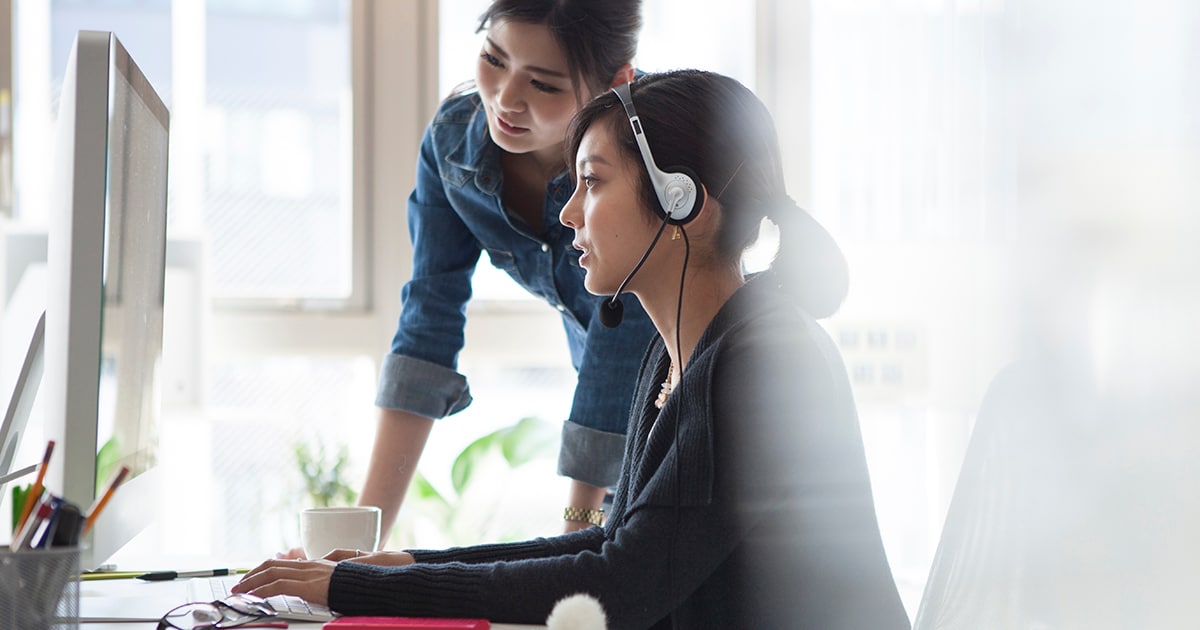 Cisco Systems's flagship Contact Center solution, including both Unified Contact Center Enterprise (UCCE) and Unified Contact Center Express (UCCX), has had but one certified solution for its product on the automatic speech recognition/text-to-speech and voice biometrics front. That is now changing with the introduction of another option from LumenVox.
Learning about LumenVox
LumenVox's offering has an excellent speech platform that sets it apart from the incumbent option offered by Nuance. Its features include Automated Speech Recognizer (ASR), supports a robust application programming interface (API) and the standards-based protocols like Media Resource Control Protocol v.1 and v.2. The recognizer also supports Natural Language Understanding and Statistical Language Models.
What I liked best about this product is the speech-tuning application that makes it easier to tune speech-enabled Interactive Voice Response (IVR) application grammars. LumenVox already supports a fair number of languages and is always looking to add more. ASR is supported on Windows and Linux platforms in both 32-bit and 64-bit architectures.
Additional Features
Text-to-speech is the second voice-enabled IVR platform LumenVox supports. The TTS engine has crisp sound and both high-definition and standard-definition voices. It supports a multitude of languages in both male and female voices. When it comes to TTS, the LumenVox solution hits the mark in our testing. As with ASR, TTS is supported on Windows and Linux platforms in both 32-bit and 64-bit architectures.
One of the unique features of the LumenVox product is Call Progress Analysis (CPA). Most of us have heard of CPA when it comes to the outbound dialer, but what does that have to do with speech-enabled IVR? Well, as you might have guessed, CPA is perfect for IVR-enabled campaigns. You can still use your standard answering machine detection mechanism but now add on this solution.
It takes the guesswork out of identifying answering machines. The solution uses the recognizer to listen for those same tones and analyze the speech that comes across the line to discern through analytics (based on acoustical models of speech) whether it is a machine or a human. If the communication is from a machine, it can wait for the precise tone to begin playing your message, allowing the message to be played in its entirety. This will give your IVR campaign a more polished feel to the listener.
Partnering with VoiceTrust
LumenVox has just announced it has merged with VoiceTrust, a leading voice biometrics company. This adds multifactor authentication capabilities and a very robust voice biometric solution for customers. You can use the features from VoiceTrust to allow access to, for example, your back accounts — and this can be done using your own voiceprint.
If that sounds less secure than you would like, add in another authentication factor. In fact, you can use up to four authentication factors. The product also has a stand-alone application that can be used for audio password resets for help desks or any part of your corporation.
If you have ever considered pursuing a voice-enabled IVR but thought that it might be too cost prohibitive, look no further. LumenVox has an attractive price point that will surely catch some eyes. Contact your CDW account manager to find out more about LumenVox or to get a price quote for your Cisco-enabled contact center.
Learn more about CDW's digital workspace solutions and services.