Intel and ServiceNow: A Powerful Combination for Remote Devices
Integrating advanced Intel processors, CDW services and the ServiceNow platform delivers valuable capabilities.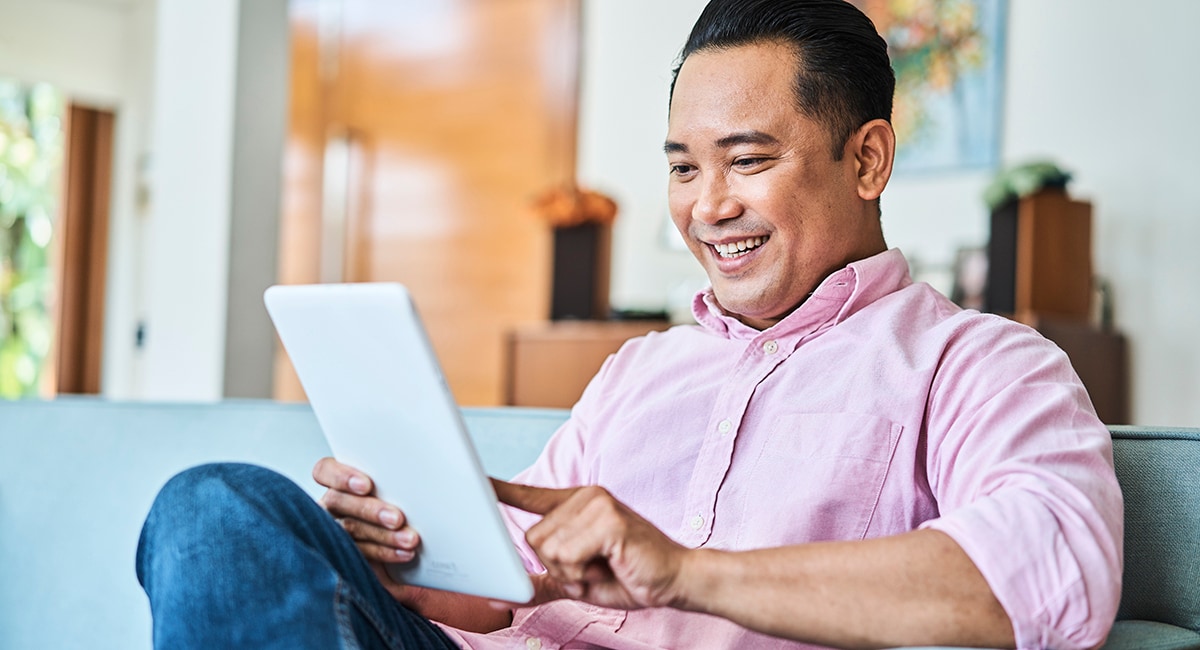 The performance and security features of the 11th Gen Intel vPro platform deliver value in several ways. With Intel Wi-Fi 6 or 6E, the Intel vPro platform provides organizations with the fastest, most reliable connectivity to support critical applications such as videoconferencing. Plus, it features silicon-enabled AI threat detection to help stop ransomware and cryptomining attacks, and its processing power enhances productivity compared with other chips in its class.
Learn how solutions from Intel and CDW can help you accelerate your organization's digital transformation.
But here at CDW, there's one feature we're particularly excited about. For the first time, Intel is integrating its remote management features with the ServiceNow IT service management platform. For our customers — the vast majority of whom use ServiceNow — this means that we will be able to offer faster, more seamless service on Intel-powered devices than ever before.
Intel Active Management Technology (AMT) within the Intel vPro platform allows organizations to access and control devices remotely (regardless of their state or location), even if unattended. Intel Endpoint Management Assistant (EMA) is a wireless remote management solution for business, helping to support mobile employees working both inside and outside an organization's firewall.
These two tools themselves aren't new. In fact, their benefits are generally well known. For example, a Forrester Consulting report showed that Intel AMT and other Intel vPro platform security features could help save an average midsized company $87,000 annually in avoided IT costs by reducing help desk management incidents by up to 375 incidents per year, and security-related incidents by up to 250 per year.
Revolutionary Features
What's new is the ServiceNow integration, and it's a game changer. CDW's deployment of Intel vPro technology integrated into ServiceNow enables the following:
Power Control
Working directly through an organization's ServiceNow portal, CDW can power devices on or off. It's worth noting that CDW in recent years has acquired Aptris (a company that specialized in ServiceNow) and IGNW (a company that specialized in Intel EMA). These moves, combined with our long history of value-added IT services, position CDW to help companies take advantage of the new integration.
Remote Management
The integration of the Intel vPro platform and ServiceNow allows CDW to discover, monitor, repair, restore and protect networked PCs and other devices on behalf of our customers. Additionally, CDW can set up automated patch management through ServiceNow, proactively ensuring that endpoints are kept updated and secure.
Remote Repair
Even when these devices are powered off or are out of band, CDW can repair them remotely. This has the potential to reduce the number of in-person service calls, saving organizations time and money. Additionally, remote repairs can often be completed more quickly than repairs made in person, helping employees to get back up and running on their devices as soon as possible. This not only results in increased user satisfaction but also reduces wasteful downtime.
In 2021, a number of organizations are looking to bring employees back to physical offices, but many will continue to operate with a hybrid model indefinitely. Remote management through CDW, ServiceNow and Intel ensures that organizations can support their devices and employees wherever they are.