How Device as a Service Solves Windows 7 End-of-Support Woes
For organizations late moving to Windows 10, DaaS can save the day — and provide ongoing benefits to end users.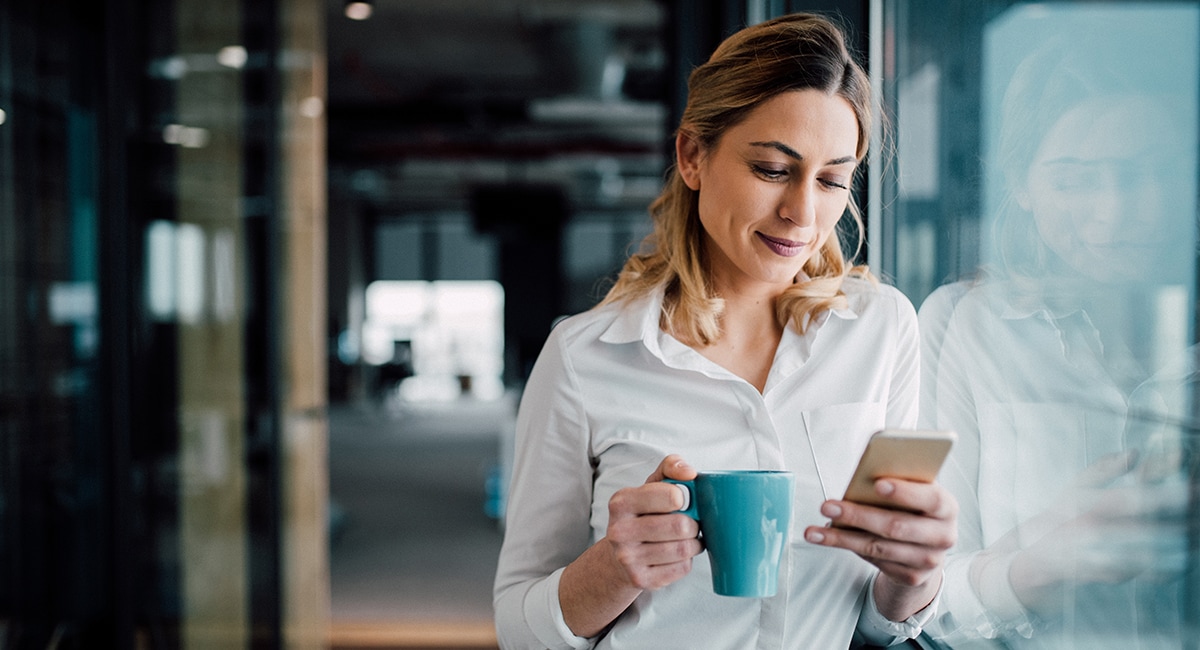 As long as Microsoft has been releasing new versions of its Windows operating system and ending support for old ones, there have been companies that put off migrations to the newer OSes for as long as possible.
This time around is no different. With extended support for Windows 7 set to end in January, many organizations are scrambling to make the switch to Windows 10. As the deadline gets closer, business and IT leaders at these companies are learning two things: First, they don't have a great grasp of their device environments, causing them to take longer than they anticipated to figure out simple issues such as how many machines they need to upgrade and where those devices are. Second, they often can't afford the capital expense of replacing all their computers that can't support Windows 10.
Fortunately, Device as a Service (DaaS) solutions can help them solve both problems.
Get Devices into the Hands of Users by the Windows 7 Deadline
The consumption-based pricing model of a DaaS engagement (under which organizations pay for devices on a monthly subscription basis as an operational expense) helps companies to avoid the large one-time capital expenditure of buying new hardware. Typically, DaaS contracts run for three years, allowing organizations to split their device costs into 36 monthly payments — a far more manageable arrangement for most finance departments. By lessening the burden of their short-term financial commitments in this way, organizations can get the devices they need into the hands of users before the Windows 7 deadline.
But, perhaps even more important, these companies also receive the continued benefits of a DaaS engagement and ultimately improve the user experience. With DaaS, organizations relieve themselves of several asset management challenges — thereby eliminating roadblocks that may have left them scrambling to meet Windows upgrade deadlines in the past.
For instance: As the range of potential devices has widened, the device environment has grown more complex. It's important for organizations to give users choice, as well as to develop user personas that lay out what device types and applications different employees need. This is difficult to get right, since both endpoints and user roles are continuously evolving, and a DaaS partner can help.
Reduce the Burden on Your IT Team
Additionally, a DaaS partner can handle many of the IT chores that a device rollout requires. For example, many clients engage CDW to take the lead on device procurement and configuration, device management, service desk support and security. As time goes by, we continue to monitor the device environment and look for improvements. For example, by monitoring user behavior, CDW can refine device personas over time — which often reveals that an organization is overprovisioning resources, presenting an opportunity to further optimize devices, lower overall costs and improve the user experience. Finally, in a DaaS engagement, since devices are typically refreshed every three years, employees won't be forced to work with outdated technology.
The Windows 7 deadline (and the financial challenges that come with it) may be the main factor driving many organizations toward DaaS at the moment. But in reality, the deadline is far from their greatest device-related problem. Often, these companies are losing untold sums in lost productivity due to devices that should have been decommissioned long ago.
With DaaS, organizations solve the short-term problem of upgrading to Windows 10 without breaking the bank on new capital costs. They also solve the long-term challenges of improving user experience and employee productivity.
Want to learn more about how Device as a Service can help you lower costs and increase flexibility? Visit CDW.com/DaaS.
This blog post brought to you by: