Device Refresh Pro Tip: Customized Purchasing and Provisioning
Customized services can help organizations streamline, speed up and direct-ship device refreshes to end users.
New Workflows Require New Workspaces
percentage of organizations that say new, innovative end-user features would allow for an accelerated device refresh cycle1
percentage of IT decision-makers who are cautious about device refreshes because they can't ensure instant employee productivity1
How can a technology partner remove the barriers?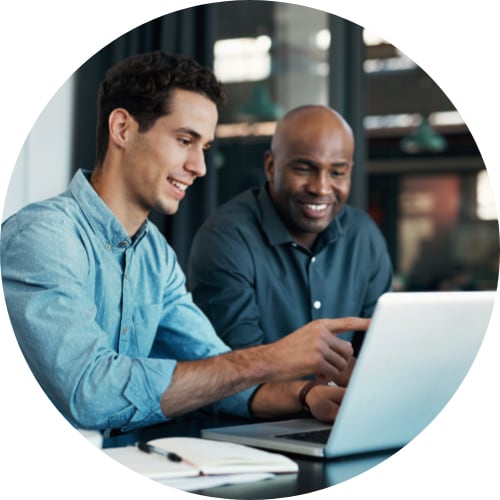 Deploying a Device Refresh
with No Time to Waste
A healthcare services provider was struggling to overcome product availability constraints and get new devices into the hands of users quickly so they could better serve patients. The provider wanted a technology partner who could supply pre-purchased devices and delay warranty activation until they were received.
Working with CDW, the customer defined the following needs:
Large inventory of devices ready to ship without delay
Flexible purchase and warranty arrangements
A fast, uncomplicated and resource-efficient imaging process
Direct shipment to end users
Ready Right Out of the Box
After discussing the needs and desired outcomes of the device refresh with CDW, the healthcare provider purchased Microsoft Surface devices and keyboards using CDW's Buy and Hold capabilities. CDW also provisioned the devices with Windows AutoPilot and performed asset tagging for efficient deployment.
Procuring, configuring and refreshing mobile devices across different operating systems and carriers can be a challenge. From smartphones, tablets and notebooks to routers and point-of-sale systems, we can help you integrate your software and services to get the most out of your devices.
CDW Amplified™ Configuration Services
Without the right help, proper configuration takes time and slows deployment. Our highly trained and experienced technicians customize your technology to your organization's unique needs and test each piece of equipment to ensure everything is working as it should before it reaches your hands.
Customized Purchasing and
Provisioning Lead the Way
CDW's Configuration Services team was able to fulfill the order, meeting all the healthcare provider's special requirements. Through a strong relationship with Microsoft, CDW account managers negotiated delayed warranties and competitive pricing.
Highly trained and experienced technicians coordinated and customized the technology provisioning.
A technology partner with healthcare expertise was able to leverage extensive collaboration across teams on both product and purchase details.
Cooperative partnership with the Microsoft field solution specialist enabled pricing support and special warranty requests.
Proactive inventory purchasing, fulfillment and secure storage before receipt of the purchase order led to significantly shorter lead times.
The healthcare provider and CDW are working together to deploy additional Microsoft Surface purchases using Windows AutoPilot, asset tagging, warehousing services, Buy and Hold capabilities and delayed warranties. This will cover their 2023 forecast for new devices at 2022 costs.
Sources:
1 Forrester, "The Case for An Accelerated Device Refresh Cycle," 2023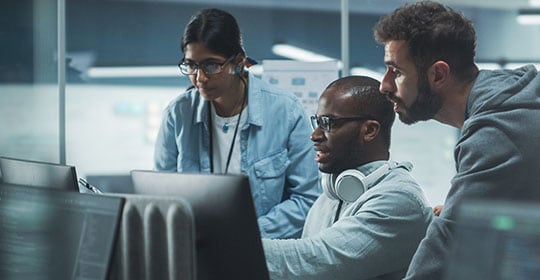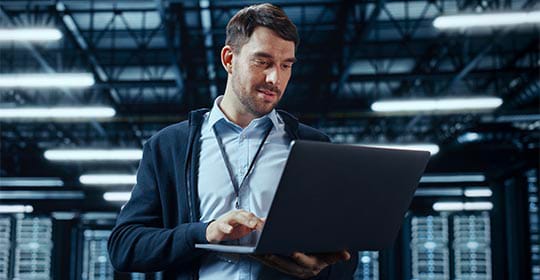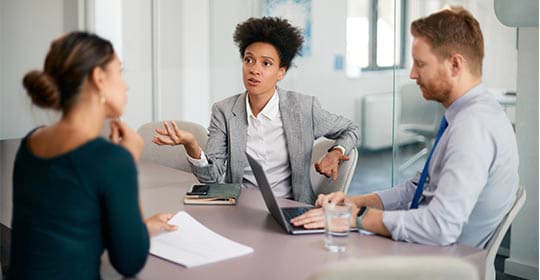 View All