Article
Great Walls: Why Adoption of Video Displays Is Growing
Organizations in a variety of industries are finding value in flexible video deployments that deliver numerous benefits.
One manufacturing company recently improved its safety record by making new investments in technology. The key to this success wasn't new machinery, sophisticated alarm systems or even better safety gear for workers. 
Instead, the company installed video walls. 
By delivering real-time information across its manufacturing facilities via the digital solution, the company spurred competition among different groups. Not only did the number of accidents fall, but employee productivity improved. 
"Workers at the company now have real-time feedback on things like inventory and daily output levels," says Harry Ostaffe, director of product marketing for Black Box, which provided the video wall solution. "All this information is driving internal competition, and it has increased productivity. The company has seen a significant return on investment." 
The term "video wall" often conjures images of expensive, high-end displays in sports stadiums and the lobbies of luxury hotels. And while the technology remains suited to these use cases, organizations of all sizes are finding that the increasing quality and decreasing costs of screens and supporting technologies are making video walls an attractive option. 
Take the example of the manufacturing company looking to improve safety. In the not-too-distant past, it would have been unthinkable to spend resources to digitally display information that could, in theory, be communicated via a dry erase board. But managers knew that manual signage systems would eventually be forgotten, whereas the video walls both catch the eye and automatically pull information from the company's enterprise resource planning system — all at a price point that made sense for the enterprise. 
"Video walls don't have to be spectacular," says Lyle Bunn, an IT analyst and adviser who specializes in digital signage. "Even a smaller installation can provide a high-profile platform for important messages and deliver an impactful visual expression of the brand promise."
A Flexible Solution
Video walls have nearly as many different potential uses as they do individual users. Organizations in a variety of sectors are finding creative ways to add value — such as displaying advertising on LED ribbon boards at sports stadiums, delivering educational content in classrooms or creating a new level of visibility in control centers. 
"Video walls continue to be an area of significant opportunity for businesses to increase sales, improve profitability and enhance the customer experience," says Ron Gazzola, senior vice president of sales and marketing for business-to-business at Samsung Electronics America. "Video walls, when used correctly, can serve as a powerful tool for making a visual statement in any business environment, from retail to hospitality to education." 
In the field, Gazzola says, Samsung's retail clients are using video walls to create iconic branding displays. Hotels and restaurants use the technology as virtual concierges and platforms for social media messaging. Many commercial property owners rely on the technology to create dynamic lobby artwork. 
Jennifer Davis, chief marketing officer for Leyard Optoelectronic, the parent company of digital signage maker Planar Systems, points to use cases such as scoreboards and perimeter signage at sports stadiums, video art installations in public spaces and control rooms in sectors such as government, energy, telecommunications and higher education. 
"Organizations that invest in LED technology and digital display innovations are finding their physical spaces and facilities, which already represent huge capital investment, becoming a more impactful representation of their brand," Davis says.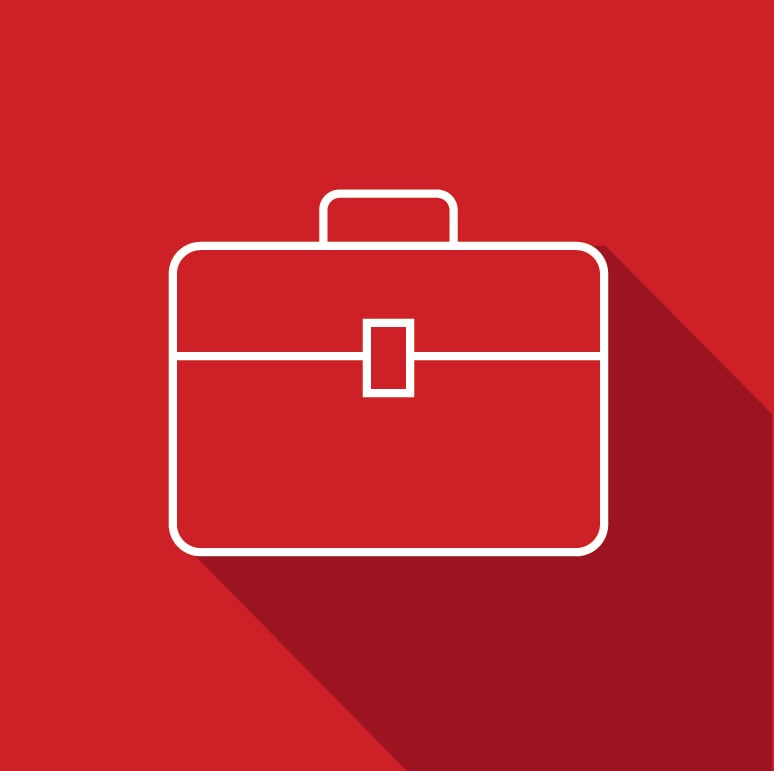 Corporate
How Businesses Use Video to Get in Touch with Customers
To drive customer engagement, numerous businesses are moving toward interactive video walls. Unlike displays that enable only one-way communication, interactive video walls allow users to manipulate content by scrolling, dragging and zooming in. 
These functions are familiar to users of smartphones or tablets. However, the large display sizes of video walls — coupled with multitouch technology — enable multiple users to interact with content at the same time, creating a novel experience. 
These video walls can be used to create interactive experiences at museums, to enable customers to explore product offerings in a retail setting or to simply wow visitors to an organization's headquarters.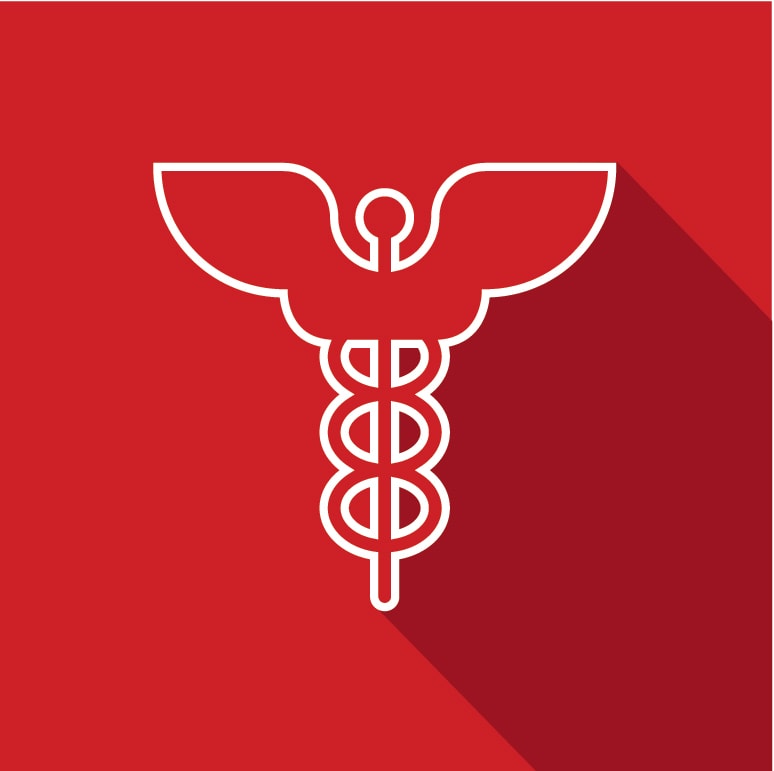 Healthcare

A Central Display for Healthcare Information
Early adopters in the medical profession often used video wall components in public areas as a high-profile method of recognizing donors and other important supporters. Today, though, video walls have moved beyond public messaging into patient care.
Hospitals and other healthcare providers are increasingly relying on video wall installations to disseminate vital information and improve the patient experience. 
"There's an increasing number of centralized patient monitoring centers that allow an organization to monitor patients throughout a hospital complex, including on video walls," says Harry Ostaffe, director of product marketing for Black Box. "This happens especially in critical-care environments, with information like vital statistics being sent to nursing stations or centralized monitoring stations in real time."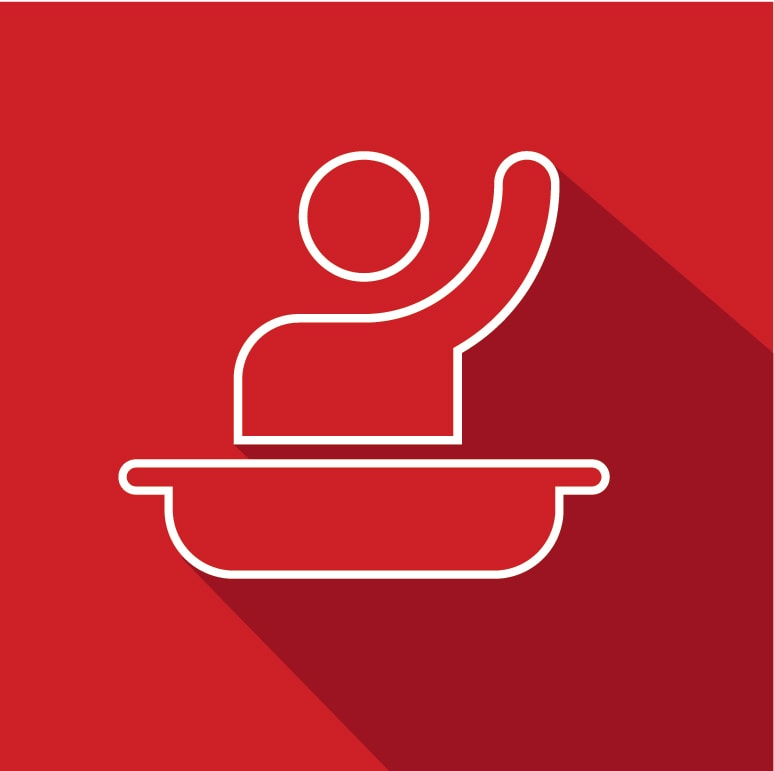 Education
Video Walls: Big Screens on Campus
Colleges and universities use video walls to improve communication and engagement all around campus — from televising sporting events in student unions to replacing lecture hall projector systems with video displays. 
"Wayfinding is a common application for digital signage in higher education, but we're starting to see more video walls in boardrooms and conference rooms, as well," says Harry Ostaffe, director of product marketing for Black Box. "One big benefit is the higher resolution. With LCD or LED technology, you get less washout than you do with a projector." 
Northwestern University, University of Charleston and Clemson University are a few of the many higher education institutions to make recent investments in video wall technologies.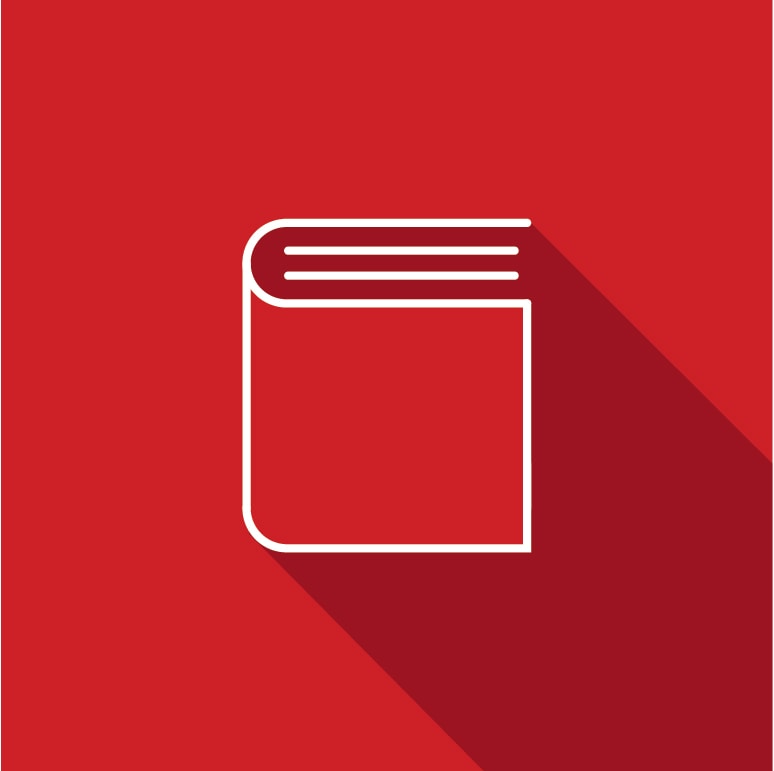 State and Local Government
Central Video Displays for State and Local Governments
Video walls are an ideal fit for public safety command centers. In fact, police departments across the country rely on these solutions to improve their response to criminal activity. 
In Memphis, for example, the city's Real Time Crime Center has a curved video wall that spans more than 130 feet and enables police officers and staff to better see and respond to criminal activity caught on its surveillance network. 
In Chicago, an 18-display video wall in the police department's Crime Prevention and Information Center (CPIC) enables officers to share and process information gleaned from cameras, gunshot detection devices and crime reports. 
Build the Wall
A successful video wall installation requires more than just high-resolution screens. Organizations must also consider mounting, networking, power and content management solutions. 
"There are many components that make up a successful video wall installation," says Davis. "Because many walls are not standard aspect ratios or resolutions, image processing is critical for scaling, switching and source management." 
Mounting can become more complex, Davis adds, for video walls that aren't installed and serviced from the front. "These are not one-size-fits-all solutions," she adds. "Video walls are very modular, and the applications are quite customized. This is why a trusted and experienced reseller, working with market-leading technology vendors, is an important part of the equation." 
When it comes to the digital displays themselves, organizations have numerous choices to make, including size, display resolution, interactivity and ruggedness — an important concern for video wall installations that operate 24 hours per day in public settings.  
Gazzola says organizations should keep three main considerations in mind when selecting screens. "First, think seamless," he says. "The latest ultra-narrow bezel displays make the gaps and gridlines between tiled LCD panels all but disappear." 
Next, Gazzola says, enterprises should consider displays with onboard processing units, to avoid additional costs and complications. Finally, he says, organizations should think about how displays will assist with ongoing content management needs. He recommends choosing a display that comes color calibrated out of the box, for example, which will ensure that each display in a video wall looks the same when tiled together. 
"That removes the time and cost of onsite color and backlight uniformity calibration — both when video walls are first plugged in, as well as down the road," he says. 
Manage the Message
No matter how crisp the display or how imposing the screen size, a video wall is only as good as the content it delivers. Thinking about content during the planning stages of a video wall installation will help organizations ensure that they keep their end goals in mind throughout the process.  
"Organizations cannot underestimate, or under-resource, the importance of video wall content and messaging," says Bunn. "These devices command attention given their size and placement, and therefore can provide big rewards in the areas of brand expression, promotion, location-based experience and improved ambiance. But they run the risk of becoming stale when viewed often by the same people." 
"Content rotation and refreshment are important," Bunn adds. "Providing visual renderings of inputs such as music, ambient noise, motion or data feeds can help the content on video walls to be truly dynamic." 
The right digital displays — supported by solutions and services from CDW — can help you get your message out.