Digital Workspace Migration by Automation
CDW makes migrations simple and accurate by using automation tools.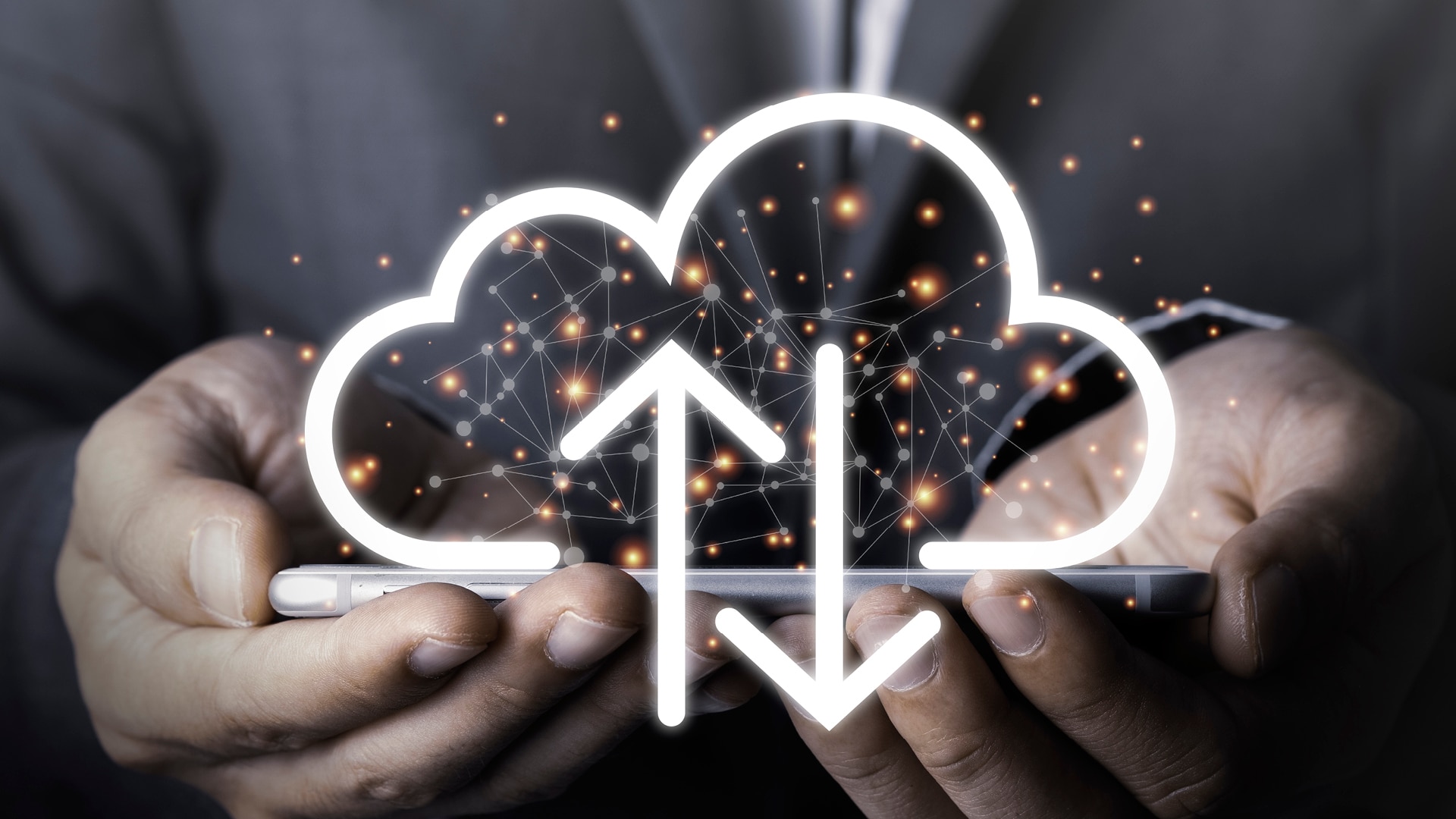 Within IT, we are always migrating. Whether it's from one platform to another, a move to different hardware or software versions, or a complete rip and replace. We migrate phones, tenants, phone systems and contact centers, to name a few. At CDW, we feel the best method to get the job done is by automating these processes as much as possible, and we have created many engineer tools to achieve efficiency and accuracy for our customers.
Let's look at some examples of how CDW does migrations.
Discover how CDW services and solutions can assist with your digital workspace needs.
Migration: Microsoft SharePoint or Exchange
Migrating from one tenant to another or from on-prem to the cloud? Our Microsoft SharePoint and Exchange migration assessment tools can provide valuable insight into the environment before migrating. The more issues that can be resolved in the existing environment, the better the chance for a successful migration. 
A small sample of what the tool can identify includes:
Measuring both good and bad behavior to determine if compliance and/or security policies are needed

Determining how SharePoint has been used, from a classic to modern view

Discovering workflows, InfoPath forms, Apps, etc.

Listing of important data such as orphaned users, file metadata and permission matrices
The output of the tool provides:
A Power BI Analysis report providing key migration risks

A remediation report with recommended steps to resolve issues
It is very common for customers to find issues they were not even aware of based on this analysis, therefore this has proven to be a very valuable tool.
When upgrading Cisco phones from older models to new ones (for example, 7962s to 8811s), the process can be made simpler by using an automation tool. CDW built a web frontend for administration and a phone XML service that provides the means to automatically transfer settings from the old phone to the new one. The process doesn't require an engineer and can be done by anyone within any location in the organization.
With the tool, phones can be migrated in one of four ways:
Unplug the old phone, plug in the new phone in the same jack as the old one, and then verify the extension within an enterprise phone service on the new phone

By entering the old phone's MAC address into an enterprise phone service on the new phone

By entering a numeric-only PIN into the enterprise phone service on the new phone

Enter the old phone device name and new phone device name into a form on a web page
We have successfully migrated thousands of phones this way and customers love the simplicity of it.
Migration: Telephony Systems
Besides just phones, CDW can also migrate customers from one telephony system to another more efficiently versus manual processes.
We recently finished a project of gathering data from thousands of Avaya devices in order to prepare an import file for Cisco. The time effort involved with manually collecting this data was daunting. The process required opening an SSH session to the Avaya, navigating through multiple screens, and manually gathering data for thousands of phones – this would have taken days to complete. With a script to automatically login to the Avaya and read the data, the process took hours instead. CDW's tool extracted information from the Avaya and saved it to a file that Cisco could interpret for an import.
When migrating from one telephony platform to another, such as Cisco Communications Manager to RingCentral, the process can be very tedious without automation. Luckily, we have tools to export information from Cisco and save it into a format RingCentral understands. Once the data is captured, the tool for RingCentral uploads the data in bulk, which results in faster migrations.
Thinking of migrating your on-prem Cisco Communications Manager to the cloud? Our sales teams have a tool to assist with this process as well. The tool provides feature parity information to make transition planning a whole lot simpler.
Need to migrate users from one meeting site to another? CDW has this covered as well with our Meeting Migration Assistant. This is a web-based tool that can easily be installed, configured and running in a manner of minutes. The tool gathers all calendar information from the current system and emails each user a summary indicating scheduled meetings on the old site. The user can choose to recreate the meeting on the new site or choose to not add if it isn't needed. The tool also indicates to the user if any remediation items need to occur in the meeting, such as dial-in phone numbers or URLs that need to change.
It doesn't matter if you are migrating from one Cisco Webex site to another, Webex to Microsoft Teams, Zoom to Webex, BlueJeans to Zoom or Skype to Teams, our tool can provide the groundwork for a successful meeting platform migration.
Migration: Contact Center
When migrating from one Cisco Contact Center Express version to another on new hardware, CDW utilizes export and import utilities to configure the new system. We can gather scripts, prompts, reason codes, skills, agent desktop configuration data and more to make moving to a new system simple and accurate.
The process of importing and exporting via automation scripts saves countless hours of manual migration steps and ensures data integrity.
We also have tools to assist with Finesse to Finesse migrations for Cisco Contact Center Enterprise customers. Our engineers can spend more time testing instead of configuring to ensure the new instance meets all customer expectations.
Whether it's a contact center upgrade, a new phone placement project, a SharePoint or Exchange migration, a meeting platform migration or even a complete transition to a new phone system, we've got it covered with automation. Our customers have seen the benefits of our engineer tools and many remark how it creates a more cohesive transition to a new platform or device. We would love to assist you with your migration. As Maggi Honda, one of our Microsoft Principal engineers often says, "We map a path to success."Are you interested in learning more about how our tools can assist with your migration? Do you wish to discuss potential use cases for a migration not discussed here? Please contact your CDW account manager to learn more.
Discover how CDW services and solutions can assist with your digital workspace needs.