How Digital Workspace Enables the Workplace of the Future
In today's environment, signing on to each application and device limits flexibility, agility and productivity. Break free with the digital workspace.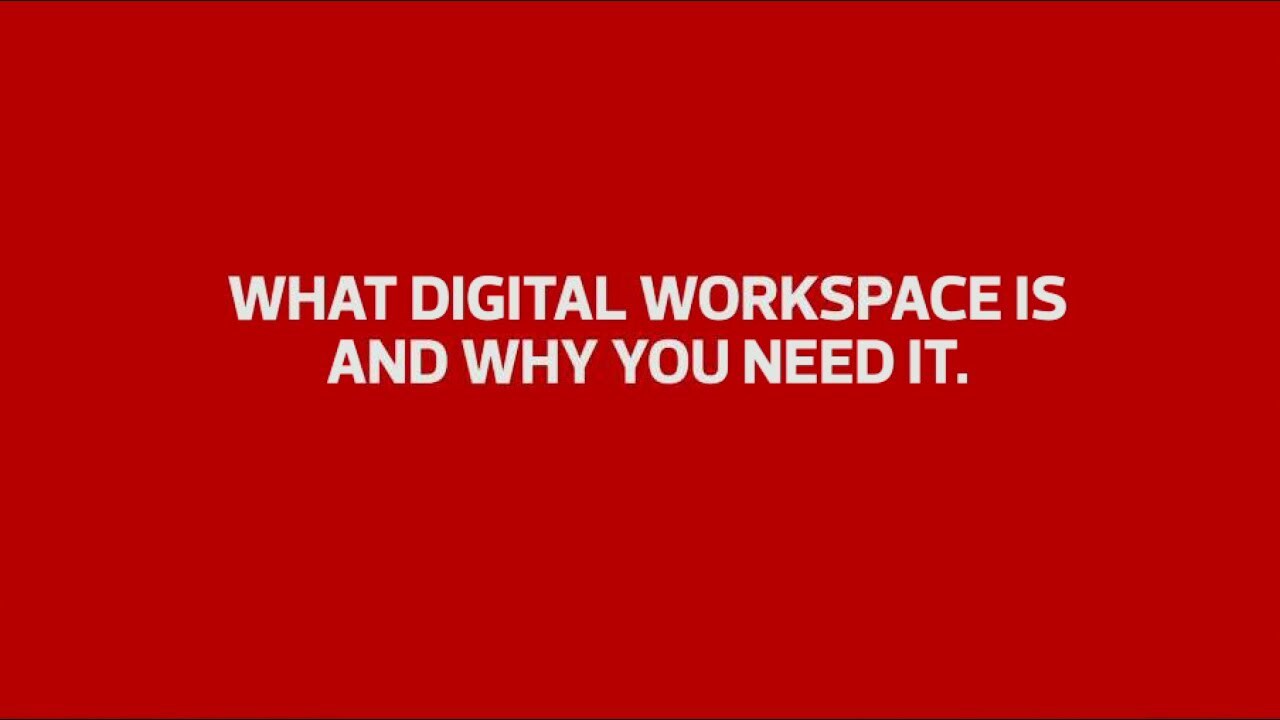 When one revolution starts in technology, there's usually another right behind it. The drumbeat behind the mobile revolution has been beating loudly for the last few years, but the digital workspace revolution, which consolidates and streamlines mobility and collaboration offerings, has recently arrived on the scene to take center stage.
Digital workspace solutions separate the user's identity, and subsequently their work, from the device that they're working on so that they can seamlessly transition from device to device or application to application without having to remember unique logins for each.
Because the identity, rather than the device, is at the forefront in a digital workspace scenario, users can worry less about the platform that their working on and focus more on their work.
Is digital workspace right for you? Start by asking yourself these questions:
Who is your workforce and where do they like to work?
How do you push out your applications today?
Is user management and application management easy and seamless for users?
Watch our video below, which explains what digital workspace is and what it means to your organization, to learn more.
Think you're ready for a digital workspace environment? Learn how CDW can orchestrate a custom solution to fit your needs.