Delivering the Benefits of Mobility Without the Risk
Client virtualization can make your mobile deployment more efficient — and safer.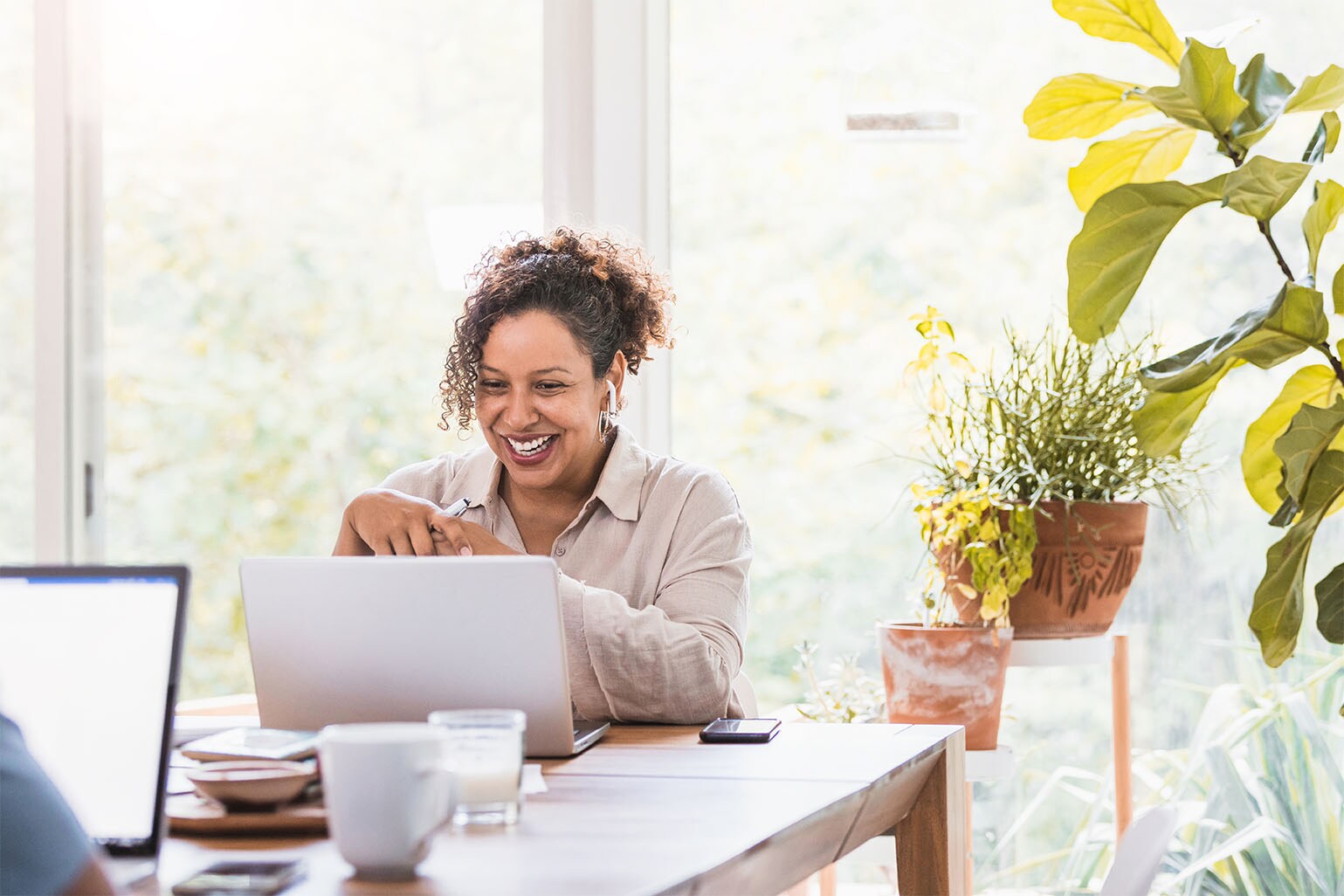 There's nothing cookie cutter about mobility anymore. With workers accessing all types of data from different kinds of devices all the time, organizations need a strategy that makes mobility simpler for workers — while also keeping data secure.
While keeping up with greater demands for flexibility, IT staffs have to also maintain security by making sure all information and data residing in the data center be easy to access from any notebook, tablet or phone. Client virtualization is one approach to meet that any device, anytime demand in a secure manner.
Maximizing Mobile Deployments
If you really want to work seamlessly and get the most out of your mobile deployment across all your devices, client virtualization can deliver. By housing users' desktops on virtual machines in centralized servers, organizations can increase bottom lines by cutting deployment costs, enhancing compliance and bolstering business efficiency. This approach allows IT shops to set up new desktops in a manner of minutes and keeps enterprise data safe in the data center instead of on a vulnerable end-user device. Software updates and security patches can be instantly pushed out to enterprise users.
Building a Flexible Future
Flexibility is at the forefront of any mobility strategy. This approach allows users to access the same desktop on a variety of devices, allowing for productivity in the office, on the road or working from home. It's this kind of flexibility that's helping drive innovation at today's top enterprises.
Read the white paper "Delivering the Mobile Workspace" to find out how to keep your workforce moving.