When Cybercriminals Target You, MDM Can Save the Day
A CEO of one company found himself the victim of an email scam after bad actors took over his device and began requesting wire transfers.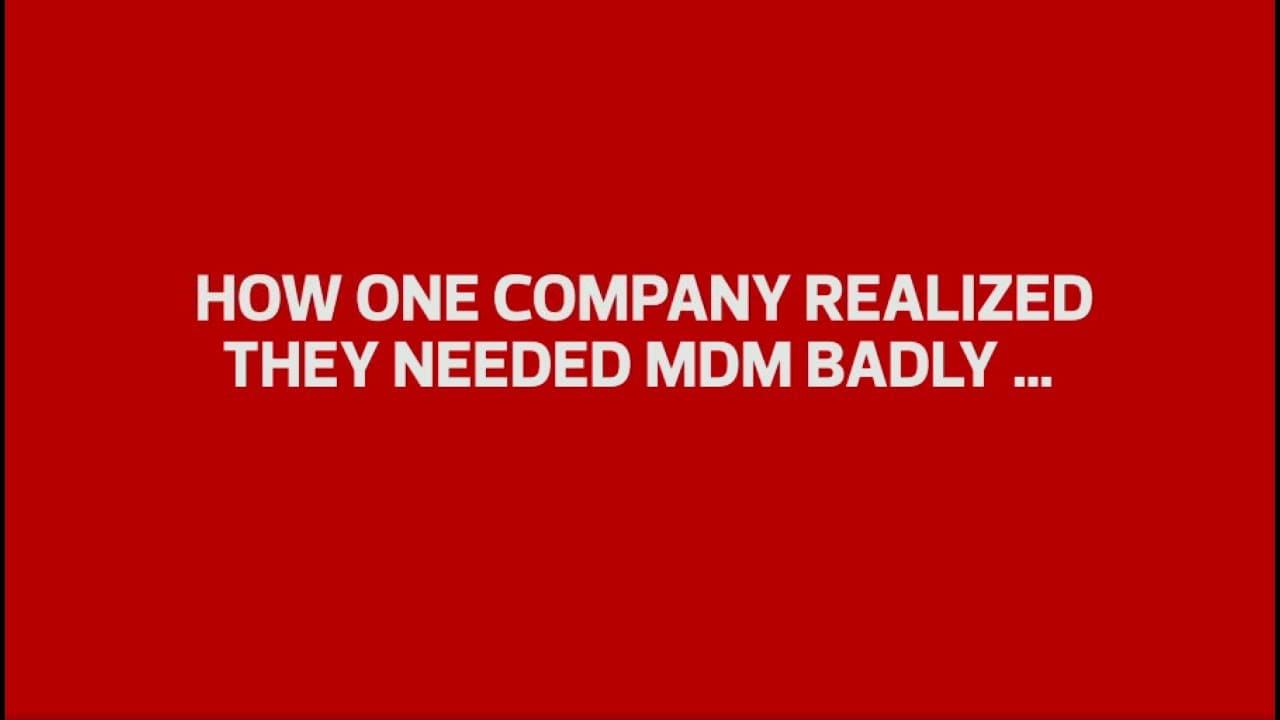 There's a lot that can get lost in terms of tone and emotion when it comes to email communications these days, but unexpected emails from the CEO of your company demanding large sum wire transfers aren't hard to read correctly — it's very likely the result of a cyberattack.
While many companies seek out mobile device management (MDM) solutions to simplify imaging and configuration, security is increasingly a stronger pull for deploying MDM solutions.
A fraud attempt unexpectedly hit one company when its CEO was at the airport using public Wi-Fi. While he was on the public Wi-Fi, a hacker successfully launched an attack to take over his device and began emailing out requests to the finance team asking for wire transfers. But when the finance department asked the CEO if he was the one behind the emails, he immediately confirmed that it was not him making the demands.
This experience led the company to contact CDW and work with us to implement a robust MDM solution that would mitigate any similar threats in the future.
Because of threats like ransomware and phishing attacks, the conversations at the corporate level are rapidly changing when it comes to prioritizing increased visibility, control and management of mobile devices as their use and access to data is constant.
Watch our video below, which explains how one company learned that an MDM solution was essential and not optional for protecting and managing corporate data while on the go.
Get on board with mobile, secure and effective MDM solutions now. Learn more at CDW.com/mobilitymanagement