Cisco Contact Center Is Going Virtual
Two new products showcase Cisco's growing commitment to virtualization in its collaboration line.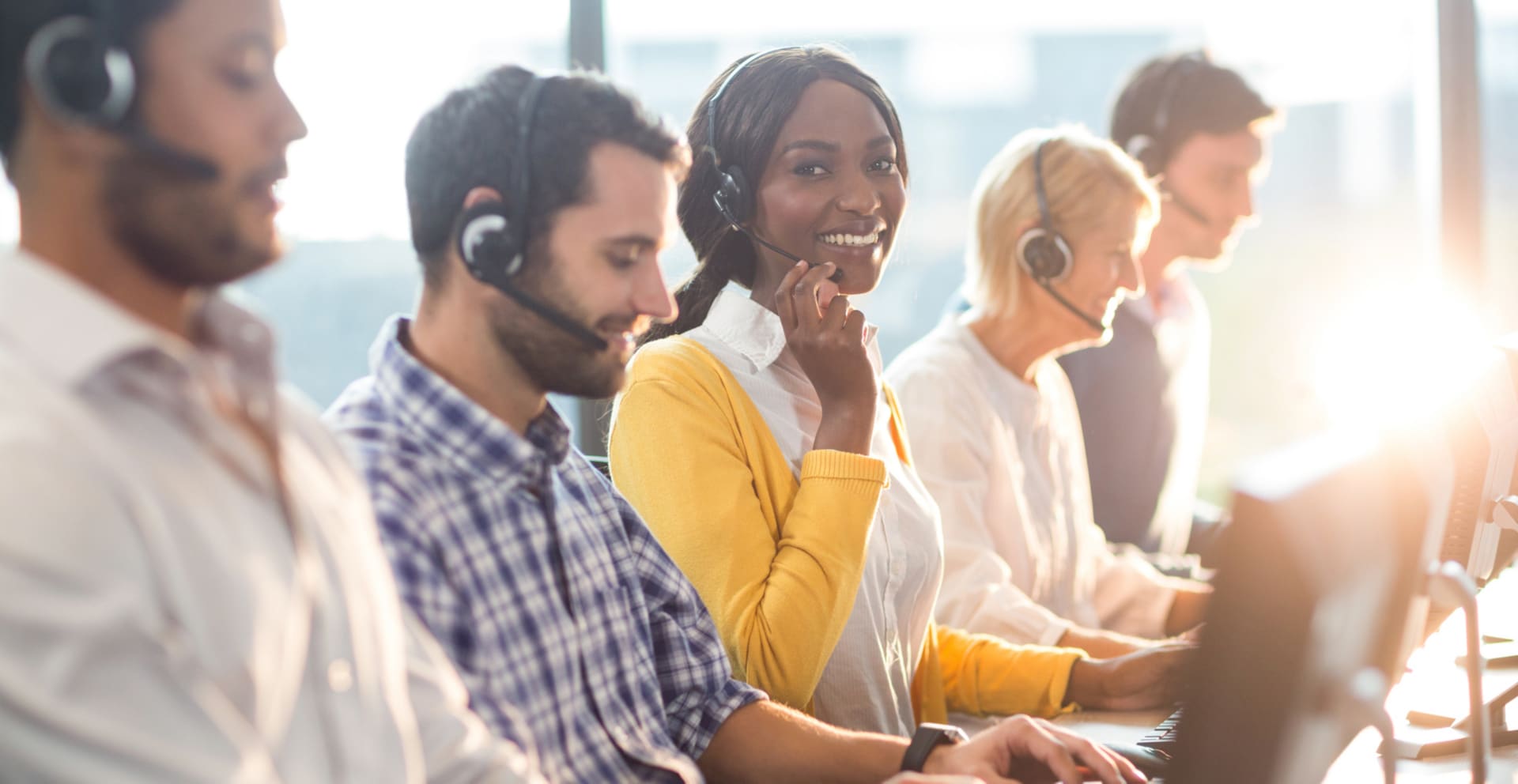 Virtualization is here and more applications are becoming virtualized in the Cisco contact center space. This is a bold new world for Cisco as it leaves the hardware/IOS arena and moves to virtual appliance models. There are two specific devices that we are going to talk about here and what this means for customers.
First, let's examine why these virtualizations happened. Cisco ISR G1/G2 routers were getting long in the tooth, so a new router platform was born in the ISR 4K. These routers run IOSXE, which does not support the service modules or other features needed for contact centers that standard IOS had. There needed to be some form of transition for the services that these old routers supplied. These transformed products are what we're going to be looking at.
Right on the CUSP
The first item for discussion is the Cisco Unified SIP Proxy (CUSP). Cisco introduced this device a few years back and it became the routing hub for many contact centers. It ran on ISR G1/G2 routers in either the SRM or SRE module. Virtualization of this device allows you to run it on any UCS hardware in your data center and decouples it from the previous versions' hardware restrictions.
Cisco introduced this as version 9.0 and it will be the only virtual CUSP (vCUSP) getting new features. The old physical version is end-of-sale and end-of-life; bugs will be fixed but new features will be strictly virtual, on the vCUSP.
With this era and new model, vCUSP is also the first device in the contact center space to get Smart Licensing. Smart Licensing is the new system that Cisco introduced to help maintain and license applications. Essentially, your licenses are issued and tracked from the Cisco licensing portal at software.cisco.com. Under this model, your licenses are now truly portable and you can add them into a vCUSP in 5 calls per second (cps) increments.
So, if you were an early adopter of CUSP and you bought a 30 cps license, when you convert to the vCUSP you will get six 5 cps licenses that you can apply to your vCUSP incrementally. If you never peak above 15 cps, you could take three licenses, apply them to your one vCUSP, and then create a second redundant vCUSP with the other three licenses. Think of this as kind of a mix-and-match method that is good for your traffic.
Speaking of VVB
The next virtualized product brings the CVP traffic home to one business unit. At long last, Cisco CCBU is producing its own VXML virtualized voice browser (VVB). While this product is not yet one-to-one when it comes to features on the existing voice browser, it is certainly a step in the right direction. VVB is on its second revision and is getting closer to feature parity with every new release.
Like the vCUSP, it is also a virtual machine that runs in VMware. It can be deployed at the edge by using a UCS E-Series module in a 4K router. This essentially allows you to run VMware on the router. A more interesting approach that Cisco is exploring is running it natively on the 4K router using the Linux virtualization KVM. This will certainly make an interesting deployment model, allowing you to queue at the edge with minimal hardware.
In this blog there were several items brought up, and one topic loosely explained. Cisco is steadfastly moving to Smart Licensing. This license model should be explored, examined and set up. Stay tuned for my next blog on Cisco Smart Licensing, and how to set up and use it.
Learn more about how CDW can help you meet your collaboration needs.