How Application Performance Monitoring Affects Your Bottom Line
Understanding how your software affects your business provides new insights to help you make better decisions.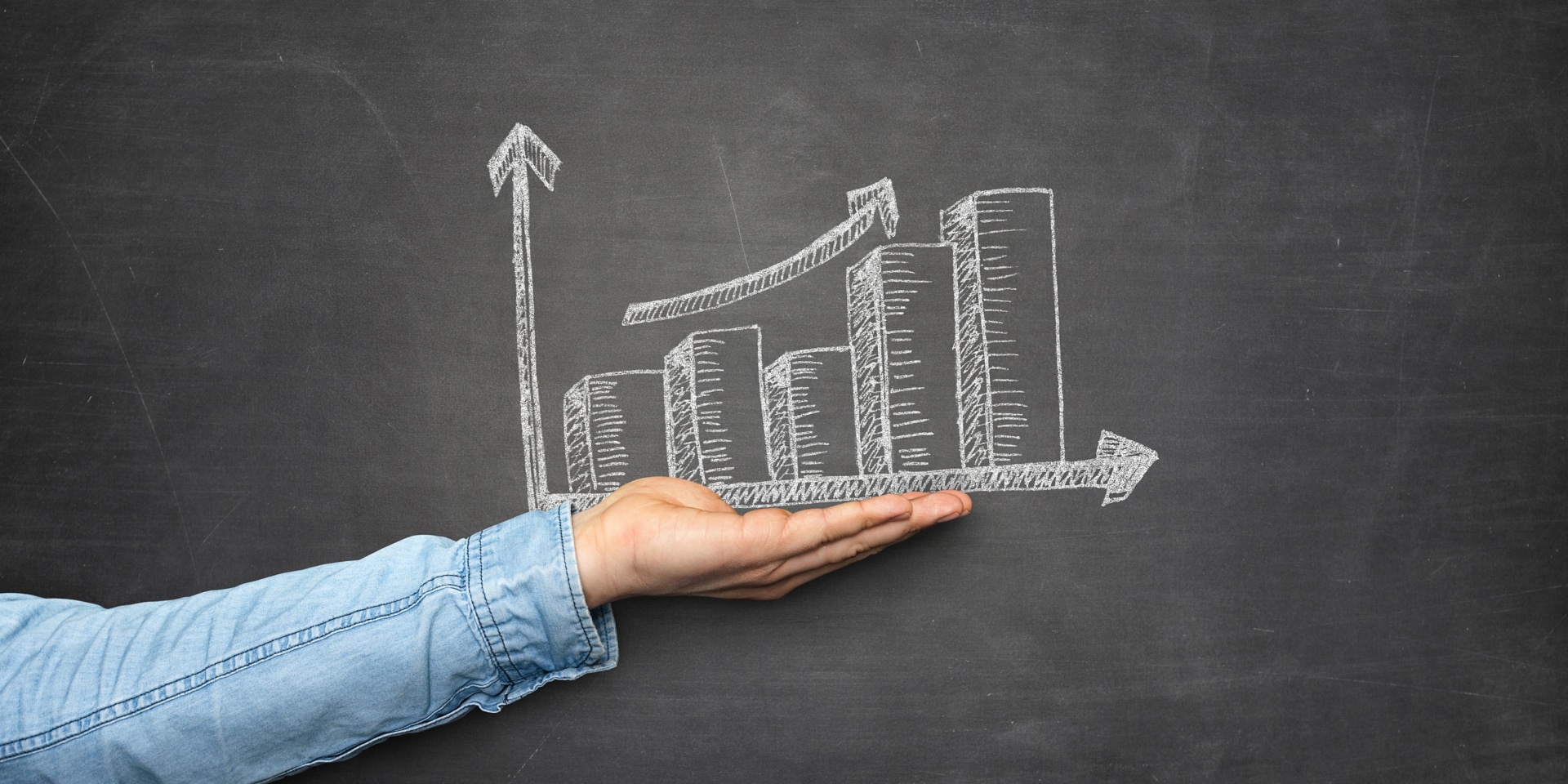 Software is more important than ever. Nearly every organization has an application that interacts with customers or constituents. When these apps don't perform as expected, problems arise.
Brad Stoner, a senior engineer with AppDynamics, says that 74 percent of users will leave a website if it doesn't load in 5 seconds. If you're doing business through an app on your website, you can see how performance problems will hurt your revenue. The risk is even greater with younger users, who often don't place a great emphasis on brand loyalty. If you give them a reason to leave, they will.
"When someone can go somewhere else to buy something, that customer is a risk for you," says Stoner, who spoke recently during a presentation at CDW's summit on Optimizing the Next-Generation Data Center. "You have to ensure that they have a good experience."
Serious Concerns
Application performance is a serious issue. When they're employing your app, users expect fast, reliable service. When they experience latency or other problems, they quickly get frustrated. Often, they prefer to visit another site — or just leave altogether — rather than wait for your app to function properly.
The bottom line, Stoner says, is that users don't care why an application is performing poorly — they just want it to work right.
Performance problems are made even more difficult by the complexity of the infrastructure supporting enterprise applications. In a complex environment, it becomes very difficult to know where and why slowdowns occur, making it harder to fix performance problems.
Accelerate Your Apps — and Your Business