8 Things to Consider Prior to Deploying Microsoft Teams
Careful planning before execution will lead to a better overall project experience.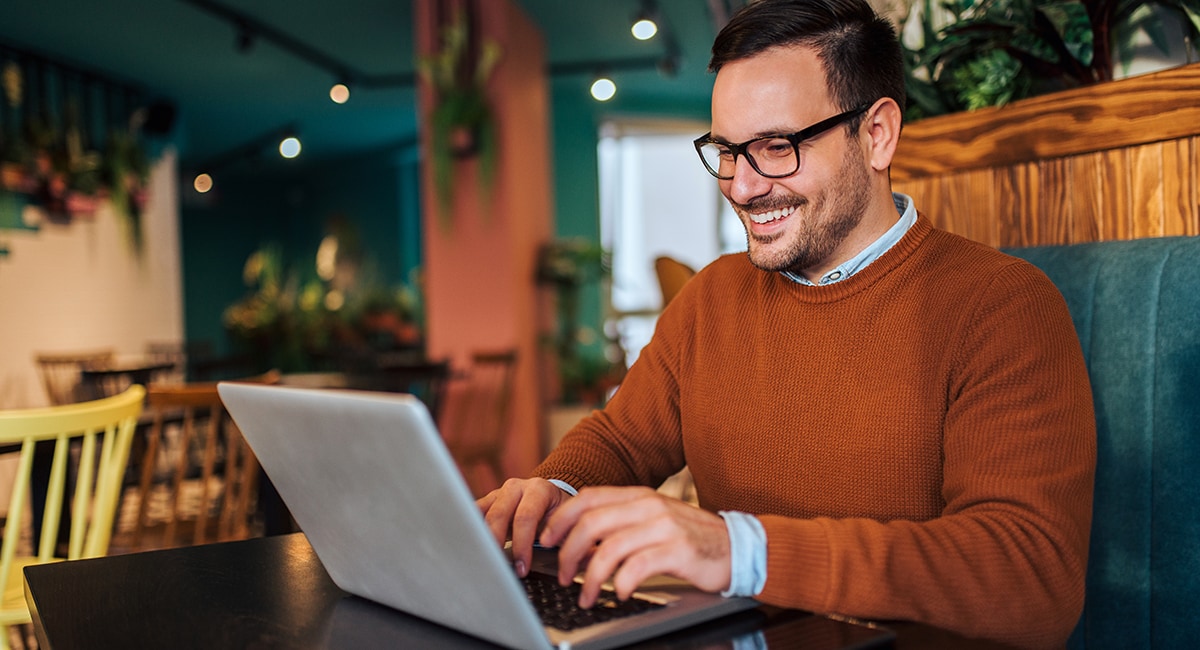 So, you're going to do this. The executive stakeholders at your organization have made the strategic decision to enable Microsoft Teams. It is your job to accomplish this task while limiting the impact to end users, and also creating a path that will provide the best adoption and user experience possible.
Learn how CDW can meet your Microsoft Teams needs.
Microsoft Teams is essentially an access portal into all things Microsoft 365. The platform enables a plethora of features including video, voice (public switched telephone network connections and internal Voice over Internet Protocol), chat, persistent chat, teamwork, channels, conferencing, file storage, wikis, automation and more. Before moving your organization to something that will change how work is accomplished, there are some aspects of this new teamwork paradigm that need serious consideration. The potential impact on workflows, process and daily user activity cannot be overstated.
Your Microsoft Teams Rollout Strategy
Planning is the most important part of a rollout. The cloud-first world we now live and work in emphasizes planning more than ever before. Some feel that planning is a no-brainer, but I think many admins might be surprised by how many organizations think that Microsoft Teams is just a drop-in project. The truth is that rolling out Microsoft Teams to your organization will involve more than just enabling some users in the Teams Admin portal.
The following are eight important things for you to consider as you start building your project plan for the inevitable move to the Microsoft Teams platform.
1. Ensure Your Environment Is Ready to Support Microsoft Teams
Networks, local drops, lag, jitter, capable workstations and devices can all play a role in the overall platform experience. Microsoft has some great tips to get started. Conducting a quick survey of locations and network architecture is essentially a requirement. Some of the largest problems arise when networks are not ready and enabled to optimize the user experience for Microsoft Teams. Trust me, if you don't do this and resolve issues before rollout testing, you will likely have an uphill battle. The best bet is to start early and get everything lined up well in advance.
For workstations and Windows 10 devices, Microsoft Teams can sometimes consume more system resources than anticipated. Quad-core processors and reasonable amounts of RAM usually help these issues, and good quality optimized headsets and devices are essential. Don't forget to also plan for room systems and platform interoperability.
2. Involve the Right People
IT projects work better and are more successful if there is a business leader as the executive sponsor/stakeholder. Business groups within an organization look to leaders to set an example and establish the standard for how work gets done. Microsoft Teams provides so much more than just an instant messaging replacement; it is designed to change how business processes and workflows are executed, and change how communication occurs both inside and outside of your organization. Stakeholders outside of IT who can drive this level of change are essential to the overall adoption and change management strategy. Establishing these stakeholder champions will allow your organization to more quickly reap the benefits of the Microsoft Teams platform.
3. Align User Personas and Line-of-Business Groups
How do users work today, and which of these activities makes sense for Microsoft Teams to absorb? Each workgroup/team will have different needs, wants and desired outcomes. Without consulting with your business leaders and their underlying teams, it's nearly impossible to configure security and compliance policies properly or establish processes for controlling things like who is able to create teams and channels. How different groups work might also impact what retention limits might be needed or wanted, or how to handle teams that have been abandoned and when they should expire.
It is also imperative to understand what training each group will need in order to help them to successfully start using Microsoft Teams. Prepare your champions team with an orchestration plan, a communications plan and, perhaps even more important than anything else, a success management plan. Define what success will look like at a specific date in the future. Specific goals and targets will help your organization better define when success happens.
4. Set Up Security
Microsoft makes it easy to implement security policies, with many security capabilities baked into the Microsoft 365 platform, and even more available via advanced licensing. But how much is too much, and what are all the risks an organization should consider?
Now would be a great time to bring up multifactor authentication (MFA). If you're not already using it, you should be. If your organization already has MFA, will the existing MFA platform work with Microsoft Teams? What are the implications of guest access? Hint: It will affect SharePoint Online and OneDrive for Business.
5. Be Mindful of Compliance
This subject will drive your legal compliance policy choices and potentially cause more headaches than most traditional admins are used to dealing with. Compliance conversations are a great opportunity to add your organization's legal team to the discussion as, many times, they will have a strong opinion on how to move forward.
ITAR, Government Cloud, HIPAA, SOX, GDPR, DLP, IRM and a whole host of other acronym-designated standards will consume significant time and effort to get it right the first time. Failure to establish and meet the appropriate compliance requirements for your organization can ultimately leave you at significant risk. Microsoft provides guidance on security and compliance details. The company has also shared an overview of Office 365 compliance standards.
6. Use Governance to Take Control of the Situation
How users will use the Microsoft Teams environment must be identified. Policies and controls should then be put in place and tested, and then ownership of these policies should be assigned to stakeholders and users, either by group or by individual. Organizations using Microsoft's Phone System will likely be affected here; Kari's Law and the RAY BAUM'S Act will dictate requirements that must address emergency calling services, emergency notifications and dynamic location information for emergency dispatch. Microsoft outlined governance, but the document is by no means exhaustive.
7. Think Through Your Migration Strategy
Are you moving from Skype for Business on-premises to Microsoft Teams? Do you see that migration as being one big jump or is a period of coexistence going to be necessary? Legacy PBX concerns, training for users and administrators and a thorough understanding of the five different coexistence modes will be crucial to a positive user experience during the interop period. Also, don't forget to think through how you will move (or not move) your conference room solutions. Having an important meeting impacted by a bad user experience is never a situation you want to be in.
8. Stay on Top of Planning
Proper planning requires input from the vertical portions of your company, as well as all the underlying teams that exist. Outside of the obvious need to determine all the details of the actual implementation and user migration strategy, an even larger need exists for planning user communication, training and adoption, and defining what project success looks like.
Plan Early and Often
Networks, stakeholders/champions, user personas, security, compliance, governance, migration strategy, communication plans, training and adoption plans, success plans — those topics serve as your starter list. It's a lot to get your head around. The benefits of planning for all these items cannot be overstated, so start as early as possible and be as deliberate as possible.