3 Ways Device as a Service Can Boost IT Efficiencies and Retail Success
A subscription model for end-user computing helps retailers innovate better customer experiences, speed up refresh cycles and simplify management.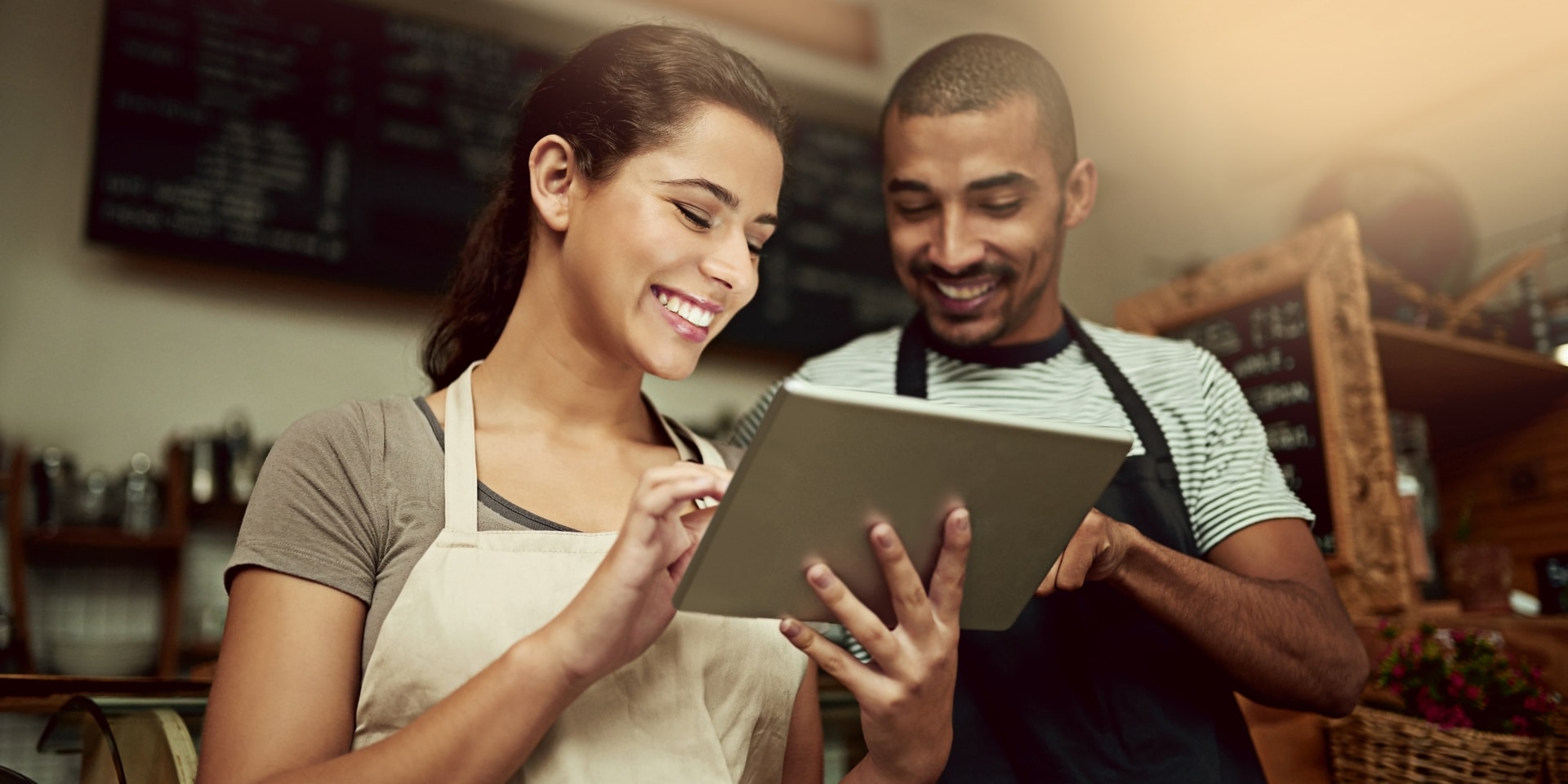 Recently, a large retail chain approached CDW for help incorporating mobile devices into its business model. The company was building a new set of mobile apps that would both assist customers ordering services and help employees do their jobs. But business leaders were wary of managing thousands of new devices throughout their scattered franchise locations.
From provisioning devices at the beginning of the lifecycle to disposing of them at the end, company leaders wanted no part of most of the tasks involved with mobile device ownership. They were interested only in the aspects that would boost their business, and wanted someone else to take care of the rest.
As mobility becomes more pervasive, we're seeing this attitude more and more among retailers, who are increasingly opting for subscription-based deployment models. Here are three chief benefits to Device as a Service for retailers:
1. Innovative Customer Experience
With more competition every year from online retailers, brick-and-mortar stores face mounting pressure to deliver customer experiences that set them apart. And most retailers employ far fewer floor staff than they did even 15 years ago, creating a need for IT solutions to help fill this gap.
With the right apps, mobile devices can assist with product lookup and employee training, in addition to more advanced use cases such as clienteling (establishing relationships with customers based on data about their preferences and behaviors) and endless aisle (placing on-the-spot orders and having products delivered directly to customers' homes). A subscription model ensures that mobile devices are always current and in working order, providing a consistently high level of service for customers.
2. Faster Refresh Cycles
Back when retail sales associates were armed only with scanners, stores could get away with replacing technology every five years or so. Not anymore. The rate of innovation in the mobile space is extremely high, and retailers must keep up if they want to capitalize on new use cases and establish a competitive advantage in the marketplace.
Most Device as a Service contracts run for 24 or 36 months, helping companies spread out the cost of their investment and supply their employees with the latest in mobile technology.
3. Improved Management
Enterprise mobility management (EMM) extends beyond the need to protect sensitive data. While safeguarding payment data and other valuable information is obviously a top concern for retailers, mobile devices also create management needs ranging from fixing and replacing the hardware to updating operating systems and pushing out new apps.
These management tasks can be a major pain point for retailers, whose mobile deployments often take place in widely distributed environments. Exerting control over thousands of devices across a broad geographical area can be complicated and expensive, limiting the ability of a retailer to create consistent and reliable solutions. A subscription device model centralizes management, ensuring that users have the right tools, with the right capabilities, when they need them. That's the essence of Device as a Service.
Learn more about how CDW's solutions and services can help your retail operation boost business.