3 Paths to Innovation Through Digital Transformation
As disruption pushes organizations to reinvent themselves, three specific digital strategies are driving IT investments.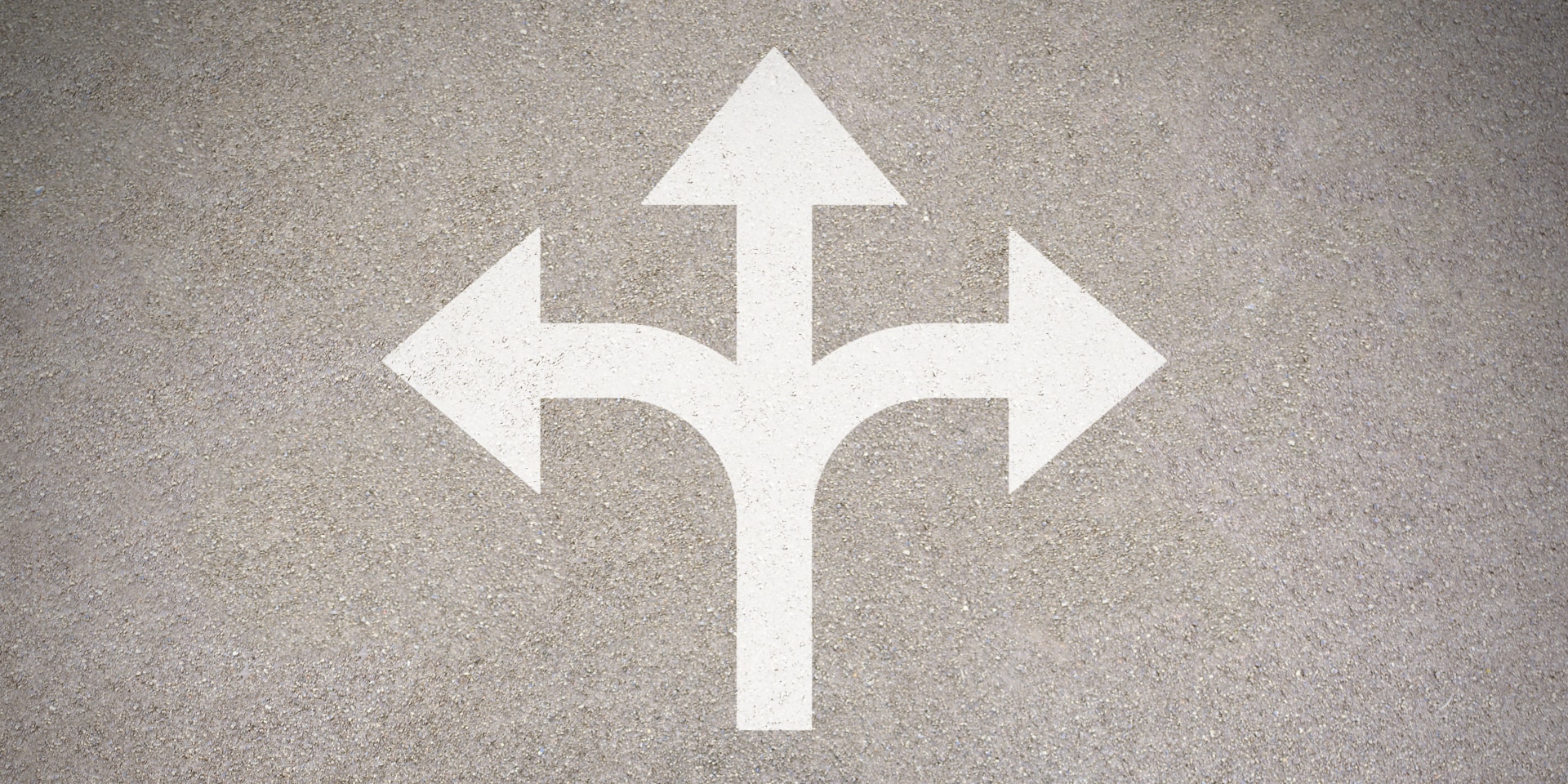 Increasingly, success in today's business environment requires a level of flexibility that goes well beyond what companies have relied on in the past. In industry after industry, disruptions driven by digital technologies make it clear just how much we are moving away from "business as usual." Consider the disruption that Uber and Lyft brought to the taxi industry, or the number of financial services companies now using mobile technology to reinvent traditional banking.
Companies that fail to anticipate these types of shifts — or that are unable to adapt in the face of change — likely won't stay in business for long. Survival in today's rapidly evolving marketplace depends on organizations' willingness to reimagine themselves in response to changing circumstances. Doing so empowers them to not only withstand new competitors, but also to take advantage of new opportunities.
For forward-looking organizations, the best way to adapt is digital transformation: a holistic strategy to leverage technology to engage customers, optimize operations and diversify revenue sources. Technologies that drive digital transformation are Big Data, the Internet of Things (IoT), mobility, cloud computing, virtualization and a host of other solutions, all working in concert to position an organization to thrive in a digital-first environment.
Under Armour is a great example of digital transformation. Once primarily an apparel manufacturer, the company pivoted to become an equally successful digital fitness organization, boasting 200 million users in its online community. This move gave Under Armour a stronger foundation in three big ways: more revenue streams; more channels to drive customer loyalty and engagement; and a rich, ongoing source of customer data that the company can use to deliver personalized services and inform business decisions.
3 Ways to Innovate
Most companies seeking to increase growth through digital transformation focus on three key areas. The first is customer transformation: using technology to deliver a seamless customer engagement experience. As IoT blends the physical and digital worlds, organizations are gaining new ways to communicate with customers, streamline social and transactional interactions, and make business processes more efficient. Together, these capabilities are adding an experiential component to the customer experience, and it is one that can be highly targeted and highly personalized.
The second is IT transformation: creating systems to derive value from information. Some of that information comes from users, as in the case of Under Armour, but the growing trend is to leverage data from IoT devices. Predictive maintenance in manufacturing, for example, allows companies to collect data about machine performance from connected sensors, which empowers them to prevent costly breakdowns.
The third area, and the most comprehensive approach to digital transformation, is transforming the operating model to deliver digital offerings at scale. In the past, organizations sought to be more responsive to customers and to markets by simply deploying connected products, services and employees. Now, the goal is to deliver highly personalized digital services that, thanks to advanced data capabilities, can be more precise than ever.
To be capable of running a digital business at scale, you need both the right tools and the right culture. In the first category, cloud platforms, data analytics, cognitive computing and IoT-supported, self-optimized systems provide the necessary efficiency and cost savings. In terms of culture, a digital business must be both agile and innovative, able to sustain a DevOps culture, to democratize innovation and to adapt quickly and smoothly to shifts in the market.
All of these initiatives can drive IT strategy, determining which solutions and areas of expertise an organization needs to invest in. If customer engagement is the goal, an organization needs the right capabilities in mobile solutions, cloud platforms and privacy management. To achieve data monetization through IT transformation, an organization needs solutions and expertise around IoT, next-generation networking, data analytics and governance. Scaling up a digital business requires even broader capabilities, from specialized solutions to organizational agility and innovation.
Adapt, Then Repeat
It makes sense to craft an IT strategy using digital transformation objectives as a roadmap. Determining what an organization must do to survive and thrive in a changing landscape informs both business decisions and IT investments.
Organizations that pursue digital transformation initiatives also position themselves for continued adaptation, because they will enjoy the benefit of data-driven insights that can inform business decisions for the next wave of disruption, which is probably going to be here even sooner than we think.
This blog post brought to you by: