3 Essential Considerations for Enabling Mobility and Collaboration
A little planning goes a long way when it comes to developing a mobile workforce.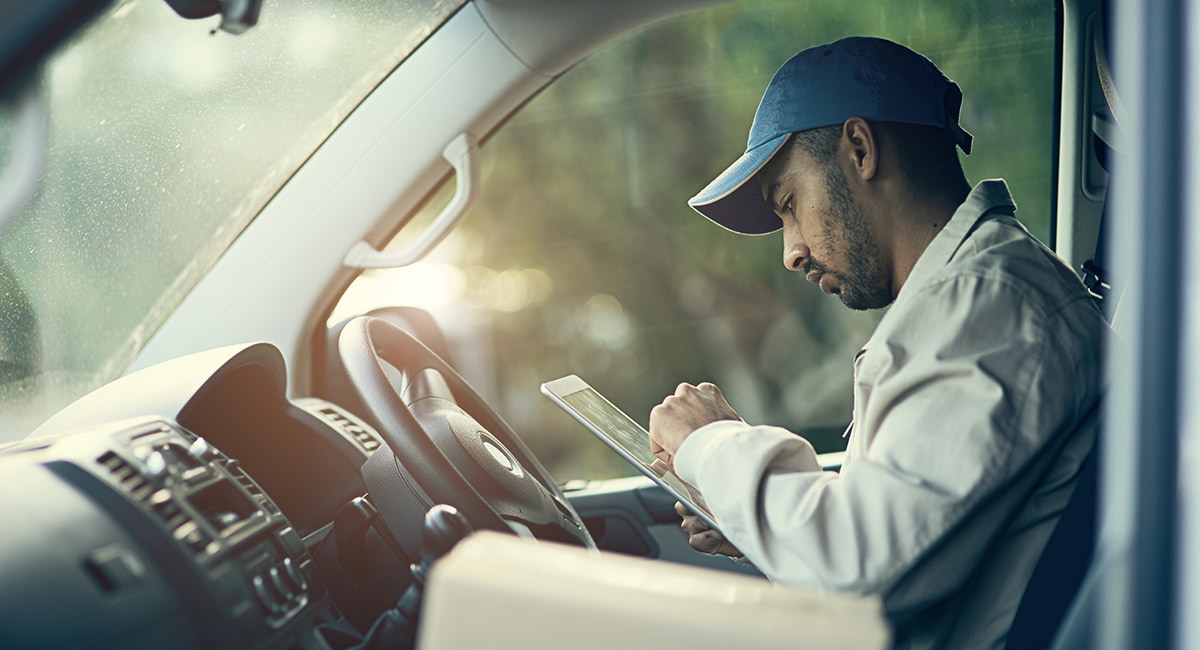 — Written by David Garcia, Peter Mason and Mike Hogan
The days when a small or midsized company could assume essential business would be conducted only on its premises are gone. Instead, organizations are looking for ways to do business anywhere, at any time. Today, the SMB workforce is increasingly mobile — and increasingly dependent on technology to get work done.
For example, a service delivery driver on a call to provide parts to a client may need to track the parts and record the transaction with his home office. A sales associate located at a distant airport may be scheduled to lead a meeting with a new customer.
Learn how CDW can help drive workforce productivity at CDW.com/DigitalWorkspace
IT departments face a major challenge in this mobile environment. They must use mobile technologies as tools for productivity that are comparable to (and compatible with) the solutions that are deployed at a company's primary location. Here are a few key factors IT leaders should keep in mind to ensure that everyone, in every corner of the business, can communicate and collaborate no matter where they are.
1. Mobile Connections
The delivery driver may need as many as four devices: a smartphone for standard communications, a tablet or laptop for placing new orders, a scanner for tracking inventory and a cellular router for connecting the scanner and tablet with systems back at headquarters. The ability to connect all of these devices to a network is essential. For smartphones, this connectivity comes built in. Laptops, tablets and scanners may use either Wi-Fi or cellular networks, depending on the specific needs of users.
As remote work becomes more widespread, network connectivity becomes a more critical element of business success. Users must be able to ensure their videoconferencing cameras, headsets and microphones are connected, along with software platforms that support them.
2. Device Management
With devices scattered across the mobile work environment, IT teams need a centralized way to control them. A variety of mobility and device management solutions provide this capability. The latest generation of these solutions is called unified endpoint management. UEM enables a company's IT team to maintain an inventory of devices it has deployed and to track their locations. Not only does this enable IT teams to safely and efficiently deliver the applications that users need to do their jobs but it also allows them to enforce policies and to push software patches and updates out to users. UEM platforms further enhance network security through tools such as authentication and VPN software.
3. Pushing Productivity
The ability to push software to users enables an IT team to deliver the tools that mobile workers need to be productive, including collaboration software such as virtual meeting spaces, team sharing solutions and messaging capabilities. Collaboration applications run the gamut from shared digital whiteboards to teleconferencing solutions such as Cisco Webex or Zoom. The key for all of them is to provide a unified experience; a user on one device in a home office should be able to participate in exactly the same way as any other user anywhere else in the world.
The bottom line when it comes to equipping a mobile workforce is that every company's needs are different. You can choose from any number of solutions; the trick involves finding the one that's best for you.