3 Big Technology Takeaways from Cisco Live 2017
Cisco shows customers how to put big concepts — including innovative collaboration, digital transformation and the Internet of Things — into action.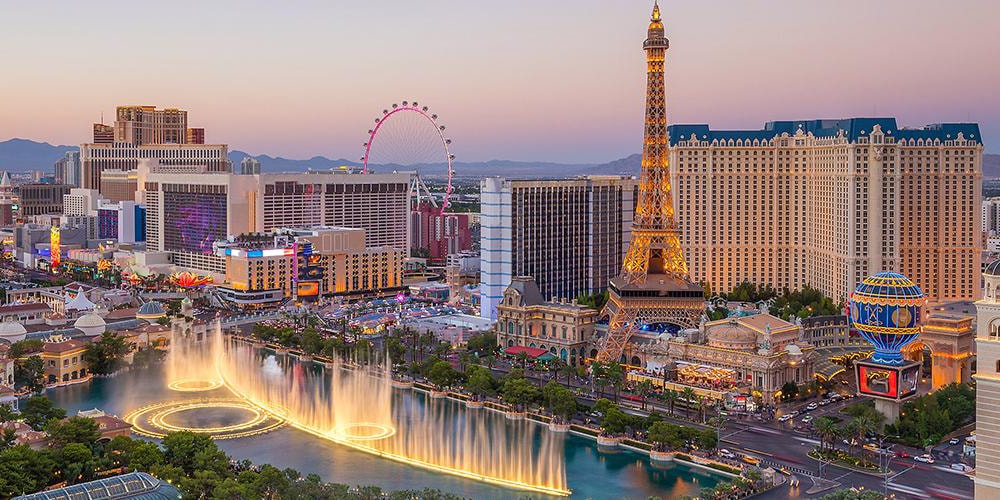 In my experience, IT professionals are often wary of buzzwords in technology. They love new products that help them solve their problems, but their eyes tend to glaze over when those products get lumped into nebulous, jargon-filled categories.
The magic of an event like Cisco Live is that it demystifies these broad, sometimes slippery, concepts and allows customers to see the concrete ways that IT is evolving — and the ways their organizations can evolve, too.
Real-World Innovation
At this year's event, held in Las Vegas in June, I was excited to see how Cisco is empowering organizations to take action around three timely trends:
1. Collaboration Technologies
Much of the discussion at Cisco Live centered on Cisco Spark, a cloud-based collaboration suite that allows teams to create, meet, message, call, whiteboard and share regardless of their location. The tool gives users secure and searchable access to their files in a collaborative context, allowing for real-time, spontaneous sharing and group brainstorming. Cisco is also investing in artificial intelligence tools to enhance the collaboration experience. Through CDW's partnership with Cisco, we are conducting Spark field trials with customers, helping these organizations to unlock new value through improved collaboration.
2. Digital Transformation
Perhaps because it's such a broad topic — encompassing a number of different technologies that affect all parts of an organization — digital transformation has sowed confusion among some in the business world. But it's a simple concept at heart. Digital transformation just means changing an organization's operational model by way of technology. The key word here is "transformation." It's not about using flashier gadgets to do the same things an organization has always done; rather, it's about taking advantage of new capabilities to completely change processes. Working together, Cisco and CDW deliver on this promise by helping organizations to find the technologies — from networking sensors to smart devices — that will allow them to adopt new, better ways of doing business. In particular, we are seeing companies use technology to transform the way they communicate with customers, as well as how they gather and analyze vital information about the marketplace.
3. Internet of Things
While Internet of Things (IoT) technologies present exciting opportunities for organizations to gather new data and adopt new processes, these solutions also present a number of challenges — especially at this early stage. The partnership between Cisco and CDW gives customers access to not only cutting-edge IT solutions but also the expertise necessary to implement these solutions in a way that doesn't burden the organization with new problems. CDW and Cisco work together to reduce the complexity of IoT deployments and to protect organizations from the risks that arise with the addition of new network connection points. By taking into account both the business drivers and the security challenges of IoT, Cisco and CDW are helping organizations to improve efficiency, save money and differentiate themselves from their competitors.
Learn more about how CDW's solutions and services can deliver innovations that empower your workforce.