3 Best Practices for Reviewing Your Collaboration Environment
Make better business decisions and save money by collecting the right information as part of your collaboration business review.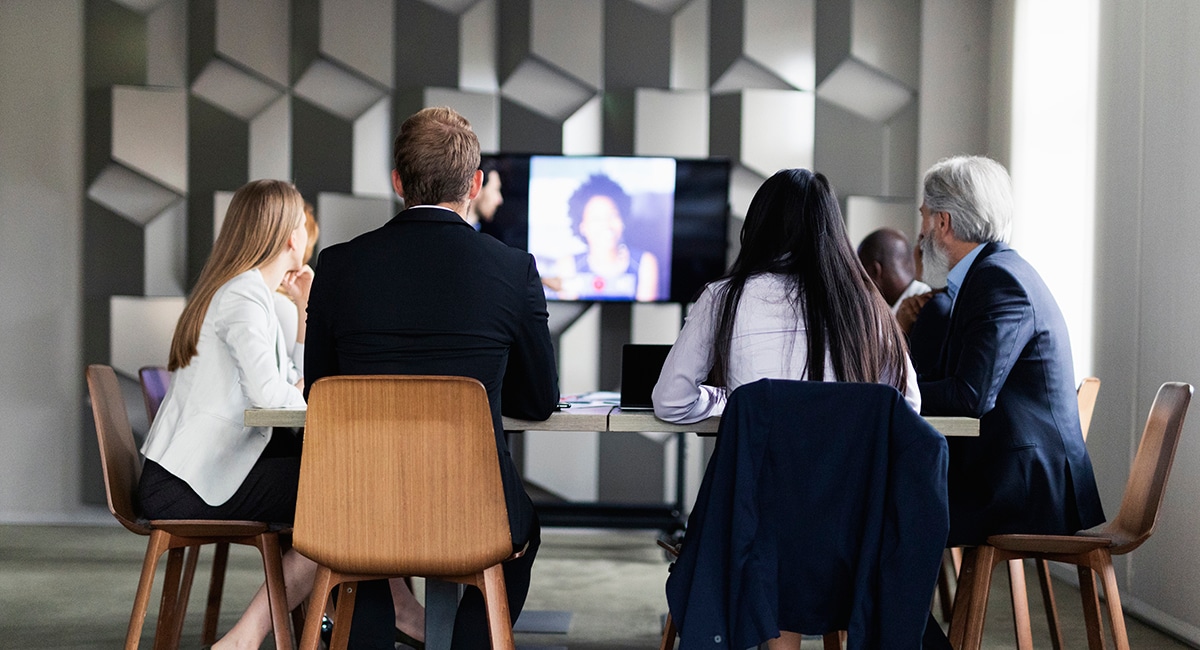 In my tenure as a technical architect, I have witnessed a great evolution in collaboration business reviews. What once was simply reviewing system compute, versions and tickets is now so much more.
So what should organizations prioritize when reviewing their collaboration environments? I personally like to split these reviews into three sections, focusing on the following questions: What does the organization currently have that they need to replace or upgrade, how is their platform working now and where do they want to go? The following explanations of each will help you lead your own business review.
Explore top business communication solutions and services.
1. Determine What Needs Updating
Whether you are an admin, lead engineer or business owner, you want to ensure you are reviewing your hardware/firmware/versions on a regular basis. This includes but is not limited to phone hardware versions (regardless of the phone itself going end of life, caution must be taken to ensure the endpoint works with newer versions), video endpoints, gateways, UCS server, application versions, etc.
The sooner you identify the investments you need to make in your current environment, the more prepared you will be to budget and plan, limiting any business risks.
2. Use Data to Gauge System and User Experiences
During many reviews, organizations cover ineffective, device-based metrics such as CPU, disk and memory. While these elements are important, they are not compelling to anyone reviewing the environment. Only call out these metrics if there is an issue; otherwise, assume they are OK.
I personally like to dive into interesting data points that I can use to make business decisions. My reviews can cover everything from peak system performance metrics, such as SIP sessions/PRI usage, to phone/video endpoint usage. This information can help save, reinvest or promote usage to increase return on investment.
In addition to the system performance, I like to look at user experience metrics. For instance, I review phone registration history, asking "Are the phones re-registering often or are they consistently up?" I also look at call quality scores, including call disconnect codes. Both metrics have a direct impact on the user experience of the collaboration environment.
Finally, I like to look at a breakdown of the users who place and receive the most calls and the types of endpoints they use. This really helps get targeted feedback, if you're looking for champions or key stakeholders to comment on their experiences.
3. Decide Where You Want to Go with Your Collaboration Environment
During this part of the review, I like to have a dialog about the current business problems the customer is facing and where they want to be. This session is typically more strategy-based and focuses on the most recent projects and what is coming up — perhaps a customer just invested in some video conference rooms or pushed out Jabber or a Teams client and now wants to see how the solution is being used.
Other customers might want to learn more about an emerging collaboration tool or explore new features in an upcoming version of an application or cloud-based service. Some customers may even be turning up or moving a site and want help identifying ways to save costs.
Putting It All Together
While business reviews can be time-consuming to put together, they are more than worth the time. A successful review should be thoughtful and only present topics that can/should have an action or specific interest. As you follow the guidelines I just covered, make sure you keep the following in mind:
Look at the current environment for any hardware or versions that need to be upgraded.
Analyze the current environment for capacity as well as the user experience.
Always look ahead to help with budgeting, recognizing ROI and providing a collaboration experience that works for your business.