What It Takes to Make Digital Transformation a Reality
With three steps and the right technologies, you can improve productivity and efficiency in your organization, while delivering ROI on the Internet of Things.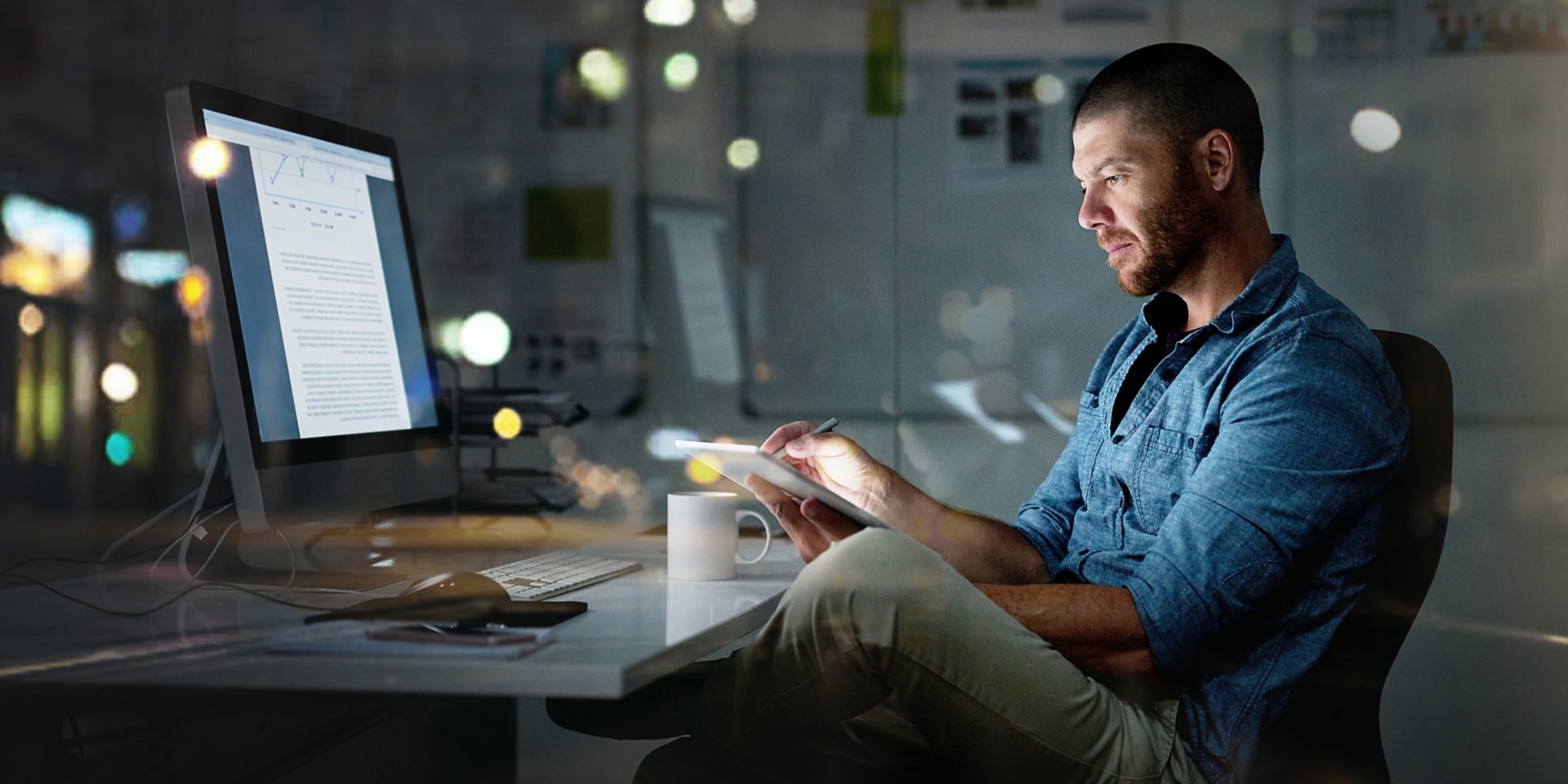 Lately, I've spent a lot of time talking about digital transformation — what it is, how it impacts business and where IT teams should begin their efforts. I even sat down with my colleague Matt Tourney to discuss how thinking big, acting small and moving fast can accelerate the return on digital transformation and Internet of Things (IoT) projects.
Watch the interview in the video below or read my recent blog post to explore this three-step strategy for making IoT work within your organization.
Once you've mastered "think big, act small, move fast," you'll be able to develop a solid blueprint to break up the digital transformation process into achievable steps that guide your organization toward lofty goals.
The Technologies Behind Digital Transformation
As you begin your journey, you'll want to start with small, manageable pilots with proven use cases. Smart buildings, predictive maintenance solutions and real-time location tracking all represent effective entry points into digital transformation and IoT. These kinds of projects drive value through operational efficiencies, but only if backed by a solid IT foundation.
Here are a few supporting technologies to invest in now:
Networks
Network readiness is vital to digital transformation. Emerging technologies can connect remote sensors with other IoT components, including edge computing, data centers and the cloud. Meanwhile, "data fabric" offers a unified platform for supporting the storage, processing, analysis and management of disparate data.
Sensors
Temperature, pressure, optical and proximity sensors all allow organizations to collect — and connect — countless new streams of data. Organizations will find these devices easier to deploy as they become smaller, less expensive and less power-intensive.
IoT Gateways
Whether physical or software-based, IoT gateways act as a connection point between the cloud, controllers, sensors and intelligent "things," linking together systems that previously couldn't communicate with one another.
Security
Compromised IoT devices give hackers a path to connected IT and operational technology systems. Network segmentation can mitigate this risk by isolating IoT devices, while next-generation firewalls, encryption, and identity and access management create the type of multilayered defense system that today's threats require.
Learn how CDW can orchestrate a digital transformation strategy that helps you leverage all the benefits of IoT.