Solving Challenges in the Financial Industry with Hyperconverged Infrastructure
HCI can help banks, credit unions and capital market firms stay nimble, enhance security and better serve their customers.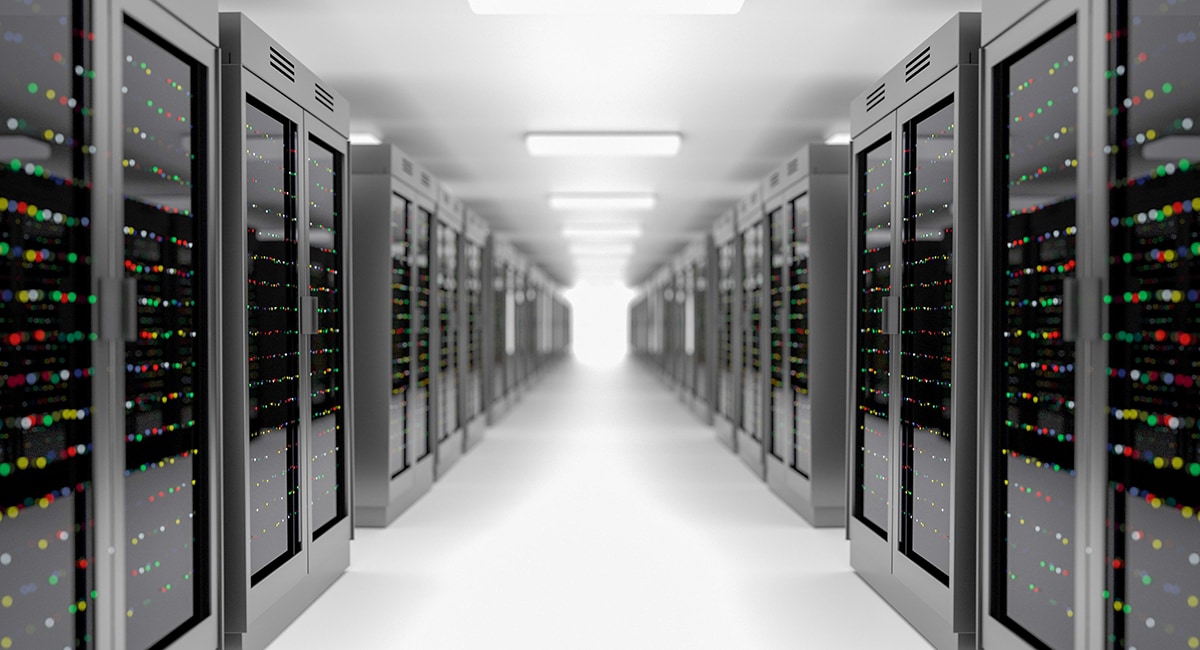 As companies across industries have discovered in recent years, hyperconverged infrastructure offers simplicity and scalability in the data center. While these benefits are important for almost any business, HCI can be particularly useful for financial firms.
Read our new case study to learn how CDW can help you take full advantage of hyperconverged infrastructure.
Here are three ways HCI can help banks, credit unions and capital market firms face down common challenges in the industry.
1. Laying the Groundwork for Mergers and Acquisitions
The financial industry has historically been a particularly active sector when it comes to mergers and acquisitions, and many observers are predicting an uptick in the wake of the coronavirus pandemic. The integration of disparate IT environments is often a sticking point that slows deals and causes headaches for both end users and administrators. But the modular, standardized nature of HCI makes it more amenable to M&As than previous data center architectures. For example, if an organization with a virtual desktop infrastructure environment needs to add 200 users after acquiring another firm, HCI enables the institution to simply purchase more licenses and add a few extra nodes. The new seats can be up and running quickly.
2. Support for Application Development
The same simplicity that allows financial institutions to focus more fully on cybersecurity also frees up time to develop new digital products that customers demand. This is particularly important for small and midsize financial institutions, which often struggle to come up with products and services to compete with larger organizations. Any additional time that a smaller bank or credit union has available to focus on application planning and development — as opposed to infrastructure management — is a huge benefit.
Hyperconvergence can also serve as a pathway to the hybrid cloud, which can further improve agility and elasticity, giving financial institutions more flexibility as they develop and test new applications. In a hybrid cloud environment, institutions can quickly spin up new resources in the public cloud for processes such as testing, and then decommission those resources when they're no longer needed.
Because of how quickly things can change in the financial sector, this level of flexibility is critical. Essentially, business and IT leaders at financial institutions know that they'll likely need new resources six to eight months from now, but they don't necessarily know what they'll need that capacity for. The more flexible their infrastructure, the more readily they can adapt to the demands of the moment.
3. Focus on Security and Compliance
Only a few years ago, many financial firms were reluctant to adopt HCI, with business and IT leaders viewing it as an unvetted technology. But today, hyperconvergence is seen as a battle-tested approach, and business and IT leaders at financial institutions are more comfortable deploying it within their own environments.
This means that these firms can take advantage of the scalability, efficiency and flexibility offered by the technology. Compliance and regulations can be met with less complexity, and data security can remain a focus without distracting from day-to-day infrastructure management.
For obvious reasons, security is of paramount concern in the financial sector. But the IT team's attention is typically divided among a number of tasks, with infrastructure management (often referred to as "keeping the lights on") taking up more than its fair share of staffers' time and energy. The simplicity of HCI frees IT teams from the management burdens that come with three-tier infrastructure, allowing them to shift more of their focus to tasks that enhance the security of their IT environments.