Which Hyperconverged Solution Is Right for Your Organization?
HCI is moving into the mainstream for enterprises planning a move to a private or hybrid cloud.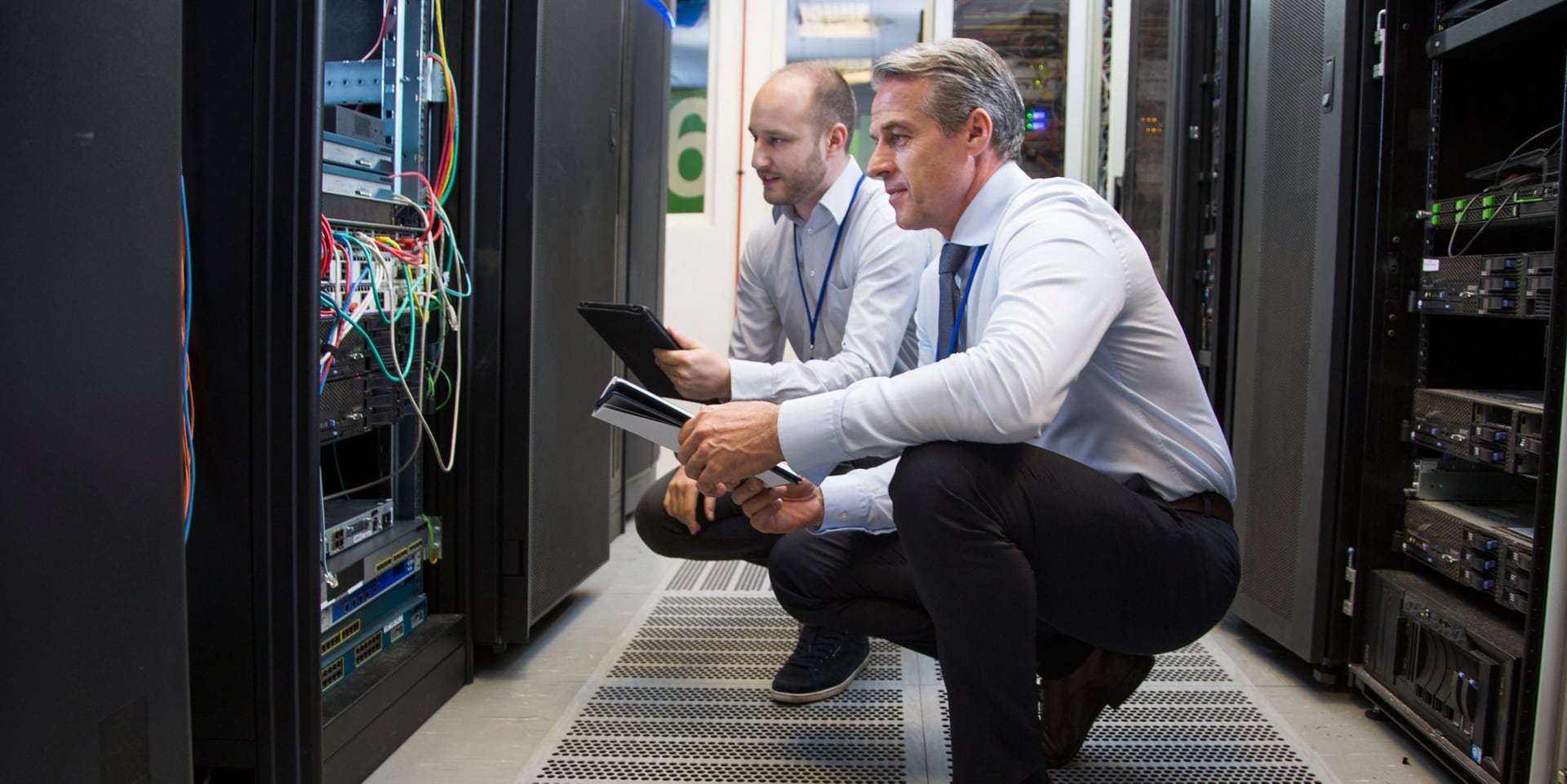 Over the last few years, hyperconverged infrastructure has grown from a niche product to a solution that should be seriously considered by any enterprise seeking to deploy a private or hybrid cloud.
But what is HCI, and how can it benefit your organization?
Simply put, HCI eliminates traditional storage area networks and uses internal or direct-attached hard drives that act like shared storage. HCI also combines storage, compute and connectivity in the same system, letting users apportion these resources as needed. This can greatly simplify data center management and make it easier to scale.
In my view, there are essentially three types of hyperconverged solutions, each with its own strengths and weaknesses.
Software-Only HCI
This form of HCI lets you take bare-metal commodity hardware and install software — such as VMware's vSAN or Nutanix Enterprise Cloud — on top of it.
In terms of hardware, this option offers great flexibility. If a company's data center has standardized on Dell or Hewlett Packard Enterprise servers, for example, they can install the software on those machines. (Note that some HCI software requires highly specific hardware configurations; many vendors certify systems that are optimized for their software.)
On the other hand, a software-only approach requires more technical expertise, because users will need to do their own design, configuration and testing. That means you'll likely end up investing a lot more time and effort into getting the system working, and you'll have more vendors to deal with when you require support.
Appliance-Based HCI
In this scenario, a company buys dedicated HCI hardware with the software already installed, configured and tested. Solutions in this space include Cisco HyperFlex, Dell EMC's VxRail, Nutanix and HPE SimpliVity.
This turnkey solution tends to be slightly more expensive than software-defined HCI, but it's better for enterprises with limited technical resources. It also enables the organization to get up and running much faster. Having a single vendor for both software and hardware also simplifies support.
The downside to appliances is that not all of them scale well, and you usually can't scale storage and compute independently. If a company requires larger clusters with 40 or 50 nodes, it may need to manage multiple clusters in its data center. And most appliances only support virtual workloads, not physical ones.
Hyperscale HCI
Hyperscale architecture, designed for web-scale enterprises, offers the most flexibility, but comes with the highest cost. Solutions vary widely and can include software-defined storage and commodity hardware. Generally, these solutions will provide mechanisms to scale compute and storage independently for both capacity and/or performance.
Hyperscale HCI normally requires more technical expertise than other types of offerings. It may also lack some of the replication, deduplication and compression features found in other HCI solutions. I see this solution as best for very large installations where performance and scalability are at a premium.
Choosing the Right Solution
HCI can make your data center as nimble as the public cloud, but only if you choose the right solution for your environment. As with any significant technological investment, organizations need to consider ease of deployment and use, integration with other resources, feature sets and future proofing.
For example, some HCI solutions let you run physical workloads on the hardware, and others don't. Support for hypervisors also varies: Although some solutions provide a choice of hypervisor, others lock you down to a particular program.
I recommend that organizations consider two key points as they evaluate HCI solutions. First, how much technical expertise do you have in-house? Second, how much time are you willing to invest in installing, testing and deploying the systems? These answers can help guide you to the optimal solution that will enable you to achieve your objectives.
Read more about CDW's data center solutions or contact your account representative.