How Expert-Led Data Migration Can Curb the Risk of Data Loss
Ensuring business continuity during and after data center migration can be challenging without the right preparation.
Outdated Data Centers Just Don't Cut It
percentage of server hardware deployed at company data centers that's more than three years old1
percentage of organizations that will implement structured infrastructure automation to deliver flexibility and efficiency by 20252
Can migration initiatives avoid taking a bite out of business continuity?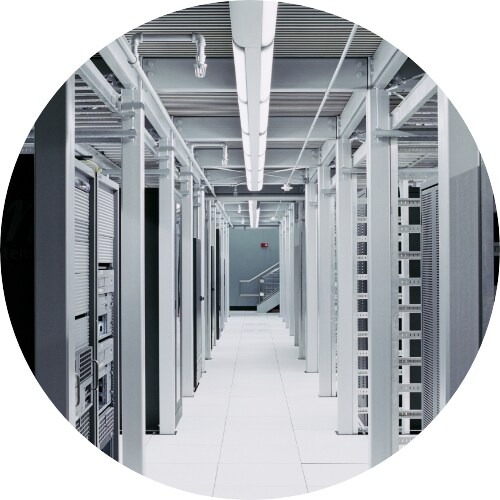 Ensuring Access While
Maintaining Governance
A regional health insurance company was looking to refresh their data center compute environment. Due to a recent acquisition, the company needed to make access to their cloud platform available for all while also managing, securing and scaling it efficiently. They also needed to maintain corporate governance protocols, making the risk of losing data or access to data during the migration a major concern.
Working with CDW, the customer determined the following needs:
Ensure supply chain challenges wouldn't impact project timelines
Consolidate multiple OEM partners
Prevent loss of data and maintain data access throughout the migration
Simplifying OEM Interactions
and Managing Lead Times
CDW helped the customer focus on maintaining their standards while optimizing the configurations to help meet their needs today and in the future. That included assessing and offering quotes from a single dashboard, combining all OEM partners in both the US and Europe.
In addition, throughout the process, CDW was able to help with booking, prioritization and escalation to navigate the hardware lead times. Configuration enhancements included securing the environment with Rubrik for backup and data protection as well as point-to-point migration targets.
CDW Amplified™ Infrastructure Services
Today, applications need to scale rapidly and users need access to complex data at increasing speeds. CDW Amplified™ Infrastructure Services bridge gaps in expertise, tools and resources to scale and modernize your data center for increased IT value.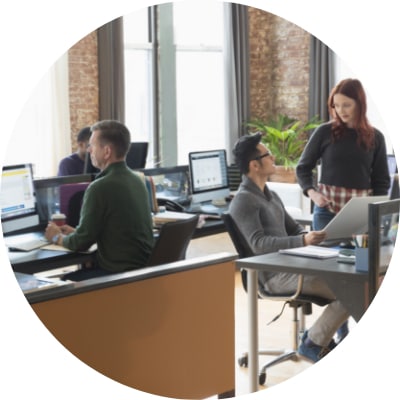 Flexibility to Meet Evolving Needs
The new data center environment and consolidation of OEM partners ensures the company can flex as needed while maintaining and balancing cost with availability.
CDW represented the entire technology stack — all the way through our hosted Co-Lo Equinix — bringing the best the industry has to offer. Specialists were able to collaborate across technologies instead of simply providing a compare-and-contrast of the direct OEM specs cross-platform.
A technology partner with expertise and best practices from similar executions for other customers.
Access to solutions across the entire technology stack and relationships with various partners to foster collaboration across technologies.
With the new infrastructure in place, the customer can offer new and existing clients secure access to their full suite of private cloud-based solutions while maintaining corporate governance protocols. The customer is also better prepared to scale seamlessly to meet growing demands.
Sources:
1 TechRepublic, "10 tips for planning a data center hardware refresh," 2020  
2 Gartner, "How to Evolve Your Physical Data Center to a Modern Operating Model," 2022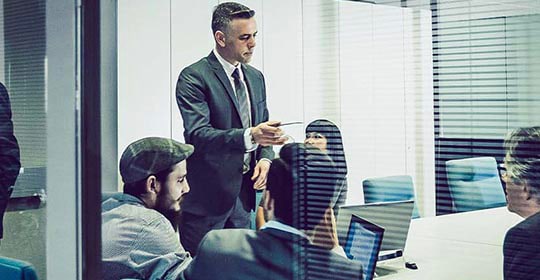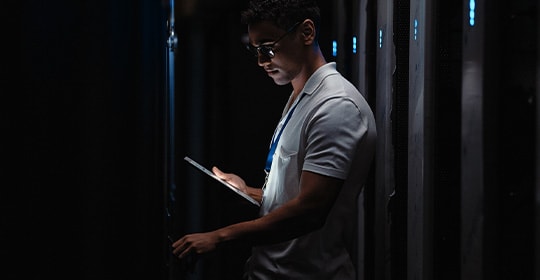 View All