Solutions for Managing and Storing More Data Than Ever
A modern infrastructure allows organizations to stay ahead of new app needs and exponential data growth.
Data Dilemmas Demand Modernization
percentage of the global population that will have personal data covered under privacy regulations by the end of 20241
percentage of organizations worldwide that expect to increase their data protection budget2
Can an aging infrastracture be transformed into a scalable storage environment?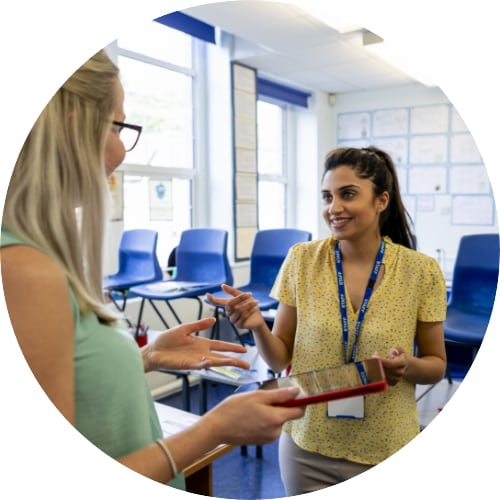 Implementing Storage Smart
Enough to Keep Up
A K-12 school district wanted across-the-board upgrades to standardize their data environment, meet the demands of current applications and scale for the future.
Working with CDW, the customer defined the following needs:
A cohesive portfolio of flexible solutions
Servers, storage, backup and networking
High-resolution security cameras
Adequate storage for the surveillance data
Storage vendor consolidation
Data Overwhelm Meets Its Match
To support the customer's request that implementation not interfere with normal school district operations, CDW deployed solutions in three phases. They included Dell PowerStore with upgrades, PowerScale, networking switches, servers and Dell VxRail surveillance systems.
CDW Amplified™ Infrastructure Services
A modern IT infrastructure gives you the ability to pivot and tackle problems. Reduce the time to execution while decreasing costs.
Data Center and Network Infrastructure: Data Storage
Our experts can help with hybrid cloud storage, ideal for organizations with frequently accessed structured data and those requiring backups and long-term archives of both structured and unstructured data.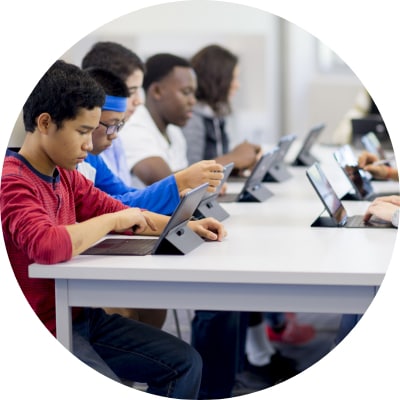 Data Upgrades Get a
Straight-A Report Card
Seamless solutions and excellent project management spelled success for this district-wide modernization. Dell networking solutions led by CDW dramatically reduced lead times, and the school system is now poised for an agile, standardized experience with all the storage they need and the added protection of high-quality surveillance.
An expert field solution architect provided by the technology partner allowed for an engagement spanning multiple projects and locations over two years.
Close partnership between the partner and OEM offered a simplified vendor structure and complementary products for one complete solution per project.
Solutions were delivered within the customer's tight timeframes, enabling uninterrupted school system operations.
This cost-effective, scalable networking and storage environment will take the school system into the future to handle the rapidly increasing data volumes of modern organizations.
Sources:
1 Gartner, "Data Privacy Report," 2022 
2 Veeam, "Data Protection Trends Report," 2023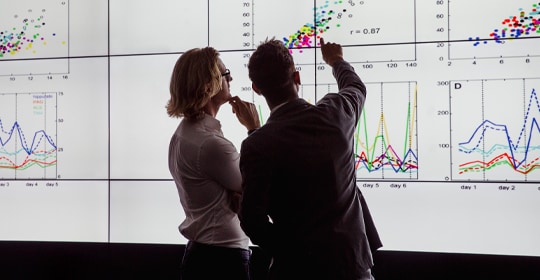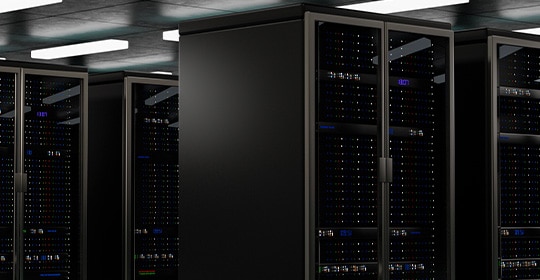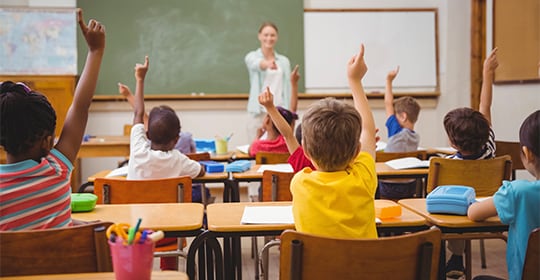 View All