How Healthcare Providers Are Migrating to Hyperconverged Infrastructure
Providers gain agility in IT by moving the right applications to a new data center platform.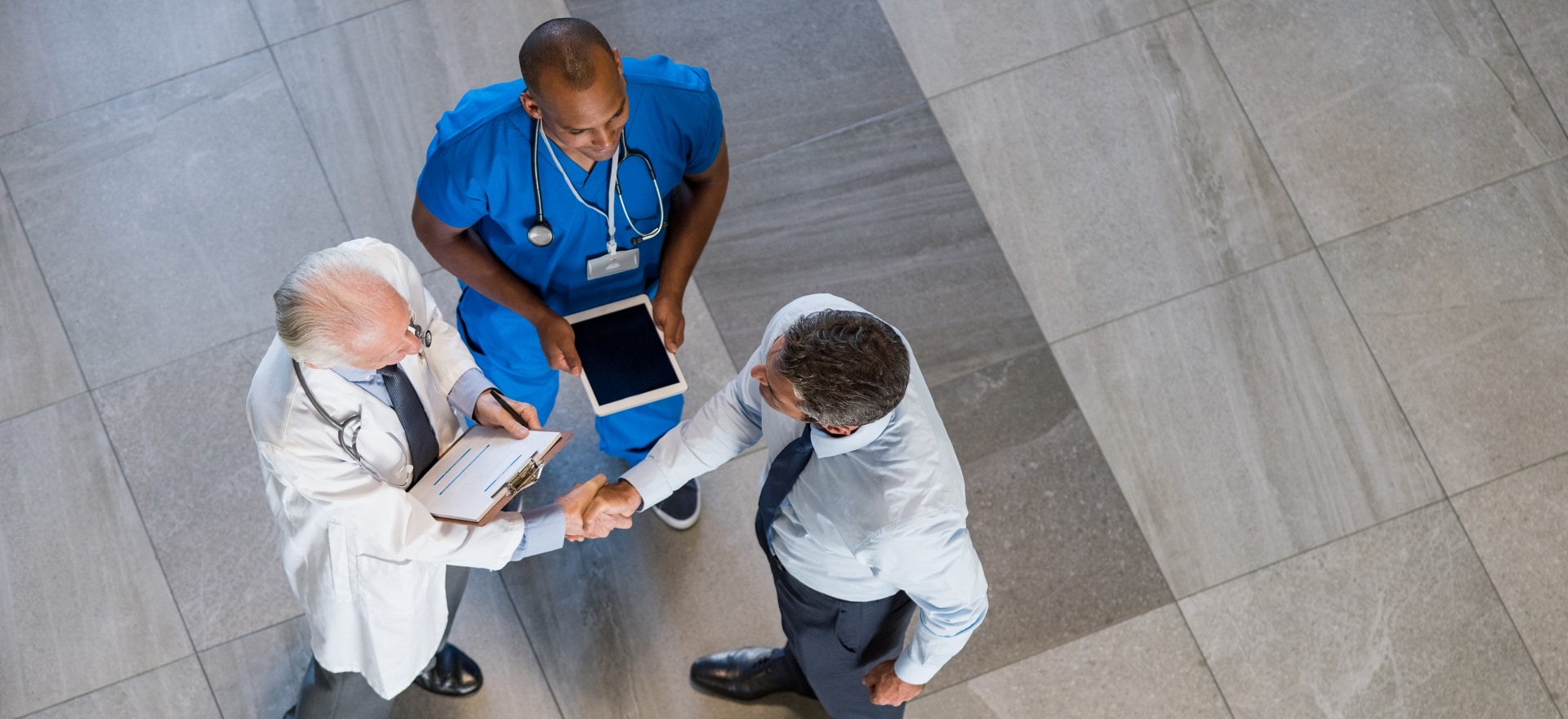 There's a lot to like about on-premises hyperconverged infrastructure. Compared to traditional data centers, HCI is less expensive to operate, simpler to manage, easier to expand and better able to provide the IT agility and responsiveness that organizations require.
As a healthcare data center solution architect, I spend a lot of time with hospitals, physicians groups and other organizations that want those benefits. Two things often get in the way, but the good news is that they don't have to.
Common Misconceptions About Hyperconvergence
The first obstacle is the belief that it's tough to migrate healthcare applications to an HCI environment. Not true. In fact, major healthcare vendors are increasingly making their electronic health records and other platforms HCI friendly. For example, Epic, a large IT company best known for its electronic health record system, now supports HCI solutions such as Nutanix for its EHR application presentation layer. Additionally, I know of a major hospital in Ohio that recently purchased a Nutanix cluster to run their Epic Cogito data warehouse.
I've also had some clients really push the envelope because HCI's benefits were so compelling. One example is an imaging center in Illinois that's using a Nutanix cluster for its picture archiving and communication system, which might seem like an odd candidate for HCI. But eliminating the expense of owning and operating storage arrays made it worth the effort. Where there's a will, there's often a way — and CDW has a long history of helping healthcare providers find those ways. More about that in a moment.
The second barrier pops up when the organization decides to move ahead with an HCI implementation. How does the HCI vendor handle key encryption to protect patient data at rest? Some solutions require an extra server and costly software to manage keys, which can be a show-stopping expense. That's also an example of how CDW can help: We work with all leading HCI providers, so we have insights into which solutions have internal key encryption. That can save you money and enable your project to move forward.
Expert Recommendations Inform Data Center Strategy
CDW also helps healthcare providers identify which applications are best suited for virtualization. For example, we don't recommend putting big, mission-critical applications such as EHR backbones and Tier 1 databases on HCI. Better candidates include virtual desktop infrastructure, print and domain servers, general-purpose virtual machines and Microsoft Exchange.
Some clients already know what they do and don't want to virtualize. For them, as well as those that don't already have a list, our next step is helping identify the HCI solutions best equipped to support those applications and meet their business goals.
CDW also provides a comprehensive suite of implementation services, including asset tagging, rack and stack, data migration, hypervisor implementation and training. A lot of that training can be hands-on, where CDW experts shadow the client's IT team as they spin up virtual machines, add nodes and handle other tasks that will become part of their daily responsibility. Most IT pros don't have much HCI experience simply because it's still a relatively new paradigm, so hands-on training is the best way to build both skills and confidence.
Learn more about HCI's benefits and CDW's professional services, or reach out directly to your CDW account manager.
This blog post brought to you by: