Are You Flirting with Data Disaster?
Managed backup and disaster recovery services offer protection in some unexpected areas — your brand and your bottom line.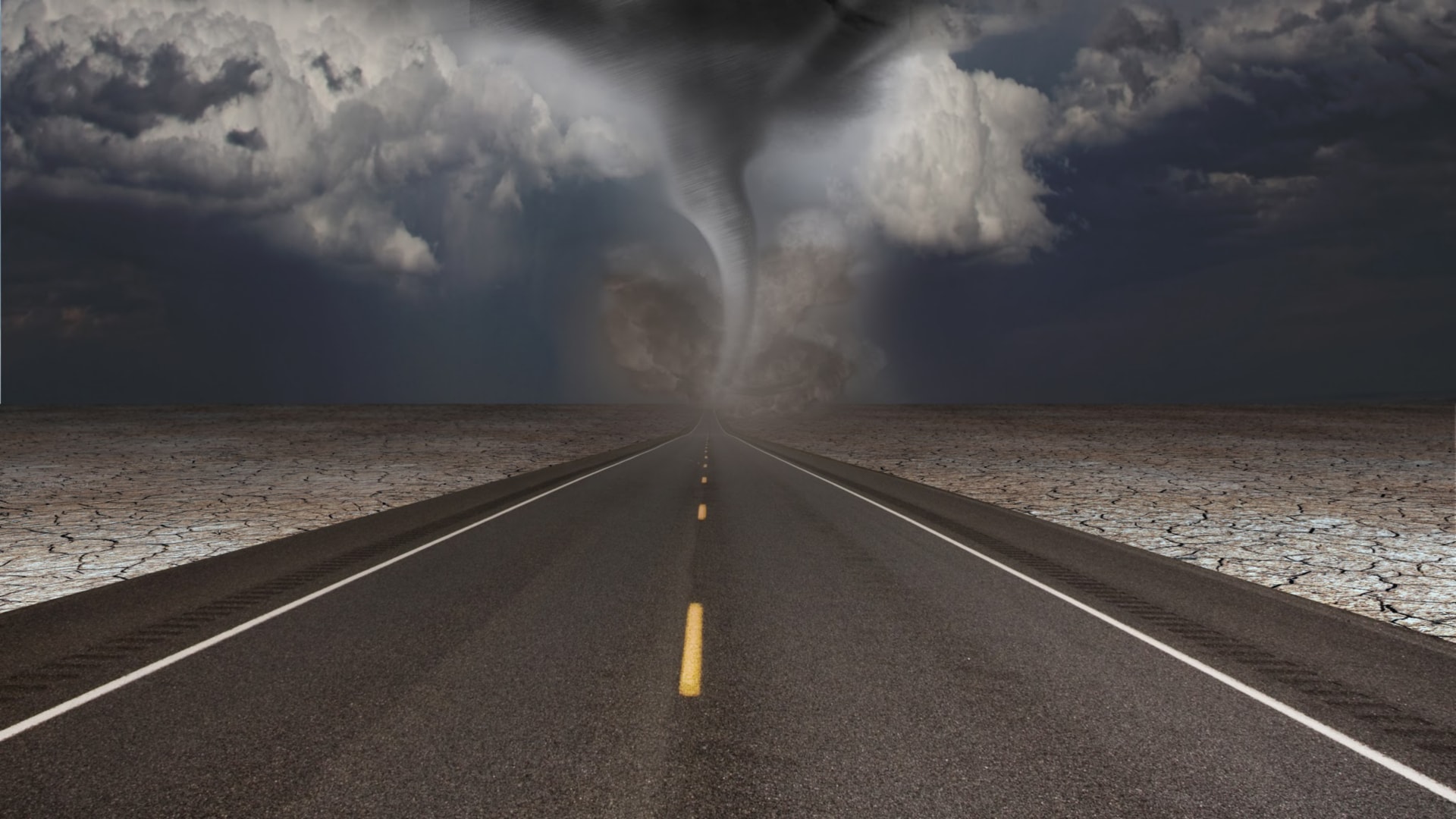 A lot can go wrong with your data: ransomware, accidental deletions, a burst pipe, tornados — to name just a few of the problems that can arise. These kinds of issues can compromise not only your operations, but also your regulatory compliance, your profitability and your reputation.
Backup and data recovery solutions from vendors like Navisite have long been important to business continuity planning. To complement these solutions, we see more and more organizations adding another layer to their defensive postures: managed services. In 2016, almost half of all medium and large organizations were using a Disaster Recovery as a Service (DRaaS) provider, according to Enterprise Strategy Group.
"Cloud-based disaster recovery is top of mind for virtually every IT department, regardless of the size of the business," Paul Hughes, the former program director for IDC's Storage and Data Management Services, told StateTech.
There are six common reasons many businesses and governments are implementing backup and disaster recovery solutions, often in partnership with a managed services provider:
1. Business Continuity
How much revenue and productivity would you lose if a terabyte or two just disappeared? Hydromax USA, a utility company that specializes in data collection, didn't want to find out, so it deployed VMware Site Recovery Manager. "Now, we have full redundancy in geographically dispersed locations," says system administrator Nick Schapker. "We are ready to handle a natural or man-made disaster and continue operations with minimal interruptions."
2. Compliance
For some businesses, backup and disaster recovery are required by law, such as the Health Insurance Portability and Accountability Act (HIPAA) Security Rule. A compliant solution often is far cheaper than a fine.
3. Competition
How many customers or business partners would you lose if you lost their data? How many more would you never win once a breach compromised your reputation? A backup and disaster recovery plan provides security to your customers, your partners and their confidence in your brand.
4. Cost
If you've considered backup and disaster recovery in the past but held off because of the cost, it's time to take another look. Proven solutions cost significantly less than just a few years ago.
5. Security
Backup and disaster recovery complement traditional security tools, such as firewalls, by providing another layer of protection, particularly against the growing ransomware scourge. Socking away data on a regular basis means that if a breach does occur, your recovery will be faster and more thorough.
6. Innovation
Network and storage technologies keep getting better in ways that make it easier and cheaper to add backup and disaster recovery capabilities.
Tapping Managed Services
With so many backup and disaster recovery options to choose from, customers often need help finding the one that best matches their IT environment, business priorities and regulatory framework. For many, the best choice is a managed service, where a key benefit is having the provider handle tasks such as adding storage or spinning up new virtual machines.
Yet these relationships still allow organizations to retain flexibility so they can have a say in, for instance, where to back up their data. In recent years, we've seen a number of customers take advantage of value-added services such as DRaaS to sweeten cloud-based options such as Microsoft Azure.
With all the potential complexities in choosing the most strategic options and service providers, our customers lean on our history of success in the storage and DR markets to make sure they choose the right provider to accomplish the right goals and create a successful strategy for execution. CDW's experts are here to help you create your success story as well.
If you're ready to strengthen your defensive posture, learn more about CDW's managed services or contact your CDW account manager.
This blog post brought to you by: