Extended Support Contracts: Why They Make Sense Right Now
Extended support from vendors and third-party partners can help you get more from your infrastructure and maintain financial flexibility.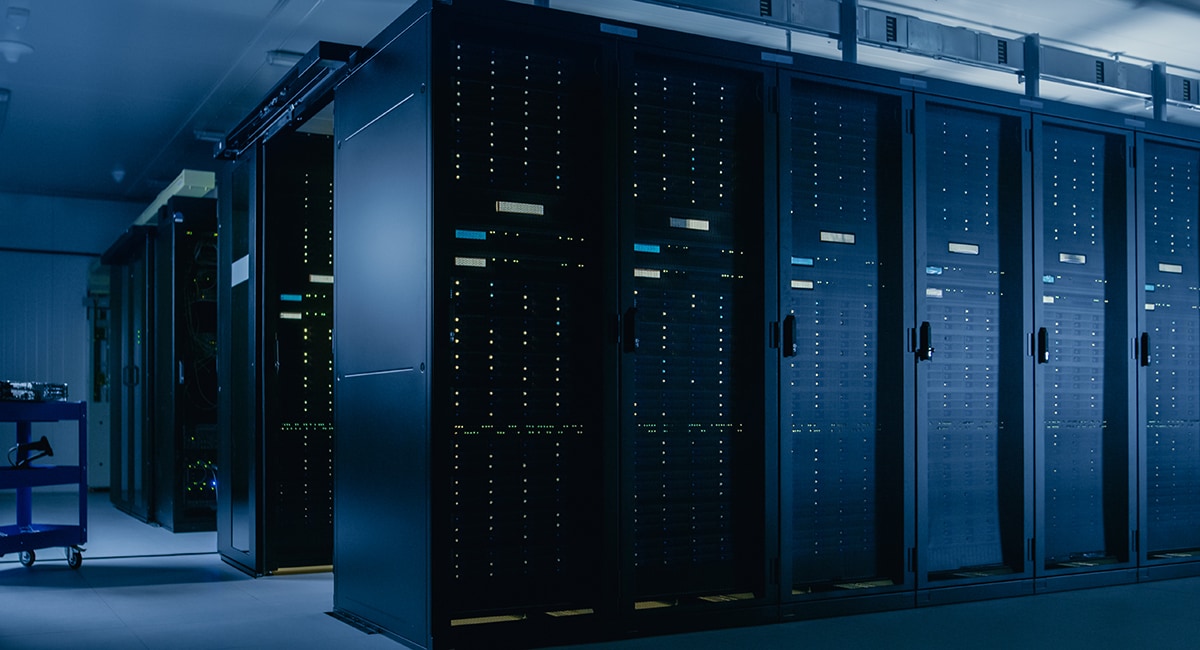 It is an understatement to say that 2020 has been a year filled with unknowns. So, it's not surprising that many organizations are holding off on planned IT upgrades, waiting to see what the future holds before they expend significant capital on a data center refresh.
Learn how CDW can help your organization protect its IT investments.
Companies do, however, need ongoing support for their data center infrastructure. For those that had previously planned to replace equipment when the original warranty expired, some form of extended support will be necessary.
Business and IT leaders can choose between extended support contracts from original equipment manufacturers (OEMs) or third-party maintenance (TPM) providers — each of which has its own unique benefits.
OEM Extended Support
Typically, an extended support contract from an OEM is going to be a more expensive option. However, organizations have some valid reasons to opt for OEM extended support.
First, some software updates may be available only through the original vendor. If there's a software bug, the OEM can push out an update to patch the customer's equipment. A TPM provider, meanwhile, may not have access to these patches. While software updating may be less of an issue after the expiration of an original three-year warranty, it's still something to consider.
Also, some organizations have internal policies requiring them to stick with OEM contracts. These requirements are often tied to internal audits, and IT departments may not have much flexibility in seeking out other options.
Finally, OEMs will sometimes offer discounts on future purchases if an organization has maintained support through the vendor for its aging equipment.
TPM Extended Support
Flexibility and financial savings are the two biggest benefits of a TPM contract. CDW and our TPM partners will come into an organization, assess its infrastructure and deliver a customized extended support quote. Typically, the price is far lower than what you would pay through the original vendor, and for organizations looking to stretch their IT budgets during uncertain economic times, cost is often a top consideration. (The cost difference between an OEM contract and a TPM contract often ranges between 40 percent and 60 percent.)
Businesses can save even more due to the flexibility offered through a TPM contract. For instance, an organization can opt for an extended support contract of virtually any length of time — two, three or six months, for instance — rather than locking itself into a long-term contract. This is especially important at a time when many businesses are taking a wait-and-see approach to infrastructure investments.
The flexibility of a TPM provider is even more important for companies utilizing data center infrastructure from multiple vendors. A TPM can wrap equipment from several OEMs into the same service contract, providing a bundled price and giving IT and business leaders fewer relationships to manage.
Companies can even opt for different service levels for different systems. For instance, an organization might cover its production systems with top-level, same-day support, but then choose a lower tier of service for testing and development environments.
For companies looking to preserve capital and delay an infrastructure refresh while also maintaining low-cost and flexible support for their IT environments, TPM extended support is an ideal fit.