Use Case
Delivery Planning: DevOps
The process of achieving efficient application delivery
DevOps is key to achieving organizational agility. As you embark on your journey to become more flexible in order to better serve customers and compete in the marketplace, a comprehensive approach to planning and executing your DevOps methodology is a must.
A Guide to Mapping Your DevOps Journey
This stage is intended to allow you to consult on DevOps considerations and prepare your organization to succeed.
Involve the right stakeholders
Assess your IT environment to identify the systems and processes that require modernization.
Inventory the current state of existing value streams
Build skills for transformative initiatives through education, consulting and enablement
Learn what's possible to achieve by leveraging modern patterns and practices that drive agility
Plan for, and design, an approach that meets your unique organizational requirements
Build consensus and collaboration among teams to execute on a shared vision
Define what successful outcomes look like and set achievable targets for getting started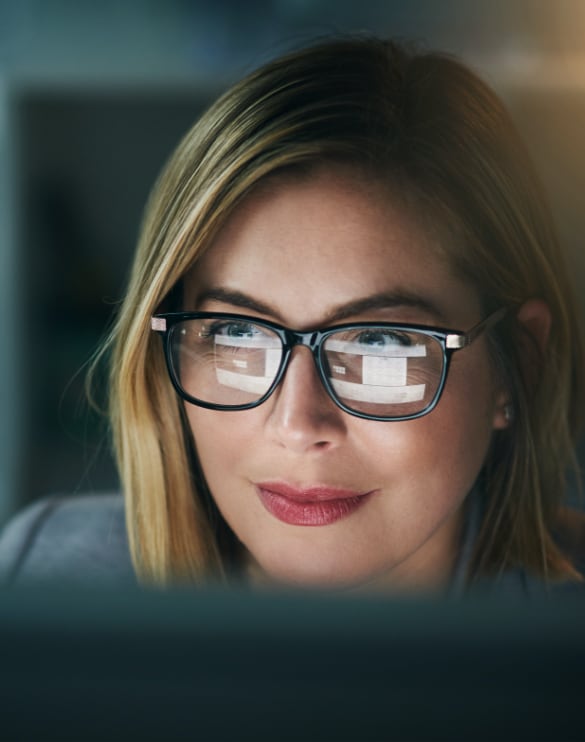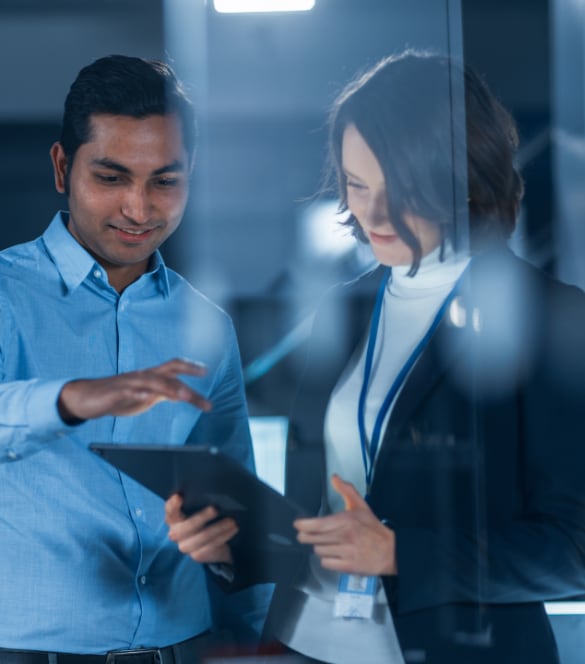 In this stage, you'll identify and adopt the right digital solutions.
Build a team of innovators to start putting patterns of excellence in place
Start small and scale teams and environments as success is achieved
Build automation to start managing resources and application lifecycles
Implement and adopt the tools, techniques, patterns and practices for your digital initiatives
Fail fast and fall forward – systems are to blame not people
Draw in business units to make sure execution is not done in silos
This stage is about ongoing support to ensure future success and DevOps consistency.
Don't scale too quickly and avoid regressing
Adopt a continuous learning mindset
Measure improvement and move goal posts as needed
Review how your operating model is working and if tweaks will be necessary
Look outward for examples to compare against to drive continued improvements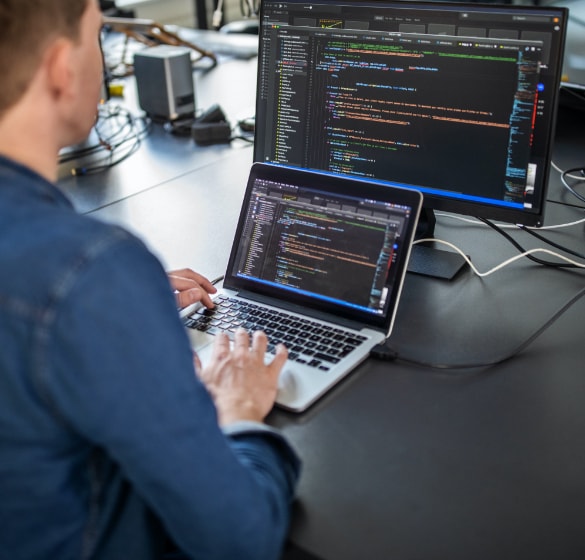 Next step: Give us a call to get started on your journey.

Enhance organizational processes by optimizing tools and infrastructure across departments and disciplines.

From app development to app modernization and software design, we have experts that can amplify your DevOps.
Discover how CDW can help you create your ideal DevOps protocol.
Contact your account team, or give us a call.
Discover how CDW can help you create your ideal DevOps protocol.
Contact your account team, or give us a call.
A hybrid cloud solution can increase storage capacity while maintaining flexibility to meet the demands of future workloads.
Salt Lake Community College relies on APC's power and cooling technology to keep its Center for Arts and Media data center humming.
Citizens demand a responsive government that meets their needs. Updated solutions can help agencies meet this challenge.