Achieve Better Backup with Veeam and Managed Services
Paired with CDW's Backup as a Service offering, Veeam's Backup & Replication solution secures a wide spectrum of data environments.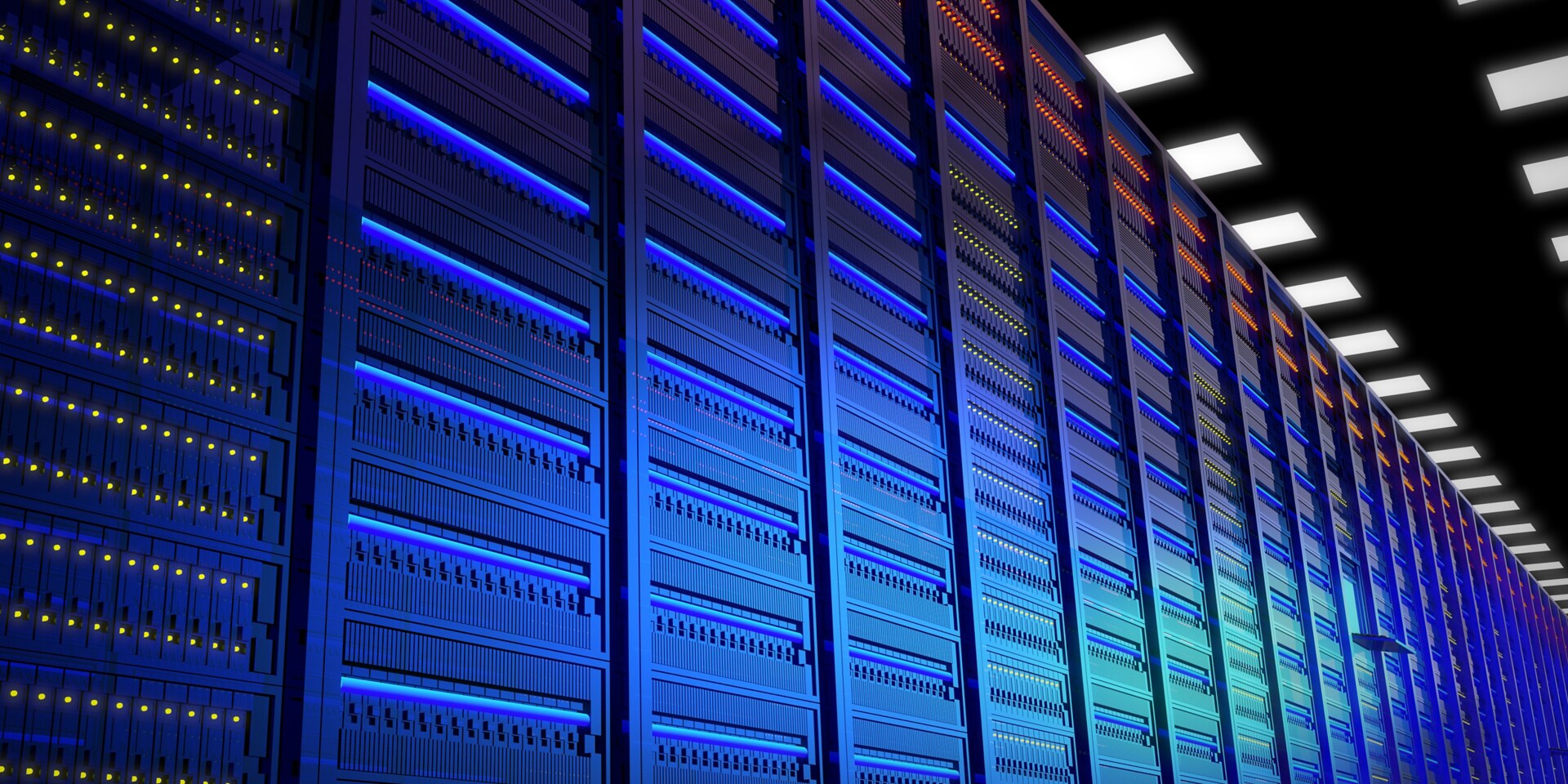 To safeguard your business from human errors, process mix-ups, failures in technology and natural disasters, a reliable backup and recovery solution is essential. Varying types of restore options, from individual files to complete virtual or physical machines, can be a fast and efficient way to recover from mishaps.
Backup software has greatly evolved over the years, moving from manual, limited-capability software included with operating systems to sophisticated, intelligent software that integrates tightly with technology stacks and cloud providers. Veeam Backup & Replication (VBR) is one of the leaders in this technology space. CDW Backup as a Service (BaaS) leverages Veeam VBR and the power of Microsoft Azure cloud to provide you with a complete backup and recovery managed solution.
How Veeam Works
Veeam VBR integrates tightly with VMware and Hyper-V hypervisors to provide a comprehensive backup and recovery solution for your business. It interfaces with the hypervisor at the API level and can provide application-consistent backup and recovery without additional software installed on the virtual machines other than the hypervisor tools.
For additional capabilities, namely support for physical and hyperscale cloud systems, a Windows and Linux agent has matured in VBR v.9.5. All of the typical features of backup software are available in Veeam VBR, including pre- and post-backup scripting, various retention levels, advanced scheduling, integration with source and backup storage systems, and many other features.
Veeam technology goes beyond most backup solutions by offering things such as SureBackup, where Veeam can interactively or automatically mount backups directly without consuming additional storage on your production hypervisor, starting them in isolated networks, and performing testing on services to ensure the backups are useful. While Veeam uses hypervisor snapshot technology to take backups, individual files and file systems are available for restoration using this same efficient technology.
Veeam includes helper applications to restore data integrated with popular applications such as Microsoft SQL Server, Exchange and Oracle. It also provides a technology called Cloud Connect that enables efficient backups, reporting and management securely over the internet to supported service providers.
Veeam uses compression and deduplication technology to make efficient use of space and minimize data transfer, as well as leveraging Changed Block Tracking technology (CBT) provided by the hypervisors. Your backups are encrypted by default for data security. The "R" in VBR stands for replication, and Veeam can replicate within or across data centers, manipulating your hypervisor automatically to provide failover capabilities in the event of severe problems.
The Veeam-CDW Partnership
A trustworthy backup and recovery solution requires more than the technology chosen to implement it. With CDW's BaaS offering, we provide the expertise to develop and implement your backup and recovery strategy with Veeam, and our 24/7 Enterprise Command Center (ECC) monitors your components and backup jobs on a continual basis, ensuring that any problems are dealt with and maintaining the ongoing validity of your backups.
CDW is a Veeam Cloud Service provider, and we provide you with a Veeam Cloud Connect backup storage repository for primary and/or backup copies, backed by Microsoft Azure cloud, as well as centralized reporting of your VBR Environment. CDW will work with you as your on-premises workloads evolve, adjusting your VBR environment accordingly. Veeam VBR is supported by trained engineers ready 24/7, ensuring your backup and recovery solution can be counted on when needed.
Your business needs, at a minimum, a backup and recovery solution to guard against a host of eventualities. Even the most careful organization can suffer the unexpected. A reliable backup and recovery solution provides this needed safeguard.
Many backup and recovery solutions exist and can be implemented without managed services, but CDW's BaaS offering provides strong value because of the peace of mind that goes along with an end-to-end service that includes software, management, licensing and backup storage. That combination provides excellent reliability, and a manageable backup and recovery solution. Our full-service BaaS solution provides implementation, ongoing maintenance and recovery services for your organization, allowing your business to continue beyond the unexpected.