4 Keys to Driving Success in the Data Center [Video]
Companies' progress in these four focus areas indicate whether they will thrive in the midst of disruptive change.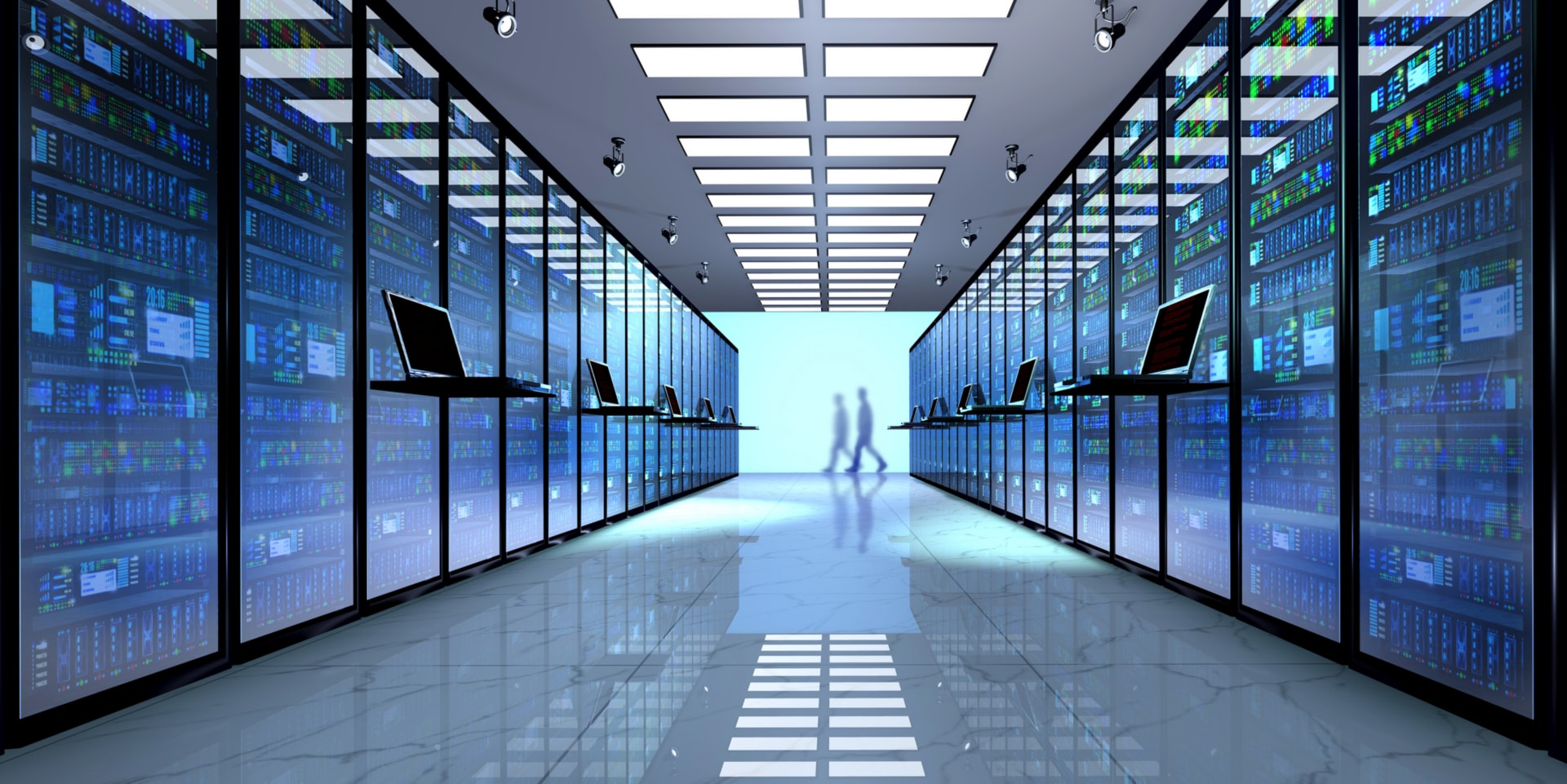 We are living in exciting times, especially those of us who work in IT. The technological changes going on all around us are, historically, on par with previous leaps in human development. For businesses, technology offers tools that allow them to compete and thrive. It gives them the ability to apply intelligence and process management to the goods and services that customers want from them.
One of the things we do at CDW is assess how well our customers are positioned to succeed in the midst of the digital transformation going on around them. Watch my webinar below to learn about the Dell EMC Digital Transformation Index and find out how well you're faring.
Are You Set Up for Success?
Navigating the Third Industrial Revolution isn't easy, but as I discuss in my presentation, businesses that thrive in today's environment have four technology focuses in common. How are you progressing in the following areas?
1. Converged Infrastructure
IT infrastructure is complex to manage. This complexity can have the effect of slowing down the business if it isn't managed properly. Ideally, the data center is tuned to provide an appliance-like experience to users. When the marketplace changes, the business has the flexibility to respond and adjust its IT resources to meet this change head-on.
2. Extreme Performance
Performance in the data center needs to be carefully managed. It cannot be an inhibitor in any way. Instead, it needs to be built to the processing needs of customers as they make demands of it.
3. Big Data
We now live in a world dominated by data. All data has value and can make a contribution to a company's bottom line. Data serves as a crystal ball, allowing companies to predict when they can sell you something else.
4. The Internet of Things
IoT is a complex, organic environment that's sprung up out of peoples' drive for connection and access to data. It offers a platform for positioning companies to put goods and services into the hands of their customers, while driving efficiencies in this increasingly connected world. How well a company takes advantage of that data is key to how successful it'll be going forward.
Learn more about how CDW can help transform your data center infrastructure.