Why You Should Consider a CDW Cloud Security Posture Assessment
This complimentary service makes it quick and easy to improve security and compliance for your public cloud environment.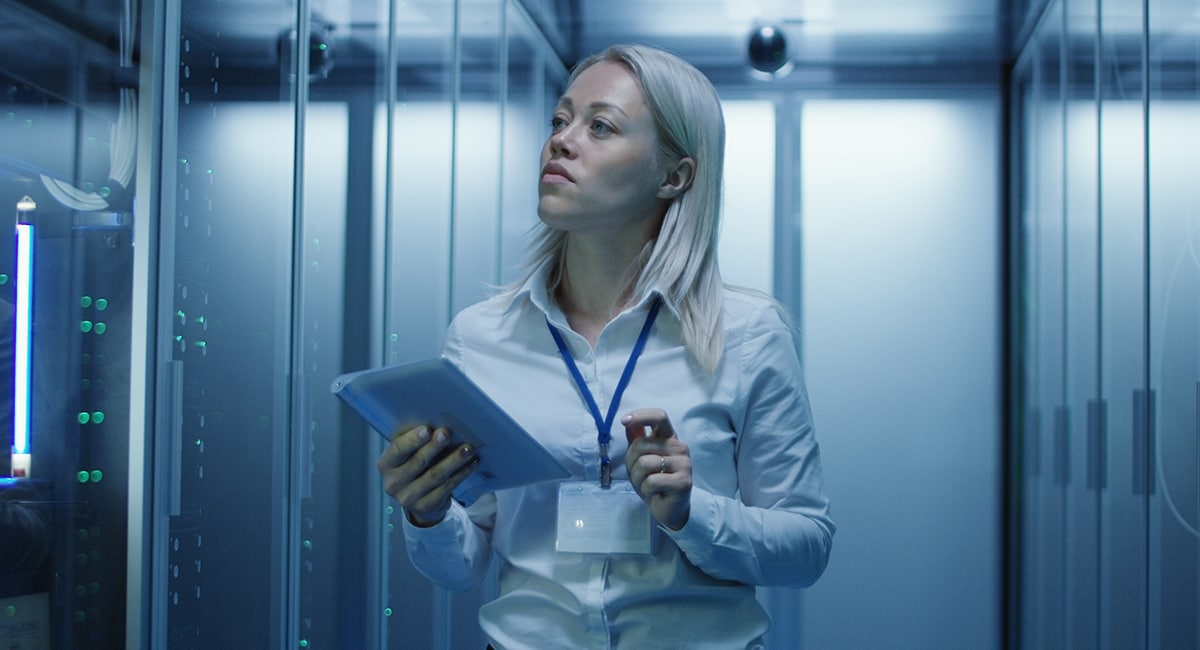 The public cloud offers significant benefits of flexibility and scalability. But it also comes with challenges — especially with regard to security. CDW's complimentary Cloud Security Posture Assessment is designed to help organizations in this area.
Learn how a CDW Cloud Security Posture Assessment can help you improve security and compliance.
If your organization finds itself dealing with security and compliance challenges in the cloud, here are some key reasons why you might consider engaging us to conduct a CSPA.
Make Sure Your Configurations Are Secure Across Cloud Platforms
To meet business goals, you've adopted services across multiple cloud platforms and appeased most of your stakeholders. However, your security team still needs to ensure your organization's security policies are uniformly enforced across these cloud environments. That's where cloud security posture management can make a major difference. We'll show you how a CSPM solution can provide you with a single dashboard for monitoring configuration security, no matter how many accounts you have or how many cloud platforms you use.
Check on Your Environment's Compliance with Regulatory Requirements
CDW often supports organizations that need to ensure their public cloud configurations are compliant with regulations such as HIPAA and the Payment Card Industry Data Security Standard, or follow guidance such as the National Institute of Standards and Technology's Cybersecurity Framework. We also frequently come across organizations that must demonstrate compliance with the European Union's General Data Protection Regulation or SOC 2 requirements. The tools we use offer a wide range of easily generated reports that detail successes and failures for each framework control, so you have clear action steps for what to fix.
You Want Extra Help to Comb Through Findings and Make Recommendations
For your assessment, you'll get a dedicated specialist from our team whose primary objective is helping you discover critical findings. Our CSPM solutions generate quite a bit of data, so we save you time by reviewing all results, identifying themes and recommending which findings to prioritize.
Test-Drive a Tool Designed for Continuous Posture Management
The CSPM tools we use are designed for continuous monitoring and autoremediation. While we are using them to provide you a point-in-time assessment, this is also your chance to see if you'd like to adopt one of the tools going forward. We will focus on one solution for your assessment results presentation, but we can also help you try out several CSPMs so you can experience them for yourself and export whatever reports you'd like.
You've Got a Million Other Things to Do But Want to Keep a Sharp Focus on Security
Many organizations are hyperfocused on performance and cost optimization when it comes to public cloud use. Security is undoubtedly a top concern, they tell us, but time constraints, lack of visibility and knowledge gaps can get in the way of tackling security head-on. Our assessment is designed with all of those challenges in mind. It's quick, provides unprecedented visibility and is led by a team member who specializes in public cloud security. Plus, if you'd like support implementing recommended remediations, we can immediately connect you to CDW engineers who are ready to help.