Where Should Collaboration Live?: A Quick Guide to Workload Placement
Consider these three key questions before you decide whether to place your collaboration environment on-premises or in the cloud.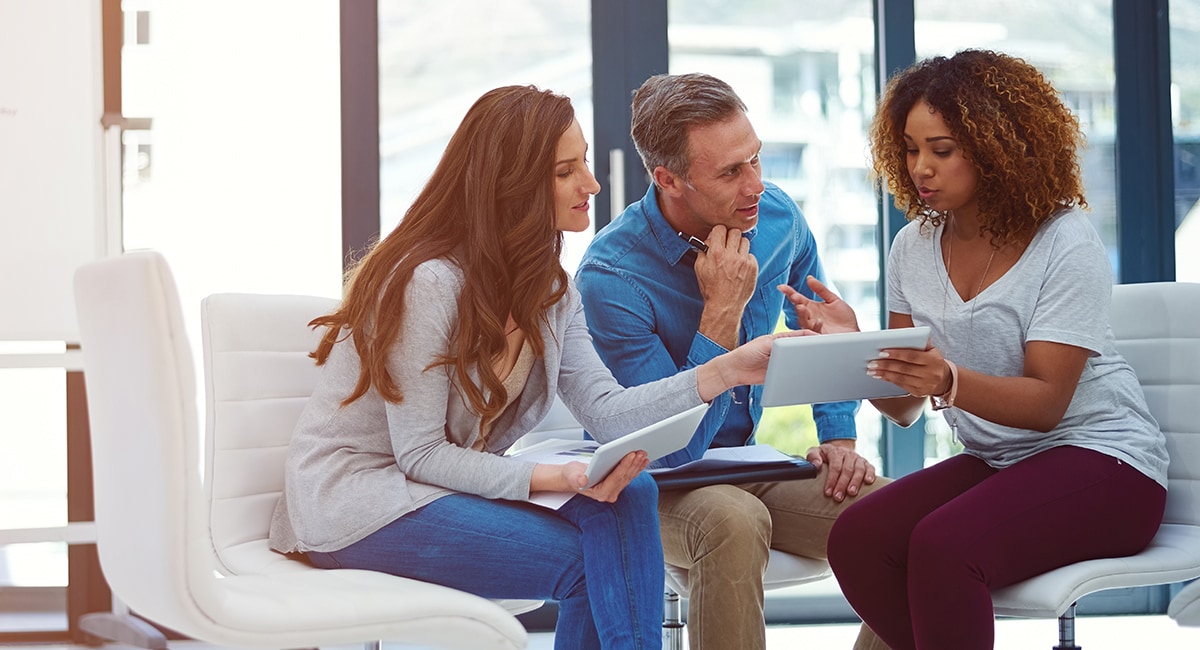 It seems that at any collaboration summit, event or IT business strategy discussion that I attend people talk about if and how they should migrate to the cloud. Unified Communications as a Service (UCaaS) and Contact Center as a Service (CCaaS) are most certainly topics of conversation. In my experience, I have seen customers struggle with the decision of whether it might be more expensive to move their collaboration environment to the cloud compared to keeping it on-premises. And if making the leap to the cloud, the questions become what components go there versus staying on-premises and how to choose the right solution for them. While this blog is not going to go into one path or the other, I will address some considerations that may help you in your journey either way.
Is Moving to the Cloud More Expensive?
Looking across the market, the subscription pricing model is gaining popularity, which is how cloud services are generally priced compared to the traditional capital investment model. What you want to pay attention to is looking at the initial price. I have consulted with many customers who have dated versions of software and hardware, which means they have not invested in the care and feeding of their environment. Customers in this position have likely far outlived the depreciation of that capital investment and currently the solution is quite inexpensive to operate. When those customers look to go to the cloud, purchasing a service that provides a maintained and updated system will likely cost more. On the other hand, customers that do invest in their systems over time, keep up to date on the software, and pay for an employee or a provider to manage the environment can shell out a lot of money, so it might be cheaper to go to a cloud service.
What Components Should Move to the Cloud?
While many customers start the decision-making process thinking they must go all in on the cloud or keep everything on-premises, this is not always true. There are cloud solutions out there that will allow a hybrid model where there is a mix of on-premises and cloud-based applications. When considering making any changes you will want to take a good look at every type of application that makes up your collaboration environment and make sure the cloud service can support a similar service or, at a minimum, allow you to keep it on-premises. If you find yourself leaning to a hybrid model I highly recommend taking into consideration how the on-premises applications will be supported, managed and upgraded, as failing to do so can result in potential outages, delayed upgrades or discovering that upgrades break the functionality of an application.
What Should I Consider When Selecting the Best Solution?
After taking account of the cost, pricing model and deployment options, you next want to consider features and flexibility. Just because a CCaaS provider says it offers calling you can't take for granted it supports all the features you have to date. For example, I witnessed a customer decide on a provider and then, far into the process, they discovered that the chosen solution didn't support the "call park" feature, which was essential to the company, causing them to rethink their purchase decision. Additionally, you may want to consider the flexibility of the service. For example, you might want to change your organization's licensing but you're not yet sure if you want to go to the cloud or not and you don't want to be put in a position where you can't move because the licensing purchase might become a sunk cost. Taking the previous two points into consideration when determining your direction could result in saving you thousands of dollars.
Let Us Help You
I decided to write this blog post to surface key considerations that might save you time and money as you peruse your organization's journey either to or from the cloud. If you are looking for assistance and someone to help you with this decision, CDW offers many services, from advisement, to consulting, to management to hosting multi-vendor solutions, that are available to you.
Learn more about CDW's Digital Workspace solutions and managed services.