When, Why and How to Migrate to Cloud Collaboration
With careful planning, organizations can make the leap from on-premises voice systems to integrated collaboration suites that improve productivity.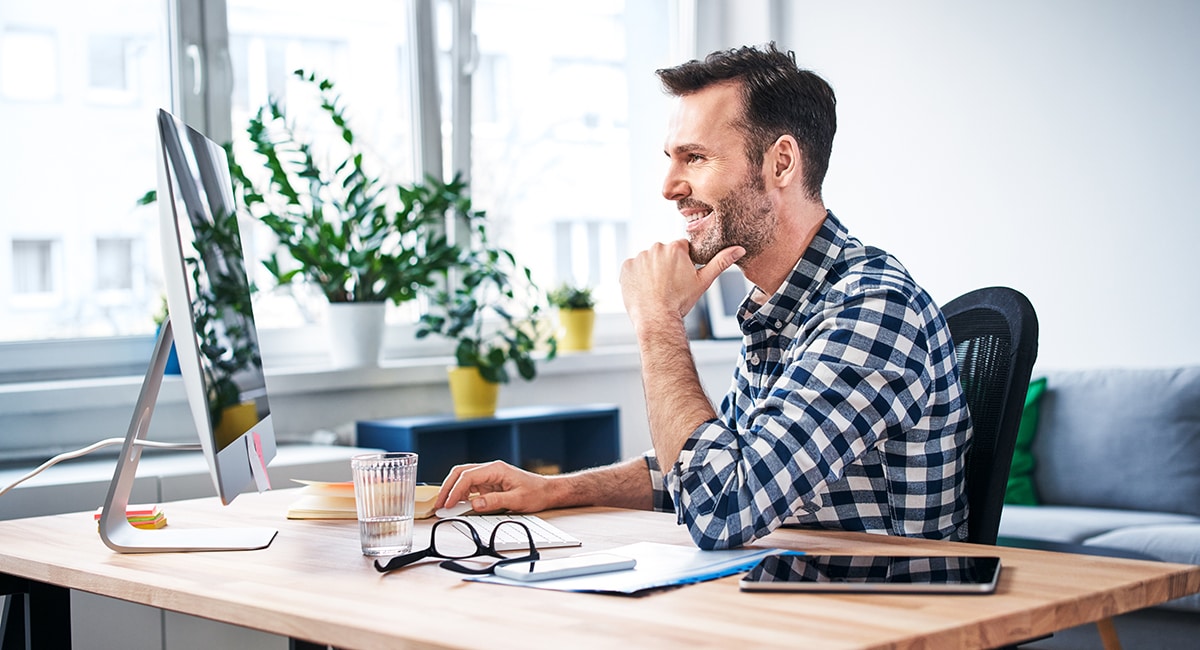 Roughly a decade ago, many businesses moved from legacy PBX (or private branch exchange) phone systems to on-premises Voice over IP (VoIP) systems. In more recent years, some organizations have taken the next step and moved away from on-premises to embrace cloud collaboration suites that incorporate voice, video, persistent chat, file sharing and other features in a hosted model with simplified management.
Learn how CDW can help you find the collaboration solutions that best meet your business needs.
Still, many companies maintain their on-premises systems. Leaders at these organizations know they'll likely need to deploy a cloud collaboration suite eventually. But to get the most value out of both their existing systems and their future solutions, they must carefully consider when, why and how to make the move.
When: Plan the Optimal Time for Collaboration Migration
It's never too soon to start planning a major IT migration. Still, if an organization recently invested tens or even hundreds of thousands of dollars in new handsets and other equipment to support their VoIP systems, leaders will likely be unwilling to immediately ditch those systems in favor of new cloud collaboration tools.
An upcoming refresh cycle is a prime opportunity to begin retiring legacy systems and migrate to a cloud collaboration solution. Instead of executing on a planned $50,000 upgrade, for instance, the organization might instead get the last bit of useful life out of its existing system while planning a migration to a next-generation tool.
Why: Identify the Goals That Drive Your Adoption Strategy
Like any other major move in IT, the deployment of a cloud collaboration solution should be driven by business outcomes. One of the top drivers of the adoption of collaboration suites is the unified nature of these tools. Organizations that support separate solutions for every aspect of collaboration often find that IT support becomes unmanageable, and the user experience suffers. The coronavirus pandemic has underscored another major benefit of cloud collaboration suites: Users can access them from anywhere, making them perfect for supporting remote and mobile workers.
Aging infrastructure is another big driver for organizations that adopt cloud collaboration tools. Rather than supporting aging hardware, companies that make the move can decrease their data center footprints — and can also redeploy their internal IT staff to other projects.
Finally, the move to cloud collaboration allows organizations to move away from a capital expense financing model and instead embrace an operating expense model, which makes costs more manageable and predictable.
How: Track the Path of Your Migration
The migration to cloud collaboration typically begins with a discovery and design phase, where organizations (often with the help of an external partner) document not only their existing infrastructure but also their most important workflows and needs. In organizations that support a contact center, for instance, business and IT leaders might decide to embrace new features, such as chat support or call recording.
It's also important for companies to embrace an aggressive adoption effort that includes intensive training for users. Too often, organizations roll out collaboration suites with features that go unused — either because employees don't know how to use them or because they simply don't see their value.
By carefully thinking through each step of the migration process, organizations can leverage cloud collaboration tools to their fullest capabilities.