Understanding Hyperconvergence with SimpliVity
Learn the ins and outs of this technology, and take a close look at one of its market leaders.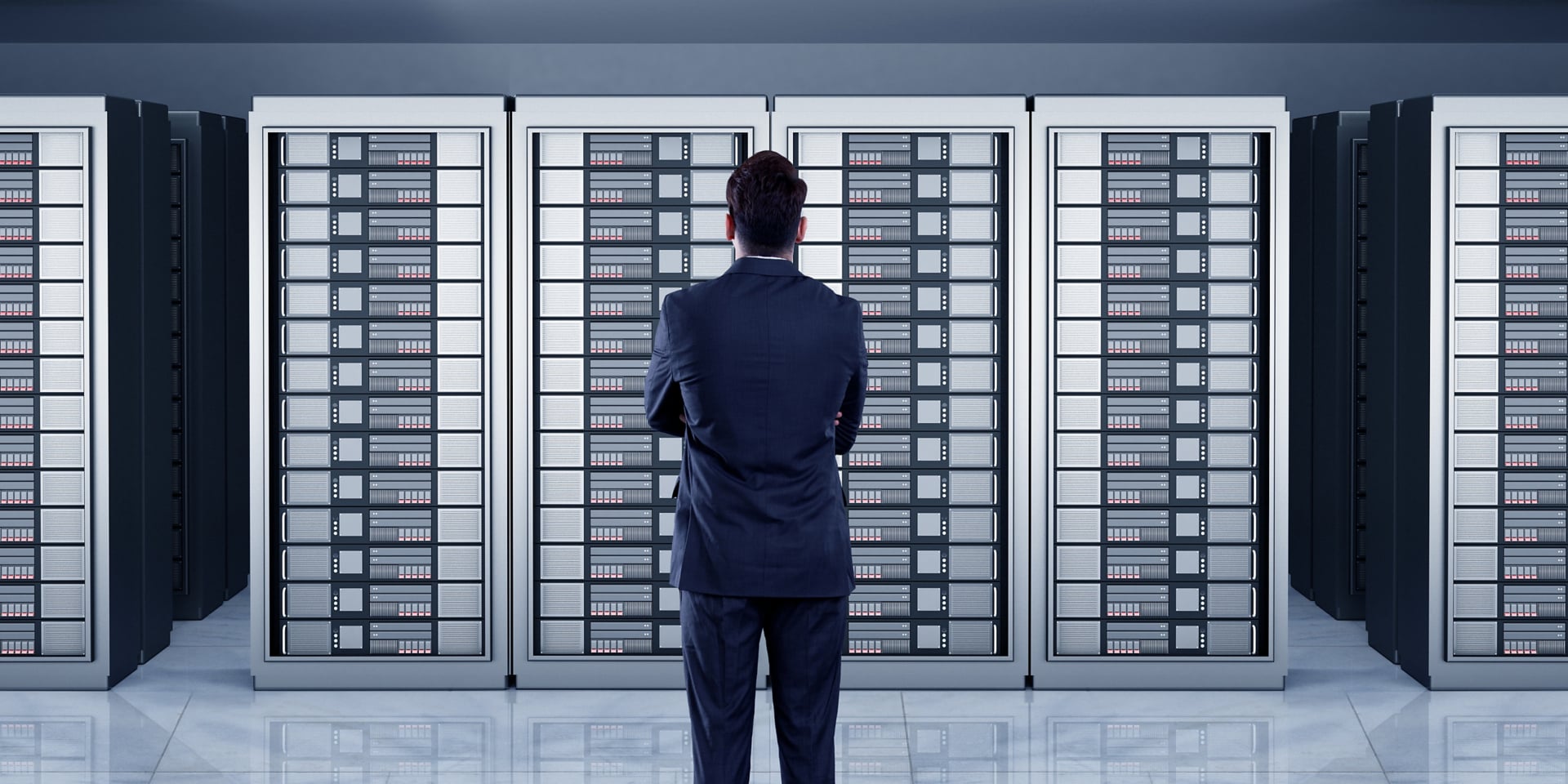 It's June 12, 2014, and I'm in beautiful Vancouver, B.C., working a booth at VMware's VMUG UserCon. I've now been a solutions architect at SimpliVity for two months covering the Pacific Northwest and I'm excited to be spreading the word about this new technology called hyperconvergence.
As people approach the booth to investigate this new startup with the curious pop-up banner, I'd often start the conversation by asking, "Have you heard of hyperconvergence?" Eighty percent of the attendees looked puzzled and said, "No." And only 20 percent said, "Yes," but with just a little uncertainty. Of the 20 percent that said, "Yes," I'd say that less than half of them really understood the basic concept of hyperconvergence. But that was 2014. In the past 3 1/2 years, the understanding and adoption of hyperconvergence has grown tremendously.
The Whats and Whys of Hyperconvergence
So, allow me to level set with some basics: Hyperconvergence is a combination of compute, hypervisor and storage. Some people will include networking, but in reality the appliance still needs a network switch to communicate with the rest of the world, so I don't include it.