Transform Your Infrastructure with NetApp HCI
Hyperconvergence offers guaranteed performance and independently scaling nodes.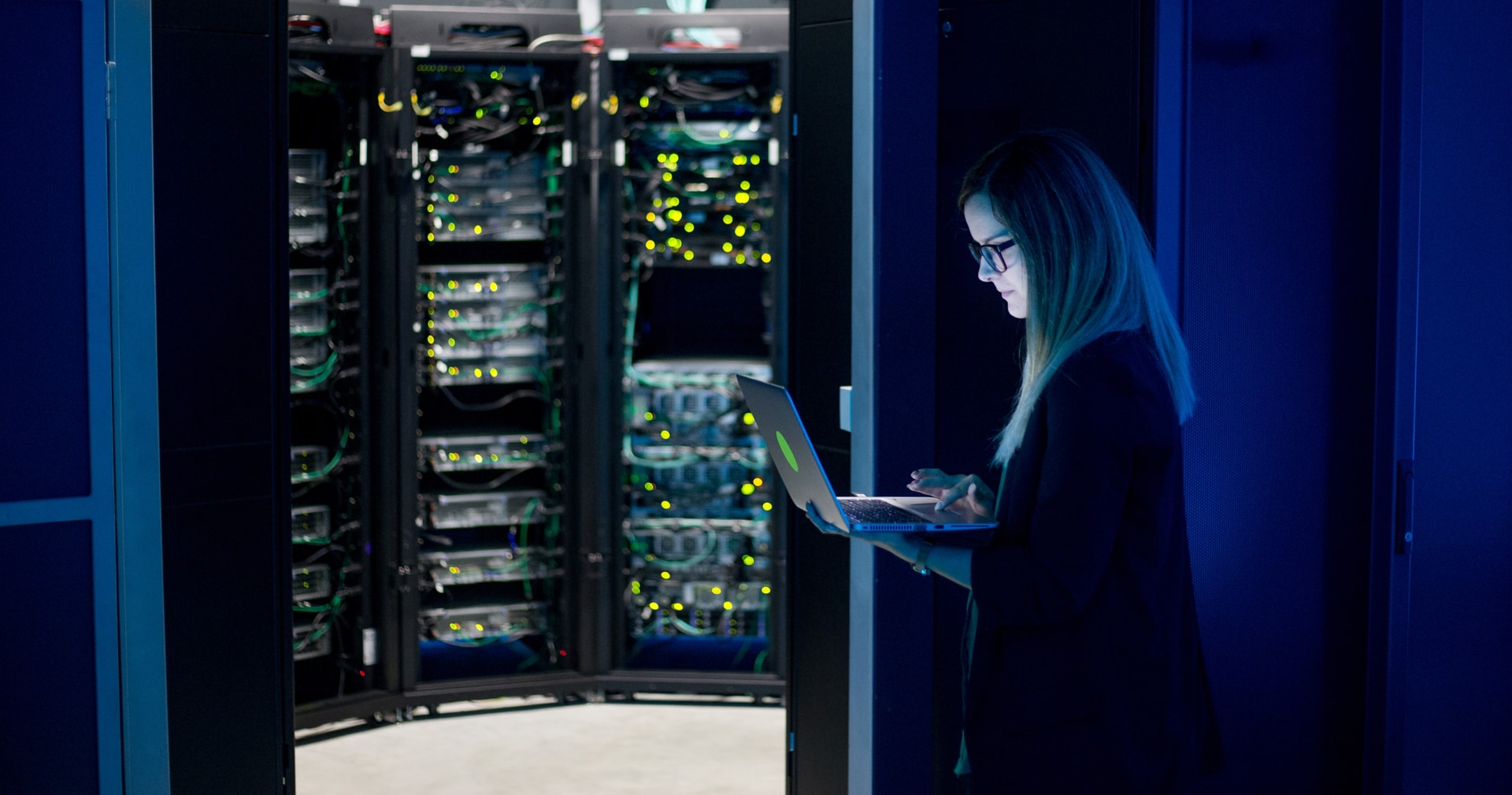 It's been about three years since NetApp bought SolidFire, a maker of all-flash storage systems for data center applications. The acquisition was part of NetApp's new Data Fabric strategy, which promised to simplify management across on-premises and cloud resources.
Today, that work is paying off for organizations looking to transform their data environments with hyperconverged infrastructure. Plenty of vendors have an HCI story to tell, but there are several reasons why NetApp stands out from the pack.
Maximum Performance, Flexibility and Savings
For starters, NetApp's solution guarantees performance for mixed workloads, something no other vendor currently can match. This capability is enabled by SolidFire's Element X software and the brand's experience as a leading storage vendor for service providers worldwide.
SolidFire's technology allows enterprises to set minimum and maximum performance guarantees for each workload. There's also a burst feature that supports a workload if it exceeds its maximum for a short period, based on credits it has built up. All of these quality of service policies can be applied to a workload with immediate effect and changed on the fly, with no degradation during those changes.
The NetApp solution also offers a unique capability that lets compute and storage nodes scale independently. This architecture gives NetApp customers the flexibility to upgrade only those HCI components that need additional resources, which can a lot of money for such things as hypervisor licenses.
All of the NetApp components are linked using the NetApp Data Fabric. This enables organizations to move workloads around the ecosystem — for instance, from an on-premises data center to a hyperscaler's cloud — as their requirements evolve. Or, if they need to implement something at a branch office and it's running SolidFire Element, they can incorporate it into their existing NetApp Data Fabric that's running ONTAP software.
Bring in the Experts to Optimize Your HCI Strategy
All of this versatility can be daunting. That's why organizations often turn to CDW for help in developing and executing a NetApp-powered HCI strategy.
For years, CDW has been a NetApp premier partner for both converged and standard infrastructure. Our clients leverage that expertise in architecting and deploying the NetApp Data Fabric. They also benefit from our HCI experience across the board with multiple vendors. That helps us, for example, identify which workloads are a good fit for HCI.
Take this recent success story: A regional U.S. bank whose acquisition-fueled growth was increasing IT complexity and costs saw NetApp HCI as an ideal way to simplify management of virtualized workloads and a virtual desktop environment. It particularly liked having a single console for everything, including servers and storage. That simplification was important because the bank is headquartered in a small community, where IT talent is scarce. In the process, NetApp HCI became the foundation for the bank's cloud strategy.
If any of those challenges and goals sound familiar, put NetApp on your short list. Its combination of performance guarantees, flexibility and simplicity is tough to beat.
To learn more, visit CDW.com/NetApp
This blog brought to you by: