Switching Over to the Microsoft Cloud Solution Provider
With Open Licensing closing out, Microsoft CSP is poised to provide a more proactive and strategic user experience.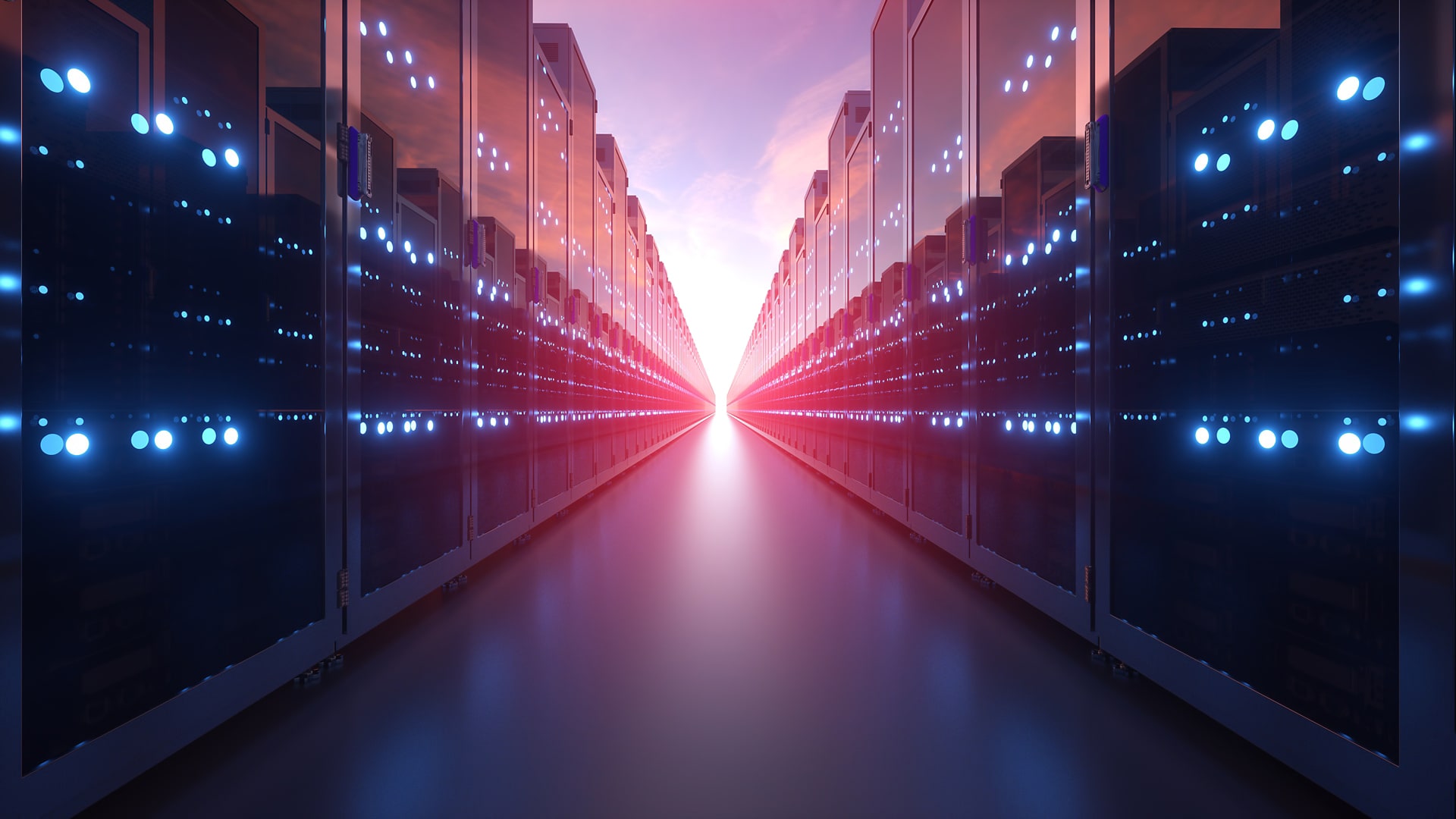 Change is the only constant in life, even when it happens at a slow pace. And the same is true for
Microsoft
. With two decades of customers purchasing perpetual licenses through the same portal, this licensing program was due for a change.
Contact your account manager to learn more about Microsoft Licenses.
Earlier this year, Microsoft announced it will sunset its Open Licensing program. This is a big change for a lot of our customers, but it will make things much easier for them by streamlining the available licensing programs from CDW and Microsoft.
Microsoft Announces the Cloud Solutions Provider Program
Microsoft states:
"The Microsoft Open License program was created over 20 years ago for small and midsized customers to buy multiple perpetual software licenses at a volume price. Microsoft is taking a significant step to simplify licensing by introducing perpetual software license purchases through the new commerce experience, as part of our Cloud Solution Provider program for partners, with a target availability date of January 2021. Small and midsized customers will benefit from a simplified approach and greater flexibility in how you purchase software licenses in a way that's easy to understand, that directly improves licensing asset management, and with predictable costs."
The key piece from Microsoft is the mention of the king of all licensing programs, Cloud Solution Provider or CSP.
Microsoft CSP Benefits
The CSP licensing model empowers the partner to better guide their customers through the waters of Microsoft licensing. With Open Licensing, topics like billing, length of coverage, support and manageability left several areas of opportunity. CSP lets the partner take control of those topics and provide the customer with higher levels of comprehensive service.
Monthly billing options can help stretch out large upfront annual costs. Also, with no minimum purchase counts, CSP allows customers to pilot programs before scaling it for the organization. Massive expenditures on software can be problematic when two companies are merging. Under the CSP umbrella, organizations can merge their environments together much easier even if they are purchasing from two separate CSP providers.
Lastly and probably the most important is support. CDW offers the highest level of support through technical expertise, friendly customer service and cost effectiveness. CSP transitions the support to the partner, giving both parties stake in the game. Our philosophy is simple: "If our customers are happy, we're happy. That's a win." With CDW supporting the environment, customers are given a more delicate touch and everyone from the software advisor to the account manager will be in the loop if problems arise.
CDW Is Ready with CSP
Microsoft sending the Open License program out to pasture is one of the best things to happen to our customers and the partner community. CSP will pave the way for our customers to be more proactive and strategic in their Microsoft portfolio. It opens both CDW and the customer to avenues that dive deeper into Microsoft solutions. The CSP model is most importantly the best for a licensing program from Microsoft for our customers.