The Software-Defined Data Center: How Do You Get There from Here?
Cutting and pasting a data center to the cloud and back is no small task. Here's how to do it right.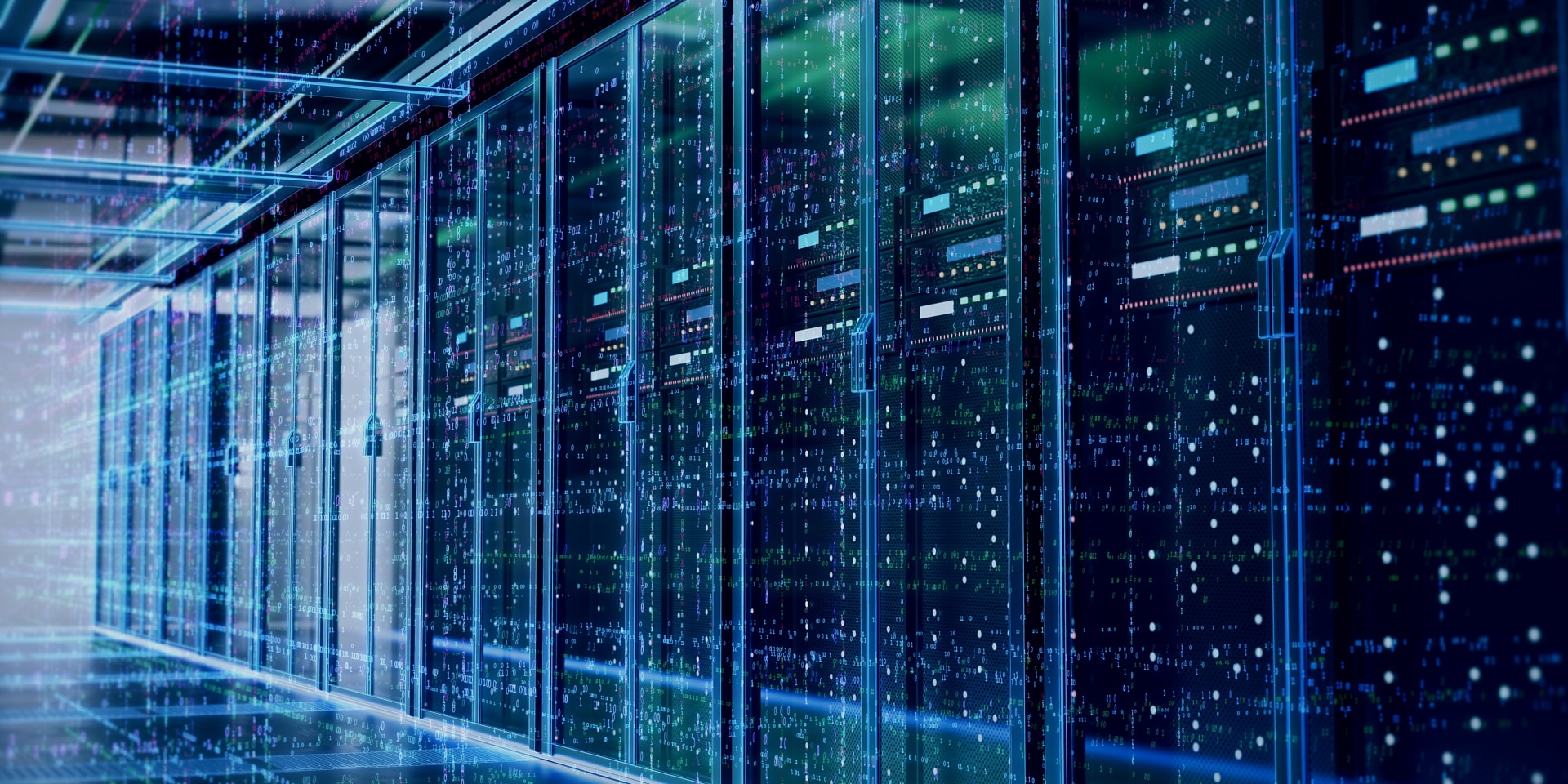 The capability is on the horizon: One day, IT teams will be able to leverage a software-defined data center (SDDC) to cut and paste live virtual machines from on-premises infrastructure to the cloud and back again. And, they'll be able to do so on a Tuesday afternoon when customers and departments are using those applications — all without crossing their fingers or breaking a sweat.
That's the ideal, anyway. No vendor has made this possible yet, but someday soon, one will grab that brass ring. Why? Because vendors recognize that some organizations want to use cloud services only when they need to. One such occasion might be a major product launch that could potentially overwhelm an on-premises data center, undermining sales and creating the risk that frustrated customers would give up. An SDDC with the ability to cut and paste live VMs, on the other hand, would let the organization shift that workload to the cloud until it subsides to a level that on-premises facilities can handle.
If that kind of flexibility sounds appealing, now is the time to begin developing a migration plan toward an SDDC. The choices you make today will determine the cost and ease of making that jump.
Start with the SDDC Foundation
Cutting and pasting a live data center involves acquiring and coordinating a lot of moving parts. These fall roughly into three categories:
The PCs, tablets and other devices that employees and customers use for those SDDC applications
The software layer that sits between the on-premises hardware, the software in the cloud and the end-user computing devices
A three-legged stool consisting of virtualized servers (VMware), virtualized storage area networking (VSAN) and virtualized networking (VMware's NSX)
A crawl-walk-run approach makes sense. Currently, most organizations that want a cut-and-paste SDDC environment are focused on building the foundation: the three-legged stool. Just as important, this stool also reduces data center complexity by stripping out hardware and the connective tissue between its parts.
Choose the Right Partner for Your SDDC Migration
When you're making these kinds of fundamental changes that have major business repercussions, trusted partners are invaluable. That's something I learned a decade ago while running the data center for a major pharmacy.
Think about how you choose vendors. Was it because a Gartner or Forrester report gushed over them? Was it because they used the right buzzword du jour, such as "scale-out"? Or because they made bold promises no one else would? Believe it or not, those are common reasons — and risky ones. After all, it's your job on the line if a vendor partner can't make good on its promises or if your data gets corrupted. Both risky scenarios can happen if you choose the wrong hyperconverged or storage vendor.
In my years here at CDW, I've found that CIOs and IT managers want to keep their data safe (along with their jobs) and turn to CDW to help navigate that risk. We've worked with hundreds of vendors on thousands of data center projects. We have relationships with numerous partners and can help organize the right solution for a paradigm shift like a SDDC.
Learn more about how CDW solutions and services can support your SDDC strategy.