Software as a Service Backup Has Your Back
Ransomware and other threats put new emphasis on the importance of a solid backup strategy.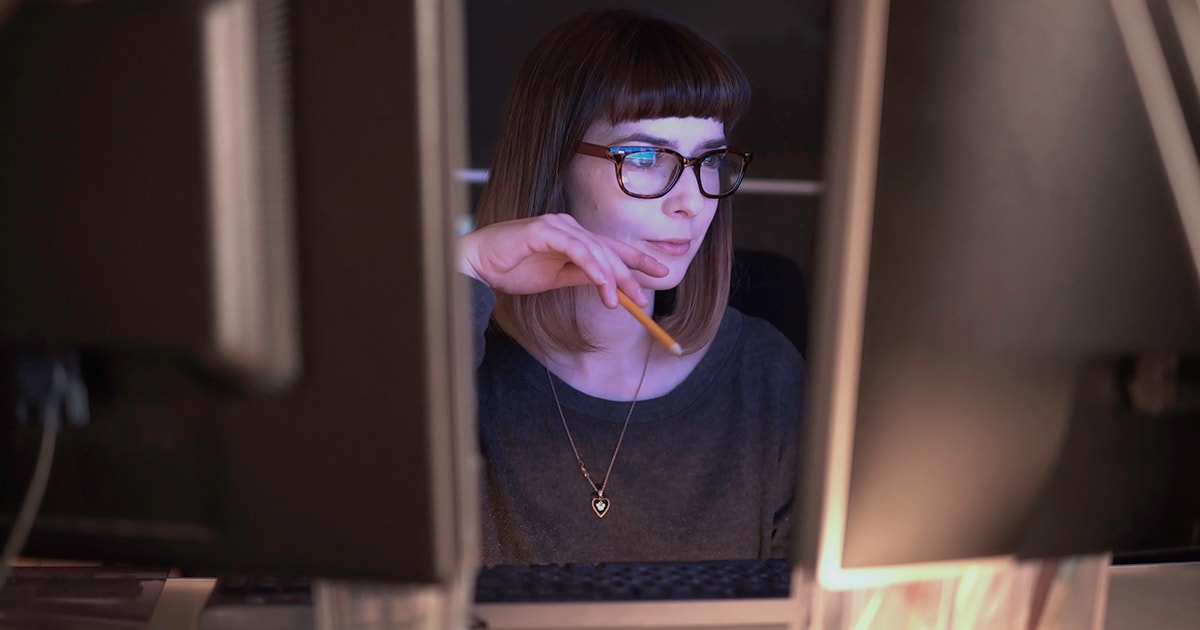 Data is your organization's lifeblood. Can you afford to entrust it to an outsider?
It's a reasonable question, one that just about every enterprise asks when considering Software as a Service (SaaS) backup. But I believe a better question is, can you afford not to? Here's why.
For starters, a SaaS solution for backup eliminates potential drawbacks to storage built around tape or disk, whether on-premises or off, including:
The steep cost of transporting and storing backup media at offsite vault providers
The risk of shipping the wrong media
Data corruption or equipment malfunction during backup
Compromised security due to a loose chain of custody around encryption keys
Incurred capital and operating expenses from ownership of backup equipment
Professional Services Increase Savings, Security and Scalability
SaaS backup providers back up data for a living. It's their core competency. That means they're better and more efficient at it than an enterprise IT department that is accountable for countless other tasks.
For example, SaaS backup providers such as NetApp know how to encrypt data before it leaves the facility, thereby eliminating the risk of a hacker intercept. They also use 256-bit encryption or greater, with strict key management.
Like other managed services, SaaS backup eliminates the cost and hassle of administrative oversight. That frees staff to focus on developing backup requirements and policies, instead of implementing and enforcing them, day in and day out.
Finally, SaaS backup provides cost-effective scalability. An unexpected business event could spike data beyond what on-premises infrastructure can accommodate. Organizations must plan for such eventualities, yet it's wasteful to buy more capacity than necessary and leave it fallow most of the year. SaaS backup eliminates that problem.
Ransomware Threat Informs Frequency and Duration of Backup
As you consider or prepare for a switch to SaaS backup, frequency is one of the first decisions to make. A partner such as CDW can help identify critical data sets that must be backed up with high frequency (for example, every 15 minutes) and those that may require only daily, weekly or monthly backup.
Industry best practices and laws such as HIPAA also must be considered. Both will determine how long an organization must store data — a factor planners often overlook when migrating to SaaS backup. Hanging onto data longer than is necessary (or allowed) is financially wasteful and runs the risk of exposing an organization to legal liability.
Among the trends driving enterprises to SaaS backup, the threat of ransomware is one factor; it also influences how often and for how long an organization should back up each data set. For example, some ransomware sits dormant for weeks or longer because the more data that's infected, the more likely the victim is to pay. CDW helps organizations identify the right recovery point for each type of data set to minimize that exposure and risk. That's one more way that SaaS backup helps CIOs and IT managers get a good night's sleep.
Find out more about CDW's expert services at CDW.com/ManagedServices.
This blog post brought to you by: