Overcome 5 IT Hurdles Common During Mergers and Acquisitions
M&As are often fraught with IT challenges. Don't let these obstacles trip you up.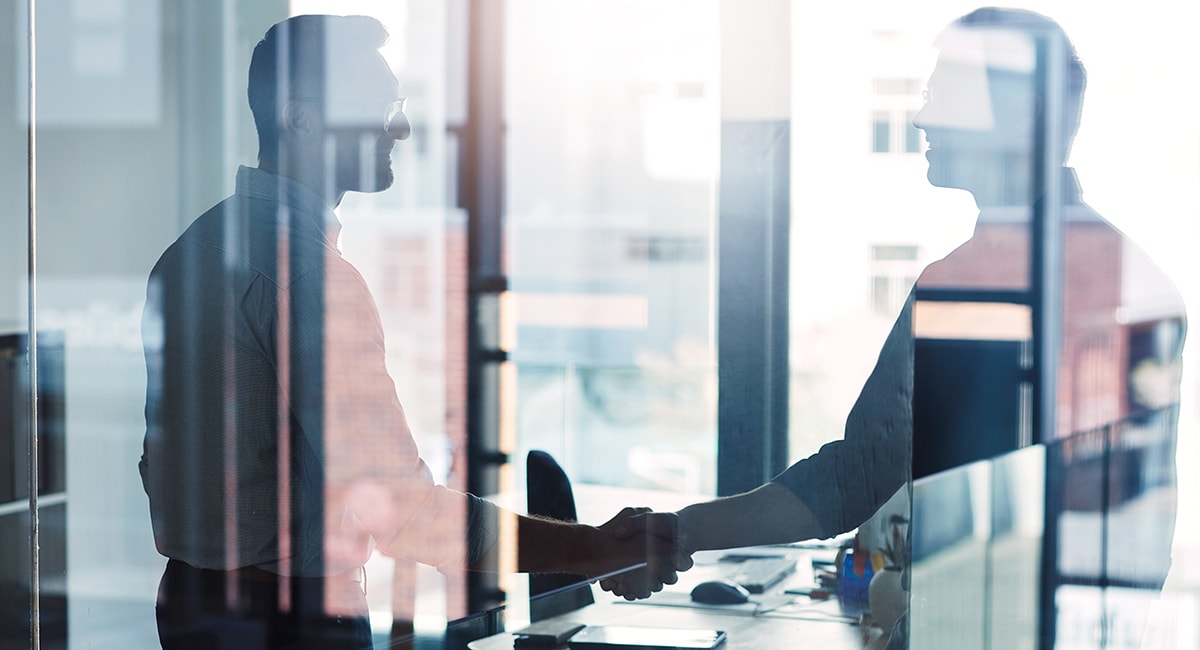 As anyone who's undergone the merger and acquisition process can attest, there's more to M&A than just carefully checking over each organization's books.
Success requires all parties to integrate their staffs, company cultures and assets effectively. This includes their IT environments, which are too often overlooked — especially during the early stages of a deal.
In particular, many companies struggle with the following aspects of IT during the M&A process.
1. License Complexity
Many times, business and IT leaders think they'll get a better deal on software licenses, now that they're with a bigger company. But from the software vendor's perspective, nothing has changed after a merger or acquisition. Think about it: If Company A and Company B have 50,000 seats each in a software program, and then they join together to form Company C, the vendor doesn't get any new sales. It's still 100,000 licenses, regardless of how they were divided between the original companies. Moreover, when one organization uses a subscription software model, there may be vendor pressure to move the newly formed company entirely to that model.
These aren't insurmountable obstacles. But many leaders assume that merging software environments will be a simple matter. Often, it just isn't.
2. Cloud Integration
If merging companies have IT resources that reside with different cloud providers, the organizations will need to find a way to integrate those resources — either through an on-premises solution, or through a third-party integration solution.
3. Merging Hardware
Most IT leaders understand how difficult it can be to seamlessly integrate applications — especially custom applications — from two or more companies. But they sometimes overlook the challenges that come with hardware integration. The easiest thing to do would be to simply shift the new organization to a common platform, but this is often impractical. If one of the companies recently refreshed its entire storage infrastructure, for instance, there's little sense in tossing that investment away for the sake of simplicity.
Typically, companies will standardize their equipment over time. But IT leaders should be prepared to rapidly respond to performance problems with the new environment, especially in the early days after a merger. It's critical to either have in-house IT staff that is expertly trained on all equipment running in the new organization, or rely on a third-party partner with this expertise.
4. Security and Compliance
Often, when two organizations merge, one is subject to stricter regulatory compliance concerning data security than the other — whether because of geography or the specifics of their operations. My recommendation is always for the new company to meet the higher of the two bars. This approach simplifies security and compliance policies (as opposed to having different policies for different arms of the new organization). It also prepares the new company to meet future compliance standards, which will likely become more stringent.
5. Overburdened Personnel
The integration of IT infrastructure and systems frequently takes far more time than business leaders initially anticipate. Too often, IT shops are given arbitrary time frames in which they're expected to complete the work. But these accelerated plans ignore the fact that IT departments still have to complete their normal, day-to-day work; the fact that their companies are undergoing a merger or acquisition doesn't magically put more than 24 hours in the day.
Many organizations find it necessary to bring in outside expertise from a trusted partner. That way, internal staff can do their day jobs, and experts who've guided many other organizations through the M&A process can help the new company to avoid pitfalls and achieve its business goals — with minimal impact to end users.
Want to learn more about how to navigate a successful merger process for your financial services firm? Download our white paper "Managing the IT Challenges of M&As in the Finance Industry."
This blog post brought to you by: