Moving Your Customer Engagement Center to the Cloud
A cloud-hosted center offers a number of potential benefits, but organizations must be thoughtful when making the move.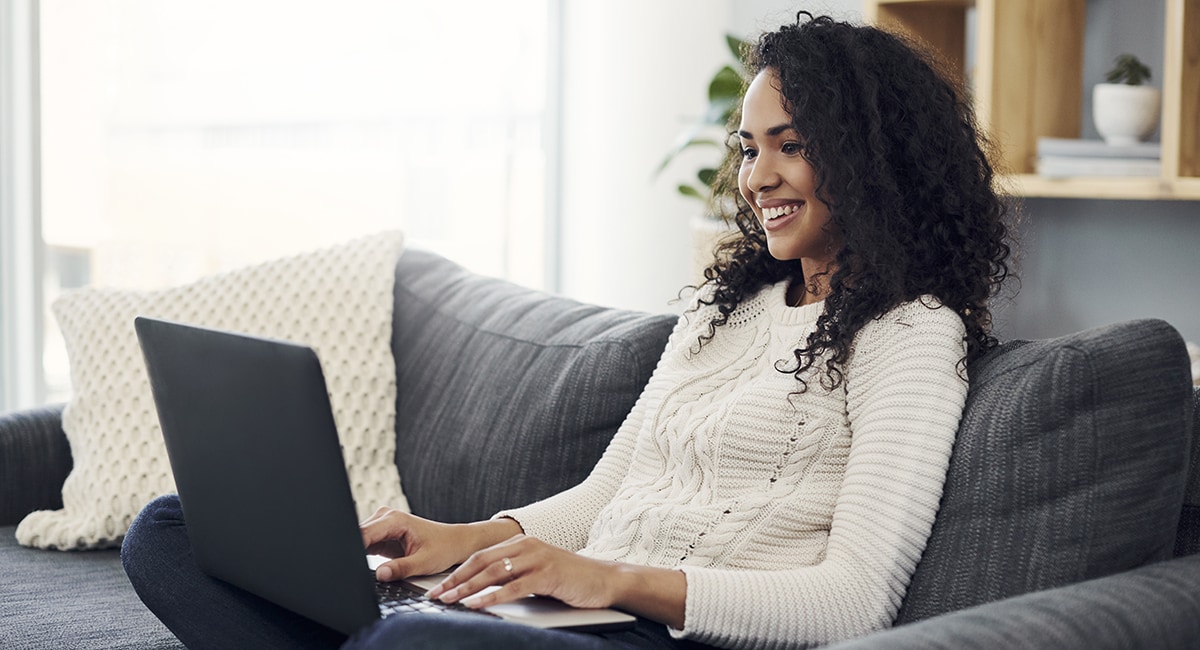 The public cloud hasn't yet become the most popular place to host a customer engagement center — but it will. The shift is inevitable, as the benefits of migrating a customer engagement center to the public cloud are simply too powerful to ignore.
Learn about CDW's Amplified Workspace Services.
The move can bring many of the same benefits as other cloud migrations, including increased scalability and flexibility as well as the ability to shift from a capital expense (CAPEX) financing model to an operating expense (OPEX) model. That's an especially attractive option for a customer engagement center, which can cost millions of dollars in capital to upgrade on-premises.
Perhaps even more important, a cloud customer engagement center allows organizations to rapidly adopt new services, which get pushed out automatically as vendors update their products. Customers — especially those from younger generations — expect companies to support an increasing number of engagement channels, including social media. The ability to roll these out as they become available is extremely valuable.
Still, moving to a cloud customer engagement center isn't a matter of a simple lift and shift. Here are four steps organizations should take to successfully migrate their customer engagement centers to the public cloud.
Conduct Documentation and Discovery
Too often, companies attempt to migrate their customer engagement centers even though IT leaders don't have a firm handle on what resources and data they're currently managing. This is essential information, and organizations must conduct discovery around these assets and thoroughly document them, which will dramatically speed up the process of migrating to the cloud. Among the assets and information that should be documented: agents, call flows and back-end integrations.
Create a Cross-Functional Team
While IT staffers will likely lead much of the work of migrating a customer engagement center to the cloud, theirs shouldn't be the only (or even necessarily the loudest) voices during this process. A cloud migration will affect not only the IT department but also business units and stakeholders charged with creating policies around governance and security. Everybody needs a seat at the table.
Carefully Consider Change Management
Typically, organizations don't transfer their existing data during a move to a cloud customer engagement center. This means that call recordings and workforce management schedules may be lost during the migration. Organizations can, of course, move certain data to external storage, often opting to use a less expensive tier of on-premises storage.
But workforce management schedules for customer engagement centers are typically data-driven, meaning they are informed by years of call volume data to help optimize staffing levels. Managers must devise a plan to effectively create schedules while the new cloud system is still "learning" about the environment.
Embrace Adoption Services
The move to the cloud may have ramifications on workflows that employees and managers have become accustomed to. Specifically, workforce optimization and workforce management processes typically look quite different after a migration, and users often resist changes to such fundamental workflows. Getting people up and running on a new system is partly a matter of training, but it's also a matter of mindset. If business units don't accept new workforce management or workforce optimization workflows, a migration effort is destined to fail. Adoption services can help organizations overcome this obstacle.
Fortunately, a move to a cloud customer engagement center gives organizations the ability to have both the old and new system up and running at the same time (without needing to support physical infrastructure for both). Leaders should carefully consider how they can use a short overlap period to build buy-in and competency around the new cloud contact center.
It's also important to leverage adoption services on an ongoing basis in order to provide support when a cloud vendor releases a new feature that will change (and improve) the way customer engagement center managers and employees work. For on-premises systems, adoption services were often an afterthought. For cloud customer engagement centers, they should be a primary consideration.