Modern Meeting Experiences Demand an Ongoing Standard of Excellence
Whether it's videoconferencing, content sharing or a plain old conference call, collaboration technology is increasingly essential for smooth day-to-day communications.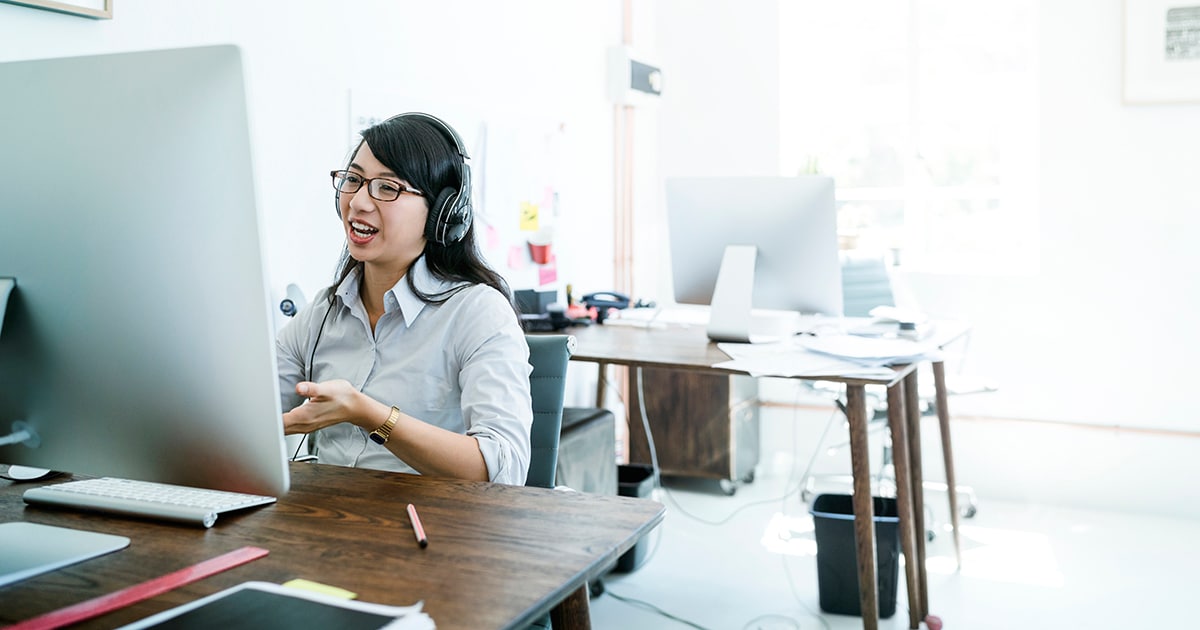 If you've been working in corporate America in the past decade, phrases such as …
"I'm on a conference call."
"Hang on, I'm on mute."
Or, "Hold on, I'm trying to dial in my meeting ID."
… have become commonplace.
The beauty of modern technology is that it enables remote work and virtual collaboration in a way that seemed impossible a few decades ago. At CDW, we see collaboration technology becoming easier to use, and we see that familiarity and ease of use driving users to worry more about the content of their meetings and less about the technology they're running their meetings with.
But in order for the focus to remain on communication, conversation and collaboration, organizations are required to consistently evaluate and optimize the technology tools, solutions and platforms they use to facilitate those meetings.
The landscape for modern meeting solutions is vast, and that's why we routinely consult and advise our customers on which solutions make sense for their organization based on actual business needs and desired outcomes.
Take a look at how CDW is helping organizations of all kinds build the modern meeting experiences that meet their workers' needs and demands.
Ready to modernize your company's meeting experience? Learn more at CDW.com/Collaboration.