How Microsoft 365 Meets Small Business Needs
Microsoft's offering brings a wealth of enterprise-level resources to SMBs.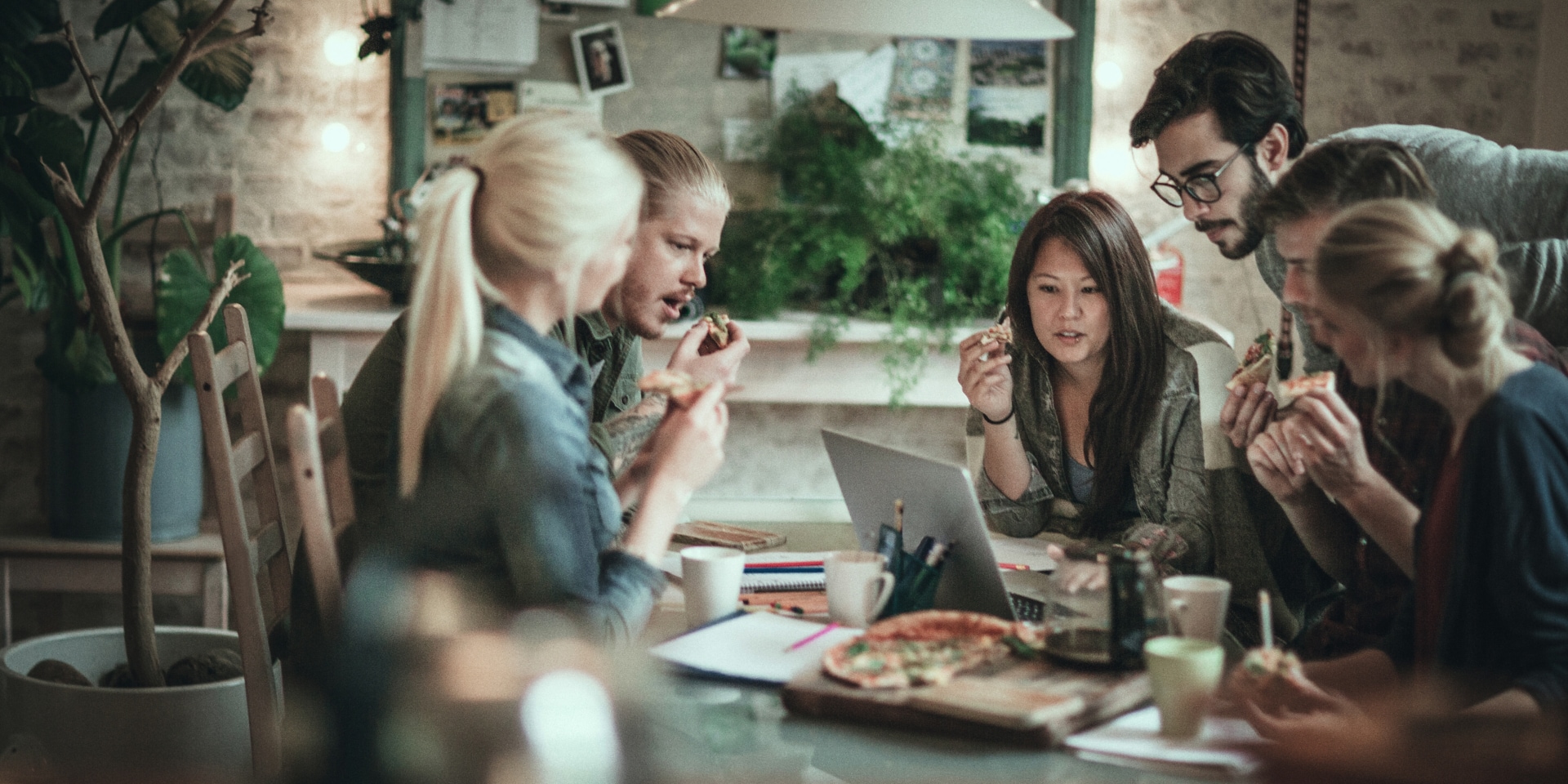 Why consider Microsoft 365 Business?
Are you looking for a secure platform to enable collaboration within and outside the organization's boundaries?
Are you looking for a secure platform that provides the ability to connect regardless of device and location?
Are you looking to securely simplify management of your IT services and devices?
Are you working at a company with 300 or fewer employees?
If you have answered "yes" to the questions above, you will want to take a closer look at M365 Business. Microsoft has been building solutions for small to midsize businesses for a very long time, and now with M365 Business, the focus is on providing an integrated solution that brings together productivity tools, security and device management in a cloud-based solution for environments under 300 users.
Security is top of mind with the growing need to collaborate effectively and efficiently with an extended workforce including coworkers, customers, suppliers and partners. M365 is a single solution designed to address your comprehensive business needs, including document sharing and device use separation.
Sharing and Securing Resources
Today, when collaboration occurs among teams on shared documents, the document is often emailed back and forth, which can lead to confusion and versioning issues — or worse yet, losing the attachment or sending it to the wrong person. M365 Business allows you to create, share and work on the same document seamlessly with your coworkers.
There is no differentiation based on which device is being used or where the coworker is accessing the document from, making work from home or work travel less of a barrier to getting the job done. M365 Business enables the latest, most secure versions of Office 365 and Windows. This allows the company to protect business-critical documents and data on any managed device, while also partitioning off personal data or photos on an employee-owned device. This allows the employee peace of mind should they choose to stop using their device for company business and switch over to personal use, knowing their personal assets will remain personal while allowing the company to also protect its assets.
At Home in the Microsoft Ecosystem
In addition to collaborating on shared documents and protecting company and personal assets, M365 Business has many more features that enable business productivity and IT efficiencies.
Email is a fundamental communication vehicle for business communication. M365 Business is based on Microsoft Exchange technologies, with Outlook and Skype for Business enabling calendaring and audio- and videoconferencing. If you need a shared inbox, calendar, notebooks or file repositories, Office 365 Groups provides that functionality.
As mentioned earlier, coworkers share the common need to collaborate in real time on documents while in the office, working remotely or traveling on business. OneDrive for Business and SharePoint provide seamless online and offline access with file sync and sharing.
Perhaps a lesser known but helpful feature is Cortana. This personal digital assistant can help you stay organized and get things done.
Focus on Security
To close out with an emphasis on the critical need for security in all aspects of business (and personal) communications, M365 Business is backed by the state-of-the-art Microsoft Security platform including Defender, Application Guard and Exploit Guard. This robust security platform protects your data and devices against device loss or theft, malware and malicious attacks by ensuring all business data is encrypted and accessible only by authorized users. For all Windows 10 devices, Windows Hello multifactor authentication can provide an additional level of security.
Learn more about how the CDW and Microsoft partnership can deliver value to your organization with an M365 deployment.
This blog post brought to you by: