Mastering Disaster with DRaaS
Microsoft Azure's support for Disaster Recovery as a Service offers a reliable plan for the unexpected.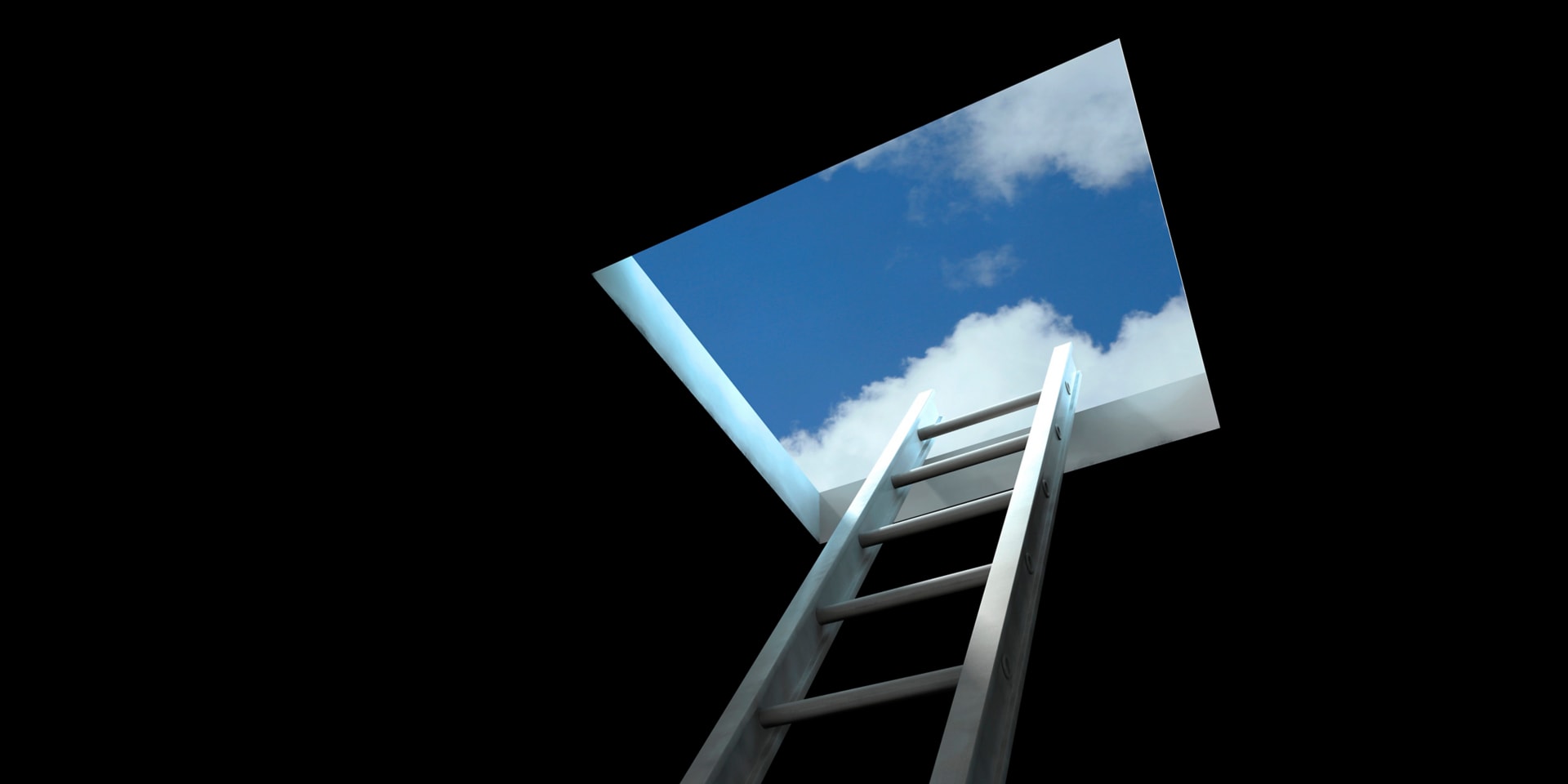 It may seem obvious, but in 2017 the vast majority of businesses are completely dependent on technology. This technology is housed in corporate data centers, the cloud or some combination of the two. What may be less obvious to many people is that a single large problem or a culmination of many small problems previously ignored or unnoticed can disable the functionality of these systems for extended periods of time.
Business processes dependent on those systems could stop, leading to lost revenue, reputation and possibly worse. While ITIL processes, procedures and proper governance can reduce the possibility of self-inflicted damage, it still can occur from such things as vendor software bugs — and, of course, good processes cannot protect against natural disasters or wide-scale public infrastructure and utility collapse.
One of the best ways to protect your company from such a catastrophe is through managed Disaster Recovery as a Service (DRaaS). CDW has partnered with Microsoft and leverages its Azure Cloud platform to provide a complete DR solution for your business using Azure Site Recovery (ASR).
Many Paths to a Disaster
On-premises or remote data centers (public, hybrid and private cloud) and the services they provide house the technology businesses depend on. Hardware and software configurations are never static and require continual management, administration and upgrades to provide the most value and keep up with the changing needs of businesses. Mistakes can be made with those activities and even with proper processes, human error can result in long outages of services.
Companies are dependent on vendor software to function properly and bugs in software can impact things at every level of a business application, from the end-user software interface to the underlying storage becoming unavailable from firmware upgrades. Combinations of small events can cause long-term outage disasters. A well-thought-out plan to revert to backups if an upgrade causes problems can fail if an unnoticed issue has rendered the backups useless. Poor documentation can result in noticing, too late, that a system "everything depends on" was decommissioned, or the only person who knew how to access it is on vacation or otherwise unavailable. A bug can make its way through software development lifecycles and corrupt production data, making the application or website useless.
To deal with such problems, various DR solutions have existed for a long time. Typically these systems have been complex to manage, expensive, needing ownership or rental of secondary data center sites, and have required specific hardware for full functionality. Microsoft ASR is the latest evolution of DR and addresses these shortcomings while providing an extremely reliable recovery service.
Recovery Service
ASR provides a well-documented, end-to-end DR service out of the Microsoft Azure cloud. While many cloud-based DR solutions that exist today require a virtual machine (VM) infrastructure, as well as a software infrastructure to maintain and manage it in the cloud, ASR does not require this, as the functionality in Azure is provided as a service.
Once the minimum requirements are met, including having an Azure subscription and a resource group, ASR can be deployed quickly from a web-based interface into your VMware or Hyper-V infrastructure. A properly-sized internet connection is all that is required to get started, and Azure VPNs or Azure ExpressRoutes can be configured to provide complete seamless access to your DR environment in the event of a failover.
Only a single configuration VM is required for each virtualization cluster or independent host, which brokers all communication between your on-premises infrastructure and the Microsoft cloud. Required connectivity to the Microsoft cloud is initiated from this server, so inbound ports do not have to be punched through your on-premises firewall. The management server can be used to remotely push a small-footprint agent to all supported Windows or Linux VMs in your environment that is used for replication.
Licensing Friendly Recovery
Because this replication is independent of machine snapshots and integrates with standard OS-level services, it does not interfere with hypervisor snapshots, hypervisor snapshot-based backups or other agent-based backup technologies. Business-focused recovery groups with customized recovery point objectives (RPOs) can be created to tailor the startup of specific sets of VMs in the Azure Cloud for an application-centric DR approach and low recovery time objectives (RTOs) are easily achievable.
ASR provides application-consistent RPOs for all supported applications and customizations can be implemented to ensure full application recovery. As the replicated virtual machines are not running during steady-state replication and are only automatically created dynamically during testing and failover, licensing is made easy for applications and virtual machines. Application synchronization worries are alleviated by support for same point-in-time recovery points across multiple virtual machines.
Further, existing Microsoft licensing can be implemented or provided by Microsoft, making licensing easy instead of a nightmare (as it can be for DR solutions). A noninvasive failover testing feature is available to ensure valid RPOs and confidence in the solution. Push-button failover is supported as well as failback functionality. Integration with always-on provisioned resources in the Azure Cloud, such as Active Directory domain controllers, is made easy and can provide a fully-automated recovery solution.
A Flexible Approach to Recovery
A full DR plan is more than the technology chosen to implement it. With CDW's DRaaS offering, we provide the expertise to develop and implement your site failover plan with ASR, and our 24/7 Enterprise Command Center (ECC) monitors your ASR service on a continual basis, ensuring that any problems are dealt with and maintaining the ongoing validity of your DR plan. Quarterly noninvasive tests are performed to ensure your business is protected long after the initial implementation of ASR.
CDW will work with you as your on-premises workloads evolve, adjusting your ASR environment accordingly. In the event of a declared disaster, CDW will run your failover with ASR failover, freeing the resources in your organization to work on recovering your primary environments, and then assisting you in performing failback once your infrastructure is available. ASR backed by trained engineers ready 24/7 ensures your business processes will be able to continue in the event of a disaster.
The Right Combination
The modern business cannot compete and survive without reliable technology. Many DR solutions exist and can be implemented, but CDW's offering is worth taking a look at because it provides end-to-end service backed by Microsoft Azure cloud resources with minimal on-premises requirements, a simple licensing model and low cost. That combination provides excellent reliability, and a manageable DR solution. With our DRaaS solution, we provide implementation, ongoing maintenance and regular coordinated testing of ASR for your organization, allowing your business to survive the unexpected.
Learn more about the full range of Azure services that CDW can deliver.