Making the Most of Microsoft 365
Don't overlook these high-value security features of this subscription software and services suite.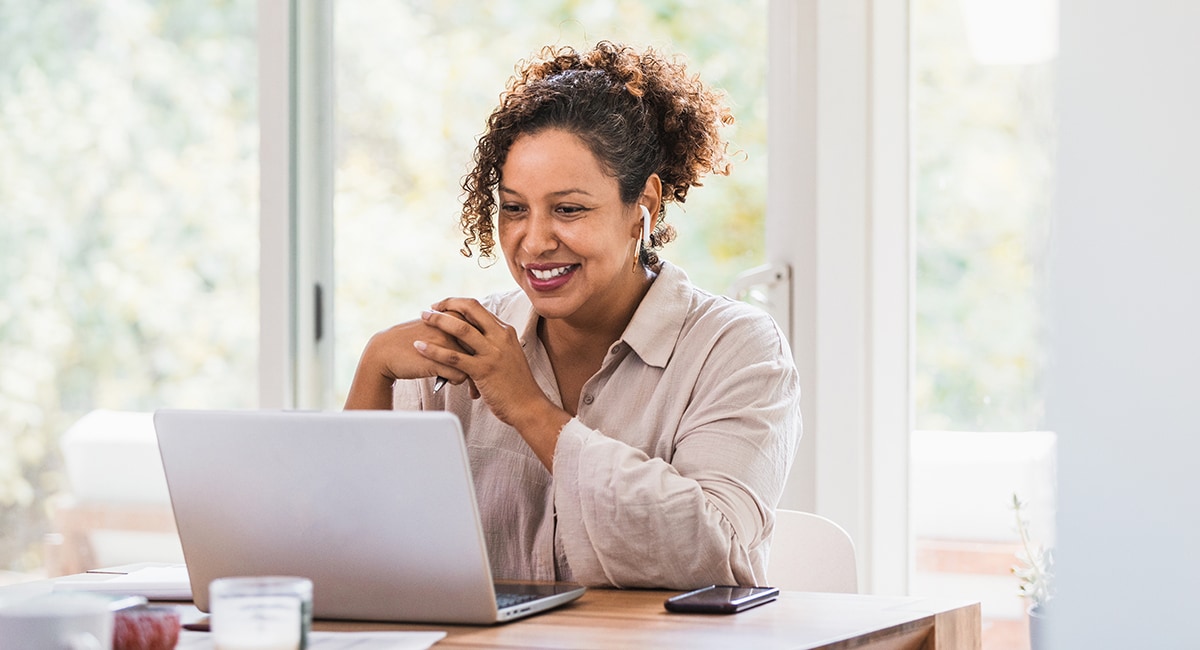 Many companies initially adopted Microsoft 365 for very specific reasons. Some may have needed a better way to share files across their organizations. Others needed to provide their employees with ongoing access to familiar Office programs such as Word and Excel. And most commonly, perhaps, organizations' initial moves to Microsoft's cloud offerings were motivated by the desire to move away from on-premises email.
Learn how CDW can help you get the most from Microsoft 365.
Because their initial focus is typically quite narrow, many business and IT leaders are unaware of the full scope of Microsoft 365's features. In my experience, the robust security features are some of the most overlooked tools in the subscription suite.
Here are three ways that businesses can leverage Microsoft 365 to make their environments more secure.
1. Extension Blocking
I'm constantly evangelizing about the built-in extension blocking available with OneDrive for Business. For starters, many organizations with Microsoft 365 are making insufficient use of OneDrive for Business, instead continuing to rely on on-premises file servers. By moving files to the cloud, organizations can simplify anywhere, anytime access for their workers. OneDrive for Business allows also administrators to actively block any file extensions associated with known ransomware. This is a small, simple step that can pay big dividends.
OneDrive with extension blocking gives organizations the ability to stop ransomware from adversely affecting workstations and also allows them to get their file environments back up and running in a flash after an attack. All they need to do is reimage their machines and sync them up with OneDrive. Does this step reduce the importance of backups? Absolutely not, but it can help with recovery and reduce stress.
2. Secure Score
Microsoft 365's Secure Score feature is like a cheat sheet for cloud security measures. All Microsoft 365 customers get access to Secure Score and can use the feature to get a snapshot of their security posture. Organizations are given points on their Secure Scores for configuring recommended security features, completing security-related tasks and addressing improvement actions with a third-party application or software. Scores are updated in real time to reflect system changes, and organizations have ready access to visualizations of metrics and trends.
3. Cloud App Security
Microsoft Cloud App Security is a cloud access security broker (CASB), acting as a gatekeeper of sorts to broker access between users and cloud resources. Specifically, Cloud App Security monitors third-party cloud applications for malicious activity. The feature not only gives organizations visibility into what their users are doing in the cloud, it allows security teams to audit applications, control what can be done within them and even deny access to specific applications if needed. It's an extremely powerful tool.
In our Microsoft 365 CISO Security Workshop, we explore these and other security features in depth. During the workshop, we learn about an institution's unique needs and develop a strategic plan of action. Through this engagement, information security professionals can gain a better understanding of Microsoft 365's security features, implement threat check tools, and create a security and compliance roadmap.
The tools are right there in Microsoft 365, but they can only improve your security posture if you're using them consistently and effectively.