Hybrid Cloud Success Depends on Thorough Planning and Accurate Resourcing
Just because something can go in the cloud, that doesn't necessarily mean it should.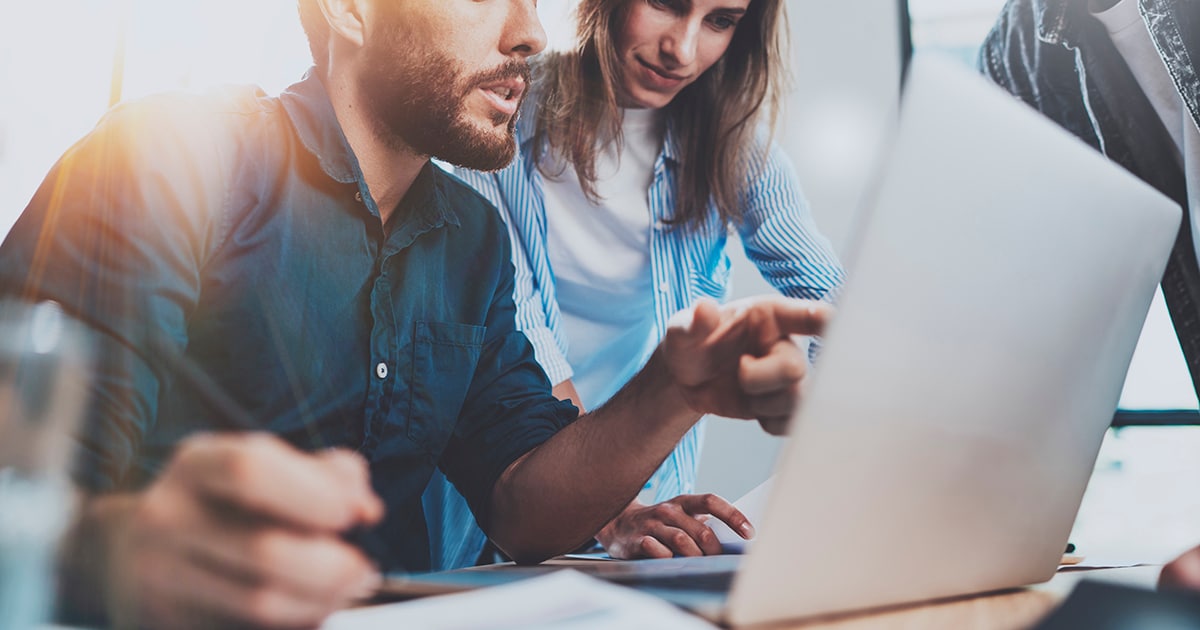 In this stage of the cloud technology lifecycle, we are well past any questions about whether the cloud is "good" or not. The reality is that the cloud is useful for any number of use cases. Whether that's good or not depends entirely on the organization's business objectives and the workloads or applications that are being evaluated for a shift to the cloud.
Most of the applications that exist in an on-premises data center really aren't made to just migrate to the cloud. They are not ones that you can lift and shift overnight.
Reasons why these applications might not be well-suited for the cloud include the cost, legacy IT and security concerns. All of those things can be assessed, and potential solutions can be put forth to remediate those challenges. But it's better to do that in the planning and evaluation stage instead of learning about those vulnerabilities after workloads have been migrated in a rush to roll out a hybrid cloud operation.
When you build on-premises, you're usually building out 25 to 50 percent more capacity so you can account for growth. But when you're building for the cloud, you can build to suit. Use tools to assess your current infrastructure, then right-size it before you move it into a hybrid cloud.
Watch our video to learn more about why hybrid cloud can offer great success when you do the preparation and have the right strategy to really succeed.
You can tap into the power, flexibility and scale of hybrid clouds with confidence and clarity by consulting with CDW. Learn more at CDW.com/Cloud.