How to Maximize the Value of the Cloud
Organizations are turning to the cloud for innovation and efficiency, but these benefits are harder to realize without an effective strategy.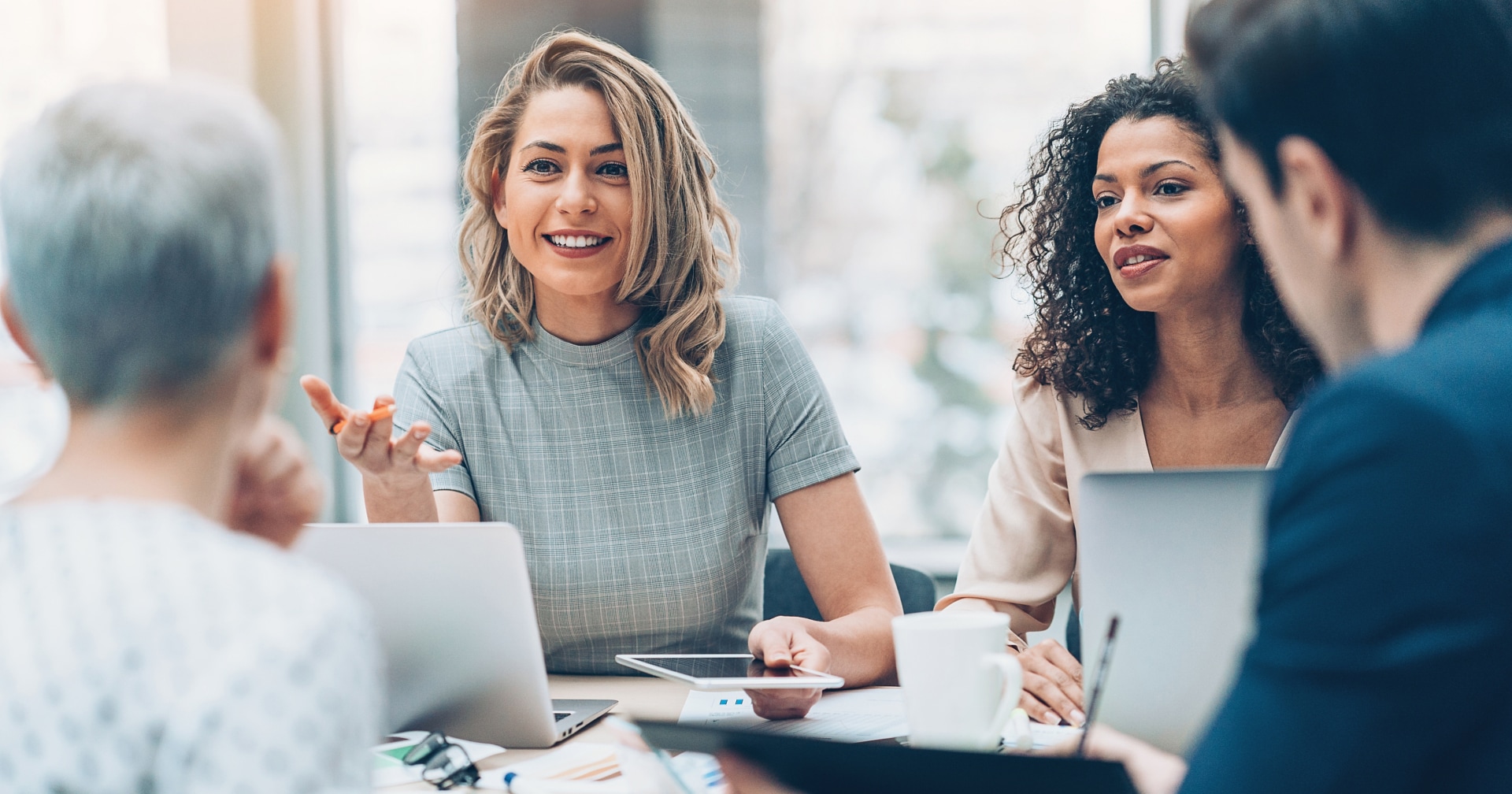 Not long ago, I worked with a Texas-based national insurance provider that wanted to expand its services to customers and prospective customers, giving them the ability to get quotes, check account snapshots and refer friends all through the company's website and mobile application.
The problem was that providing these capabilities created a choke point in the company's IT operations. It marketed these services very effectively, leading to a spike in demand that taxed its storage capacity and other IT resources. To deal with this situation, CDW helped the company implement Structured Query Language as a Service through a cloud provider. The move had an almost immediate impact, reducing the number of slowdowns and crashes.
Organizations in just about every industry can benefit from cloud services, but the cloud is not a panacea. To maximize the value your organization gets out of the cloud, you need a strategic plan for migrating workloads and data to a cloud provider. A trusted partner can help you get there.
How the Cloud Makes It Easier to Innovate
The benefits of cloud services are clear. Organizations want to innovate, but most of them still spend the vast majority of their IT budgets just to keep the lights on: paying for ongoing operations and maintenance. The cloud lets organizations optimize their IT environments, improve risk management capabilities and achieve operational resilience. Together, these benefits allow IT teams to focus on true innovation.
Further, cloud software comes with far fewer hidden costs. For in-house software, 9 percent of cost goes to the software license — just the tip of the iceberg — while the other 91 percent covers background costs such as customization, implementation, hardware, IT personnel, maintenance and training. In-house software also carries ongoing costs around fixing, patching and upgrading, and downtime, as well as hardware maintenance and upgrades.
In a Software as a Service environment, costs are much more visible. More than two-thirds of spending goes to subscription fees, while the rest goes to functions such as implementation, customization and training.
To be clear, the cloud isn't always the cheapest route. In many cases, cloud spending will exceed IT expenses on a specific function, but the value of the cloud stems from other factors. When organizations deploy cloud services strategically, they see greater agility, streamlined operations and improved speed to market.
Charting Your Path to Cloud Success
The key to cloud success is an effective strategy. Organizations seem to recognize this, as CDW research indicates that most IT decision-makers say they won't purchase cloud services without a risk-mitigated plan to integrate workloads. However, building a plan can be challenging. Research conducted by Intel reveals that most cloud models — whether created in-house or by a third party — are off by more than 10 percent.
One effective way to mitigate risks and ensure cloud success is to employ the services of an expert consultant. A third party that has helped others migrate to the cloud can guide an organization to achieve a quicker return on its cloud investment.
An experienced consultant will strive to fully understand your cloud situation — your customers, partners, vendors and environment. Your organization doesn't operate in a silo, so all these factors need to be taken into account to build an effective plan.
CDW can help your organization with a number of planning elements, including:
Security
Cloud strategy and roadmap
Migration strategy
Infrastructure and application assessment
App development strategy
Disaster Recovery as a Service strategy
Data center optimization
Financial modeling
In some ways, migrating to cloud services is like scaling a mountain. That climb is easier with a trusted guide.
Learn more about how a CDW Cloud Consultation can help your organization build a solid deployment strategy.