How to Hit the Ground Running with VDI
Virtual desktop infrastructure requires extensive planning around hardware, networking and security. CDW brings it all together.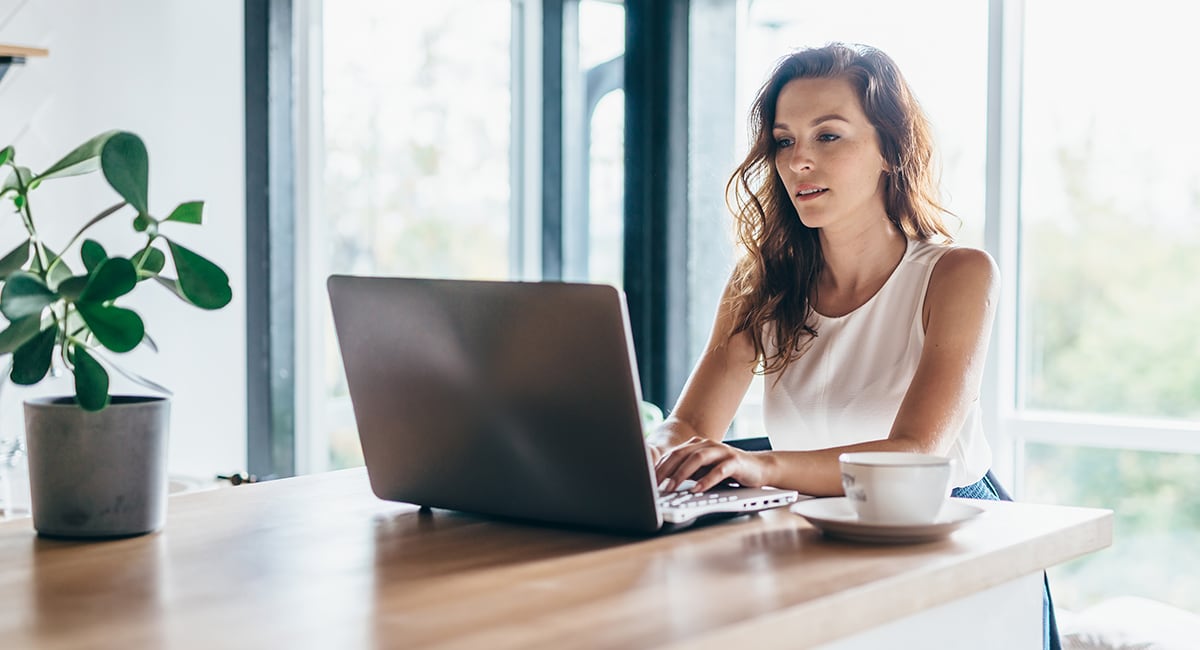 To support widespread remote work over the past year, many organizations have deployed virtual desktop infrastructure (VDI). This technology gives organizations superior performance, improved governance and simplified flexibility. But it's not quite the off-the-shelf solution that some IT and business leaders seem to think it is.
Learn how CDW Amplified™ Workspace services can help your organization optimize virtual desktop infrastructure.
While it's easy enough to buy virtual desktop licenses from a vendor, VDI is never a one-size-fits-all implementation. To get it right, organizations must evaluate and optimize their current environments — a task that often falls outside the skill sets of existing employees. Many organizations turn to CDW to help them ask the right questions, arrive at answers and hit the ground running with their VDI deployments.
Resource Planning
Perhaps because VDI is, at its heart, a software solution, some IT professionals may underestimate the importance of physical infrastructure. However, without the on-premises or cloud resources necessary to adequately support virtual desktops, an implementation simply won't be successful.
IT professionals often want to know how much capacity they'll need based on the size of their user base and the applications they'll be running, but this is largely an unanswerable question without more information. Different users employ applications differently, and the only way to accurately size out infrastructure is to access and observe user behavior.
Infrastructure Design
CDW works with organizations to help them map out on-premises and cloud resources that will meet performance requirements in a cost-effective manner. I recently worked with a school district on a large VDI initiative, and I quickly suspected that its existing infrastructure would not be sufficient to support the deployment. Not only was that true, but it turned out the district's data center wasn't large enough to accommodate the required physical infrastructure. To meet the district's needs, we completed a site survey, checked the electrical grid and engaged a vendor for modular data centers. We needed to construct a modular data center capable of housing and cooling this infrastructure.
Networking
Networks can create bottlenecks that reduce VDI performance if not properly designed for this technology. We help organizations assess their network capacity against their projected needs, and then make recommendations for network improvements that will ensure a seamless user experience.
Security
An unsecured device, stolen password or compromised desktop session can quickly turn VDI into a cybersecurity vulnerability, potentially exposing organizations to threats such as ransomware, malware, malicious insiders and network sniffing. We help organizations to design and implement a security architecture, tools and best practices to keep their VDI environments as safe as possible. Too often, security is a VDI afterthought. In our work, it's baked into the solution design from the beginning.
Solution Validation
Although setting up VDI can be more cumbersome than many people initially expect, this should not deter organizations from pursuing this solution. A trusted partner such as CDW can streamline the entire process, executing each project as though it was our own build.
It's what we're here for.